Porsche found it 'funny' as rumours of impending Williams link-up swirled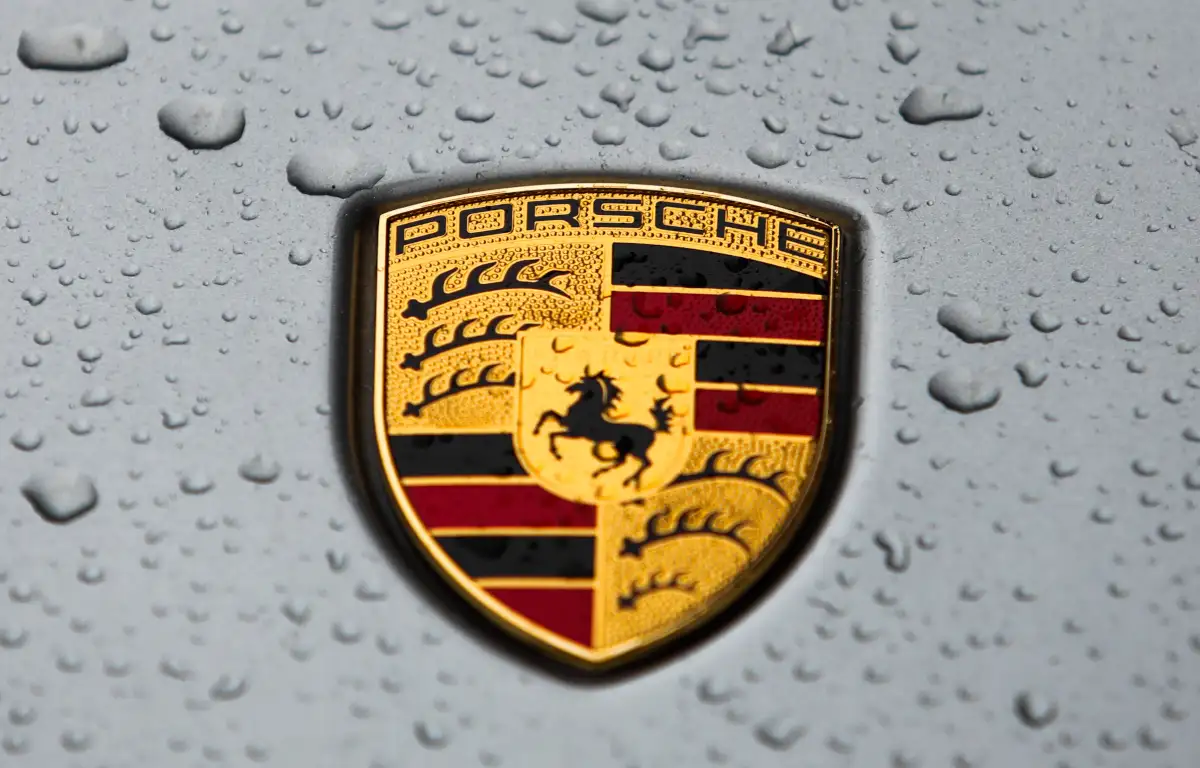 Draw into Formula 1's team sponsorship silly season by a Reddit user, Porsche's head of motorsport Thomas Laudenbach said he found the whole hoo-ha rather "funny".
Last month headlines popped up in the world of motorsport linking Porsche to the Williams Formula 1 team.
The rumours resurfaced courtesy of a Reddit user who, having spotted that Porsche had deleted all their Formula E posts on Instagram except for one.
That one included a photograph of Williams founder Sir Frank Williams, and so the user declared: "So confirmation Porsche and Williams are teaming up!"
Williams were quick to deny it, a spokesperson for the team saying the "rumours that Williams Racing is up for sale are inaccurate."
They did, however, leave the door open for a future collaboration with a manufacturer.
"We are open to any discussions regarding the supply of engines with manufacturers from 2026 when the new engine regulations come in," the spokesperson added.
"We are happy with our relationship with Mercedes and appreciate all their efforts."
Unveiling their 2023 colours earlier this week, Williams revealed a new partnership with Gulf Oil and no sign of Porsche.
Now the German manufacturer has weighed in on the reports, Laudenbach saying it was "funny" to read the speculation.
PlanetF1 recommends
F1 2023 liveries: See all the new season looks as they are unveiled
Ford v GM: The ultimate battle that would complete F1's American dream
Most F1 wins by engine: Ford still surprisingly high ahead of F1 return with Red Bull
"I was so surprised that this happened in public," he told Motorsport.com. "It had nothing to do with it [F1]!
"We were just sorting out our [social media] channels, it didn't have anything to do with coming close to Formula 1. We were as surprised as anyone.
"In a way, it was funny, but I think it's all clear and sorted now."
But although Porsche won't be entering Formula 1 with Williams, that doesn't mean they won't be on the grid some time down the line.
The Volkswagen Group through Porsche entered talks with Red Bull about a partnership come 2026 but those talks fell through with the reigning World Champions instead doing business with Ford.
Why did Red Bull's talks with Porsche collapse?
Red Bull and Porsche were said to be well into their negotiations to hammer out a future partnership only for the talks to stall, and ultimately collapse.
According to Porsche, the plan was to enter into a 50/50 partnership with Red Bull, one in which both parties would have an equal say. But that, Porsche said, "could not be achieved."
The media reported that Porsche wanted part ownership of the Formula 1 team as well as the engine side of the business and that was not on the table as far as Red Bull were concerned.
They, while open to a relationship with regards to the power unit, wanted to maintain the F1 team's independence.
Team boss Christian Horner stated: "During the talks it became clear that strategically we don't fit together. Red Bull has demonstrated what it's capable of in F1. As an independent team and now engine manufacturer, we are looking forward to competing against the car manufacturers with our own powertrain and chassis."
Porsche were subsequently linked to McLaren, and then to Williams. Red Bull have signed with Ford as their 2026 engine collaborators.