Porsche still pursuing 'viable paths' for a way into Formula 1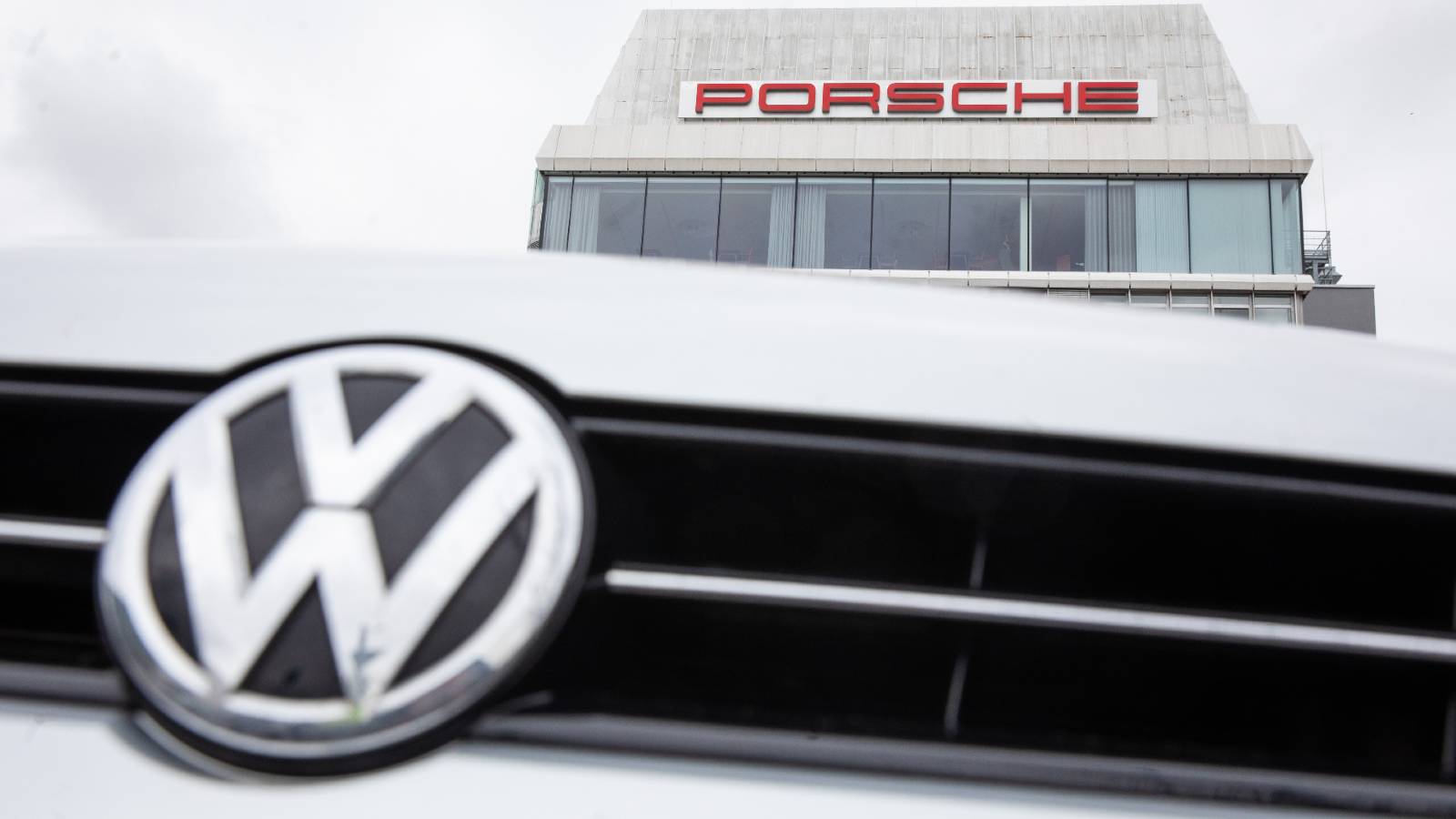 Porsche have denied rumours they are to abandon plans to enter F1 following the breakdown of their talks with Red Bull.
In September, at the start of the Italian Grand Prix weekend, Porsche released a statement to say discussions were officially over regarding a proposed partnership to become the engine supplier for Red Bull.
The problem was that Porsche wanted more involvement with the team than Red Bull were prepared to sanction, with the German manufacturer referring to an "equal footing" which "could not be achieved".
That, speculation suggested, could be that in terms of Porsche going ahead with a Formula 1 project – to which their fellow Volkswagen Group brand, Audi, have already committed, at the very latest from 2026 when the next generation of power units are introduced.
Audi may even have an involvement before that date via a potential link-up with Sauber, whose association with Alfa Romeo will end after the 2023 campaign.
As for Porsche, it appears that just because their negotiations with Red Bull came to nothing, that does not necessarily mean they will be unable to find another team to connect with.
"Formula 1 remains an interesting racing series for us," Lutz Meschke, Porsche's Chief Financial Officer, told SPORT1.
"That is why we are looking at whether there are other viable paths. We will not be pushed into any decision we are not convinced of."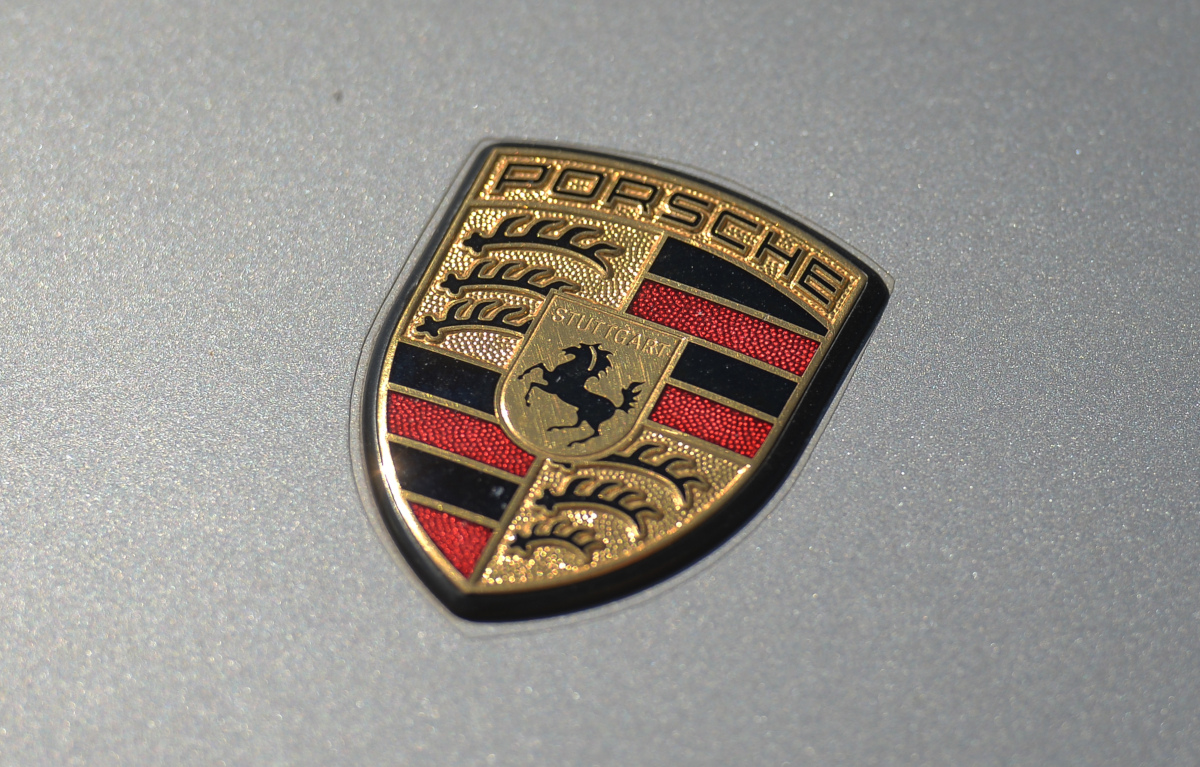 If not Porsche, who will be Red Bull's future engine supplier?
While the Red Bull Powertrains project continues in Milton Keynes, the team who are poised to complete a Drivers' and Constructors' World Championship double this year have re-fastened some of the loosened ties with Honda, whose branding was on their cars at the Japanese Grand Prix.
But it appears options are open for a collaboration if the right opportunity comes along, with Red Bull advisor Helmut Marko having said earlier this year: "We are the prettiest bride in the paddock."
SPORT1, meanwhile, have thrown a couple of unexpected names into the mix, namely Hyundai and Ford. The latter have not been involved in F1 since the 2004 season, after which the Jaguar team was sold to Red Bull.
Marko would not be drawn on specific brands but commented: "All I can say is Formula 1 is booming so much at the moment that it's a logical step for any manufacturer to think about entering.
"There are some manufacturers, not only German ones, who are also interested."
Read more – Explained: What are F1's current power unit engine rules?