Portimao Circuit confirm F1 talks, decision in July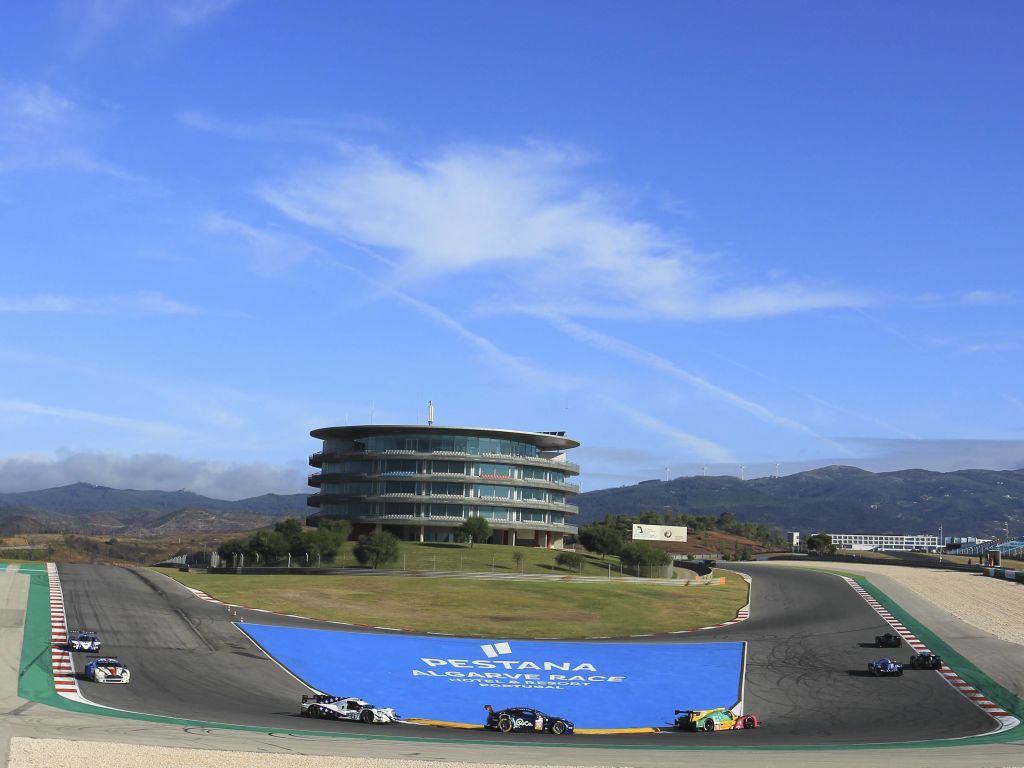 A spokesperson from Portugal's Portimao Circuit has confirmed the rumours that they are in talks with Formula 1 about hosting races in 2020.
With the number of cancelled races growing for 2020 after Azerbaijan, Singapore and Japan joined Australia, Netherlands, France and Monaco in calling off their events, Formula 1 has turned to venues not originally on the 2020 calendar.
Currently the season stands at eight races, made up of European locations, and F1 chiefs are open to extending the European phase to bulk up the schedule.
Imola, Hockenheim and Mugello are all under consideration, but in the past few days reports emerged in Portugal that the Portimao Circuit was also in contention to host perhaps a double-header in 2020 with a Portuguese Grand Prix and an Algarve Grand Prix.
And the rumours of those discussions have now been confirmed.
Speaking to Autosport/Motorsport.com, a spokesperson for the circuit said: "We are in contact with FOM and in strong negotiations.
"As Ross Brawn has said, it is a possibility.
"For now nothing is confirmed, but we know that there is a lot of willingness among the teams that Portugal be chosen for the calendar and we are working very hard and doing everything we can to have F1 on our race track.
"We are the option that everyone wants, from the location, the track, the large facilities that allow greater safety distance, the climate, the hotels and the reduced impact in the country of COVID-19.
"Any decision only will be made in July."
September 27 and October 4 are the dates reportedly being discussed with Portimao.
The only previous F1 action held here was in the form of three F1 group testing sessions involving Ferrari, McLaren, Renault, Williams, Toyota and Toro Rosso in December 2008 and January 2009.
Of the current grid only Lewis Hamilton took part in those tests.
Follow us on Twitter @Planet_F1 and like our Facebook page.