Steiner admits 'possibility' Haas could be last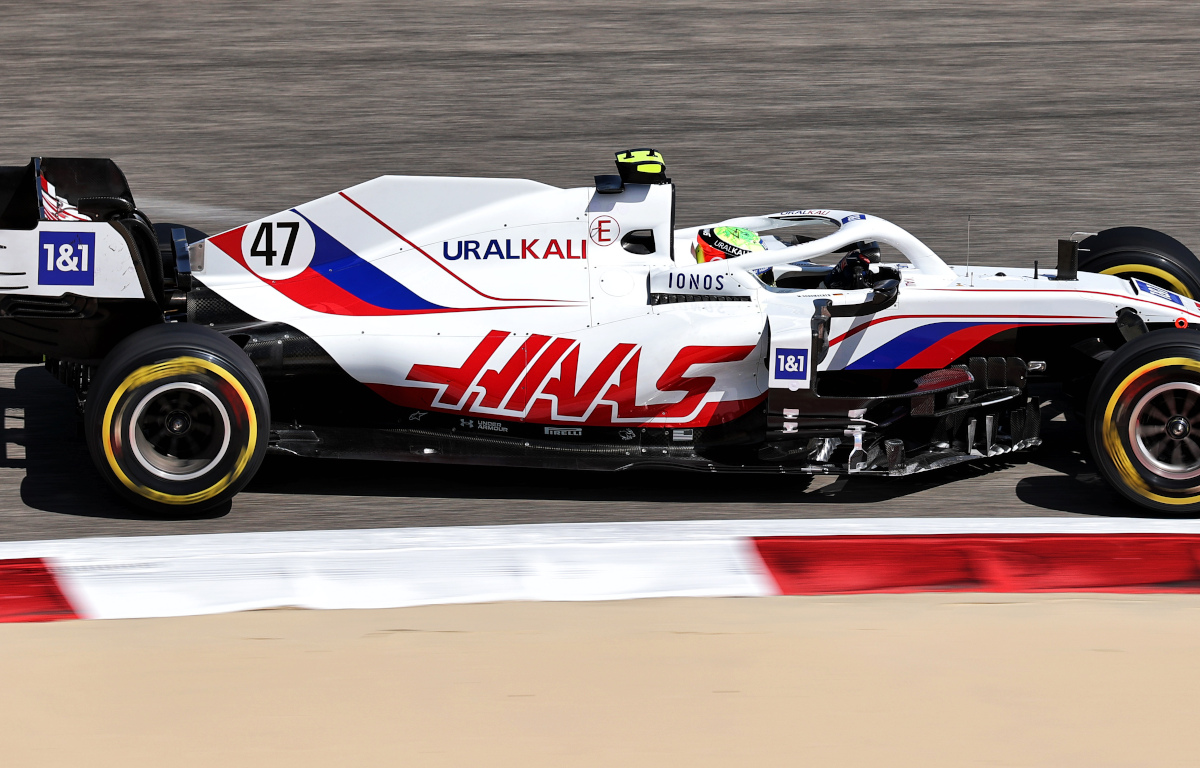 Guenther Steiner acknowledges it is a "possibility" Haas will be last on this year's grid with its two rookie drivers.
Mick Schumacher and Nikita Mazepin each had a day and a half to drive Haas' 2021 car, the VF-21, during pre-season testing at the Bahrain circuit.
Mazepin posted a best time of 1:31.531 with Schumacher half a second down.
The only drivers slower than the Haas team-mates were the Williams duo of Nicholas Latifi and test driver Roy Nissany and Sebastian Vettel, who had a troubled time out on track.
Steiner admits Haas could be tenth this season.
The Italian team boss told Sky Italia: "It's a possibility, if this happens we have to work on it.
"It's a choice to do a year of transition, so we have to deal with it. We decided to do that because we think it's the best solution for us.
"Sometimes you have to take a step back to make then two steps forward."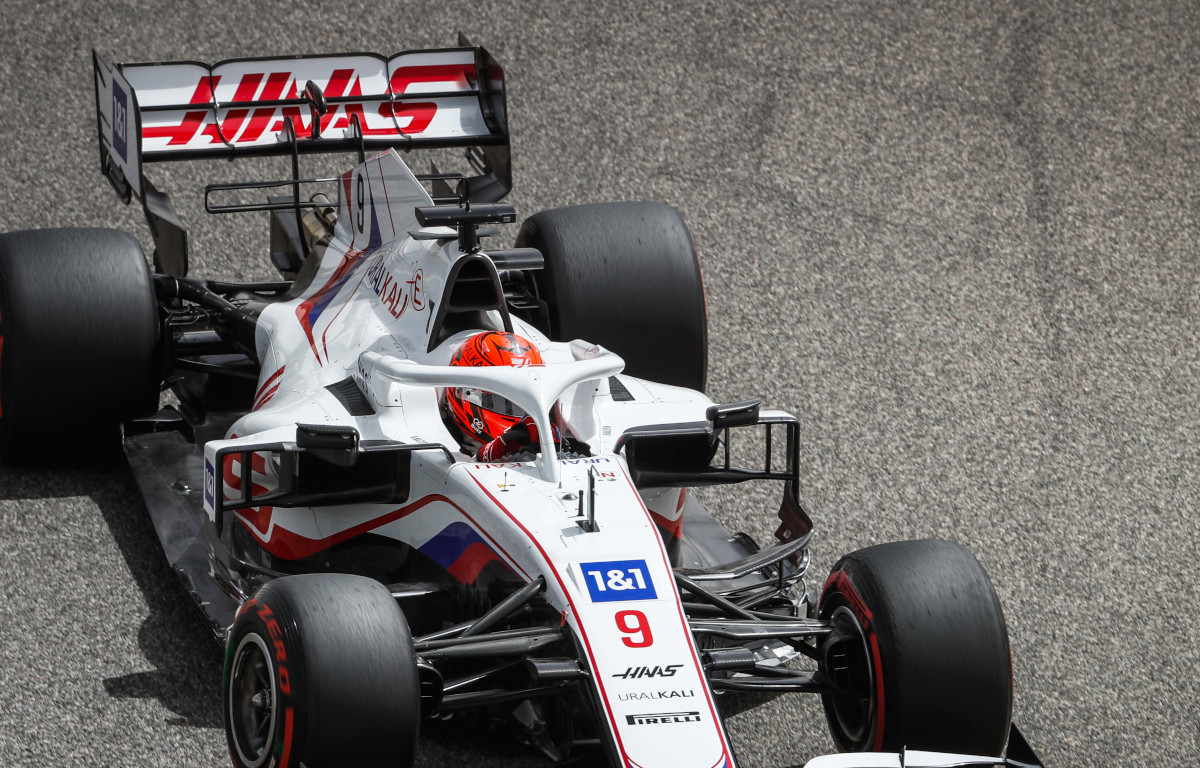 Sign up to the official Formula 1 store and save 10% on your first order!
This season, Haas' car is very much the same as last year's with the team opting not to spend its development tokens and instead focus their efforts on their 2022 car.
Next year, Formula 1 will embrace a new philosophy with all-new cars taking to the track.
Steiner downplayed concerns that running two rookie drivers could result in slow progress for Haas.
"The choice has been made knowing the possible consequences," he said. "It's not like now I'm surprised of what could happen.
"Obviously, a line-up with an experienced driver and a rookie would have been better. But this is something nobody has ever tried to do.
"Maybe the two rookie drivers will push each other to do the best they can. We need also to try new things.
"If this choice does not work, we'll try something else."
He is, in fact, impressed with how his rookies are coping so far.
"I'm pleasantly surprised. I didn't think they would be so prepared," he said.
"There is enthusiasm because there are young people in the team. We know we will have problems with the performance of the car, but we also know where we want to go."
Additional reporting by Luca Brambilla
Follow us on Twitter @Planet_F1 and like our Facebook page