Mixed fortunes for Ferrari, Vettel all out of luck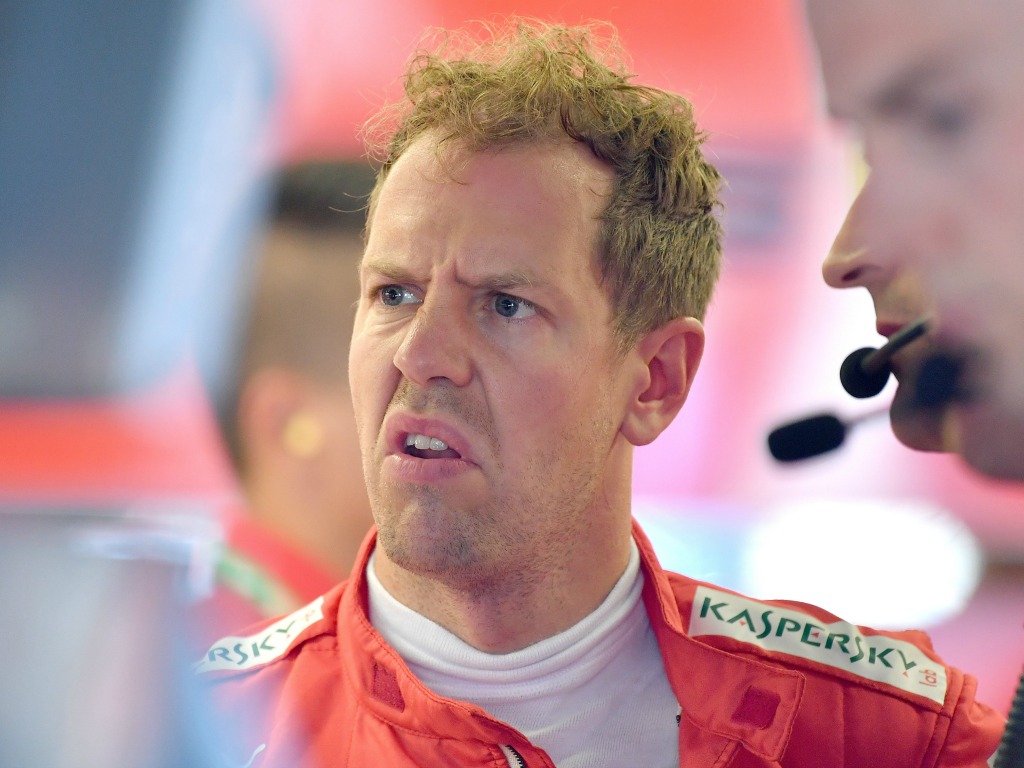 Charles Leclerc grabbed pole for Ferrari in Spielberg, but it was a disastrous, unfortunate qualifying for team-mate Sebastian Vettel.
Here is how qualifying day unfolded in Austria…
Prior to FP3, Renault confirmed that Nico Hulkenberg has become the third driver to pick up a grid penalty at the Red Bull Ring, joining Carlos Sainz and Alex Albon.
NEWS 🛠: Nico will take the new Spec B ICE today. This will result in a five place grid penalty as it's the fifth element used so far this year. #RSspirit #AustrianGP pic.twitter.com/L4Ikgw7DaE

— Renault F1 Team (@RenaultF1Team) June 29, 2019
With Albon already resigned to the back of the grid, Honda fitted another Spec-3 engine in as many days for 'tactical purposes'. Cheeky.
NEWS 👉🏻 Prior to FP3, we have replaced the Spec 3 PU fitted to Alex Albon's car with another new Spec 3 unit. This is for tactical purposes, as it means we can keep in the pool of components the MGU-H and turbo from the PU Alex used yesterday 👍🏻#PoweredByHonda pic.twitter.com/nzfbJYAQO6

— Honda Racing F1 (@HondaRacingF1) June 29, 2019
One of the biggest challenges awaiting the drivers was not to become a victim of those mean, unforgiving kerbs that caused so much damage on Friday.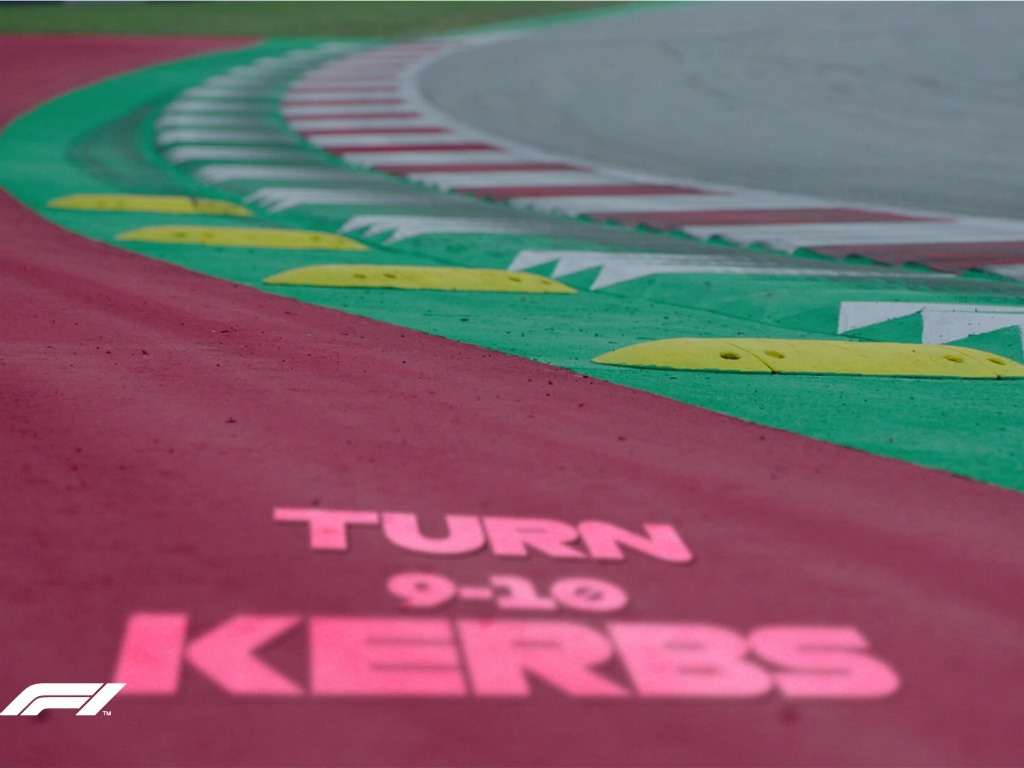 In the early stages of FP3, Pierre Gasly reported low Honda power on his install lap and was forced back into the garage for a good 20 minutes.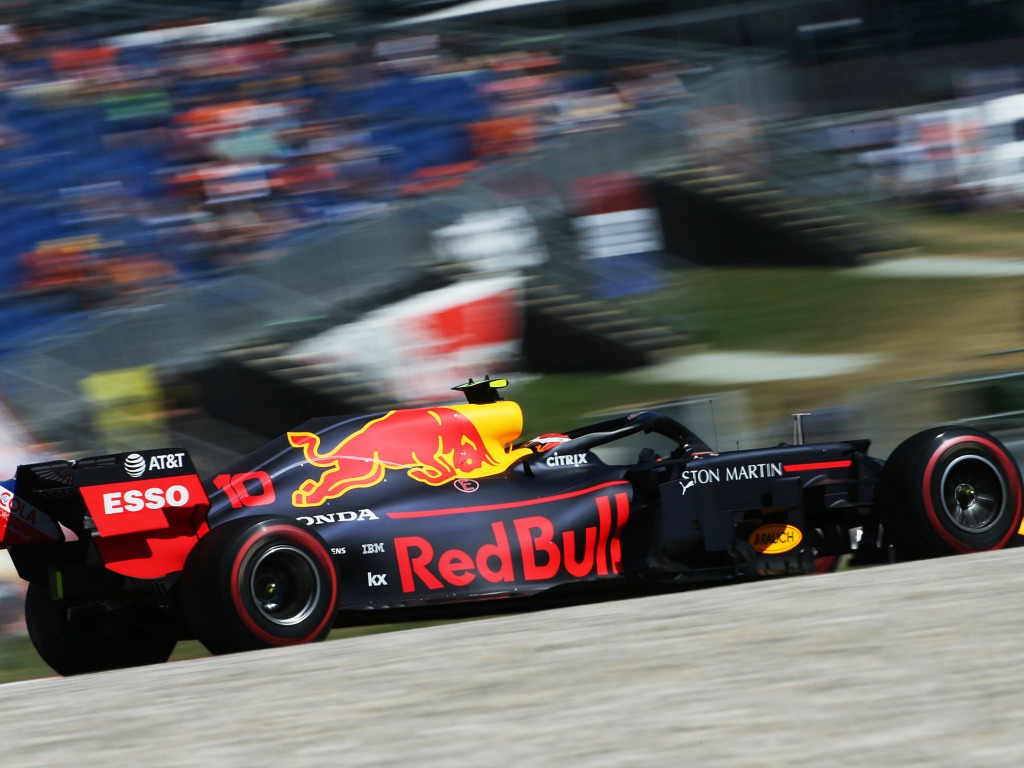 At the halfway point of FP3, Leclerc was setting the standard out in front.
FP3: 30/60 MINS@Charles_Leclerc is top of the pile#AustrianGP 🇦🇹 #F1 pic.twitter.com/TSXaacq3AX

— Formula 1 (@F1) June 29, 2019
Leclerc would remain firmly on top throughout the rest of FP3, becoming the first driver to drop into the 1:03 bracket with a 1:03.987.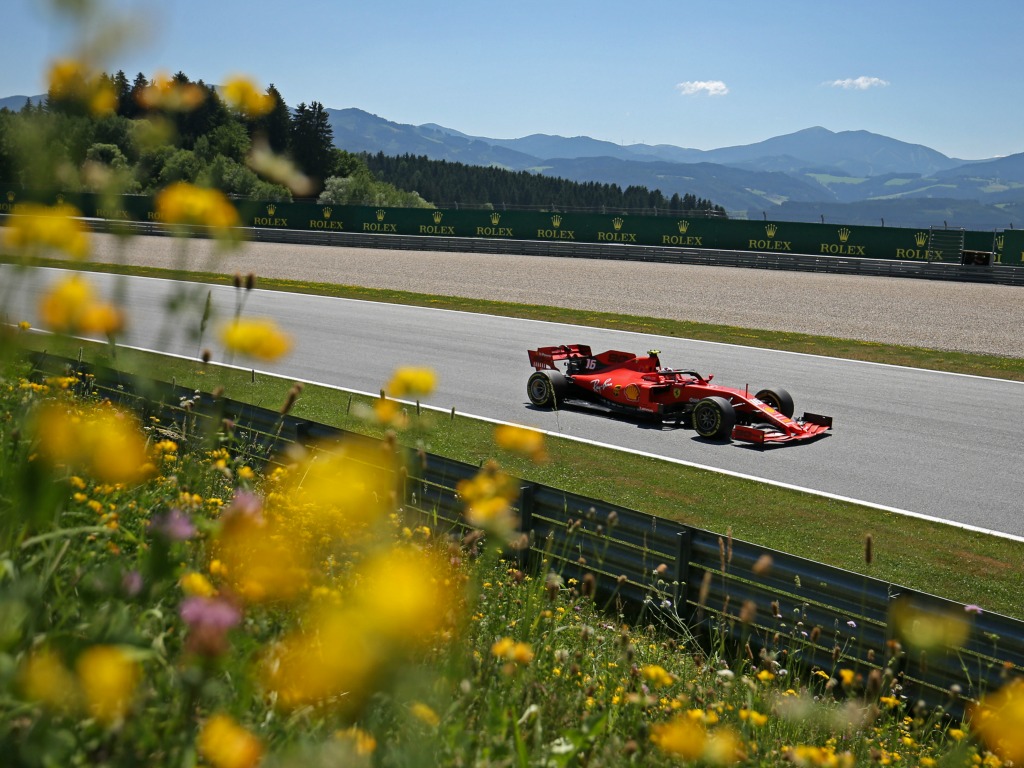 Surely we're not in for an exciting pole position battle?
But, before we got onto qualifying, news of another grid penalty…
Kevin Magnussen becomes fourth driver to be hit with #AustrianGP grid penalty as Haas forced to fit new gearbox.https://t.co/RJJxzKiYfh #F1 pic.twitter.com/2yhNTSBWSB

— Planet F1 (@Planet_F1) June 29, 2019
Q1 offered us a rare sight – Mercedes not going fast enough on their first run and needing to come out again.

Hamilton and Bottas head out with two minutes remaining. Hamilton in P8 and Bottas currently P12 #F1 #AustrianGP

— Chris Medland (@ChrisMedlandF1) June 29, 2019
Kubica, Russell, Kvyat, Stroll and Perez were the drivers to drop out after Q1, while Verstappen topped the timings ahead of the Mercedes pair.
⚠️ OUT IN Q1 ⚠️

16. Perez
17. Stroll
18. Kvyat
19. Russell
20 Kubica#F1 | #AustrianGP 🇦🇹

— Motorsport Week (@MotorsportWeek) June 29, 2019
The stewards announced after qualifying that Russell would receive a three-place grid drop for impeding Kvyat's flying lap, while Hamilton met the same fate after he tried to move over for Raikkonen.
Leclerc topped Q2 with team-Vettel in P2. Hamilton, Bottas and Verstappen all made it through on the medium compound to secure that tyre for the start on Sunday.
Sainz, Ricciardo, Albon, Hulkenberg and Grosjean were the casualties of Q2.
BREAKING: ELIMINATED, Q2

11 GRO
12 HUL 📸
13 ALB
14 RIC
15 SAI#AustrianGP 🇦🇹 #F1 pic.twitter.com/mVawXWM7rn

— Formula 1 (@F1) June 29, 2019
Things weren't going as smoothly down at Ferrari as it first seemed…
Is there a problem with Seb's car? #AustrianGP 🇦🇹 #F1 pic.twitter.com/bHURLDy1f8

— Formula 1 (@F1) June 29, 2019
It was terrible news for the German. The first time in his Ferrari days that he had been outqualified by his team-mate in Austria, and it was totally out of his control.
Vettel's qualifying is over in Austria. He will start down in 9th place tomorrow.

— Ben Hunt (@benjhunt) June 29, 2019
A silver lining for Ferrari as Leclerc grabbed pole, the first time a Ferrari driver has been on pole at this circuit since Michael Schumacher in 2003.
🏁🇦🇹 Q3 Result:

1. Leclerc
2. Hamilton
3. Verstappen
4. Bottas
5. Magnussen
6. Norris
7. Raikkonen
8. Giovinazzi
9. Gasly

No time: Vettel#AustrianGP #F1 pic.twitter.com/T9j9lVwvsb

— Lights Out ●●●●● (@LightsOutF1Blog) June 29, 2019
Roll on race day!
Follow all the action from the Austrian Grand Prix with the PlanetF1 live centre