New pre-season testing date and venue confirmed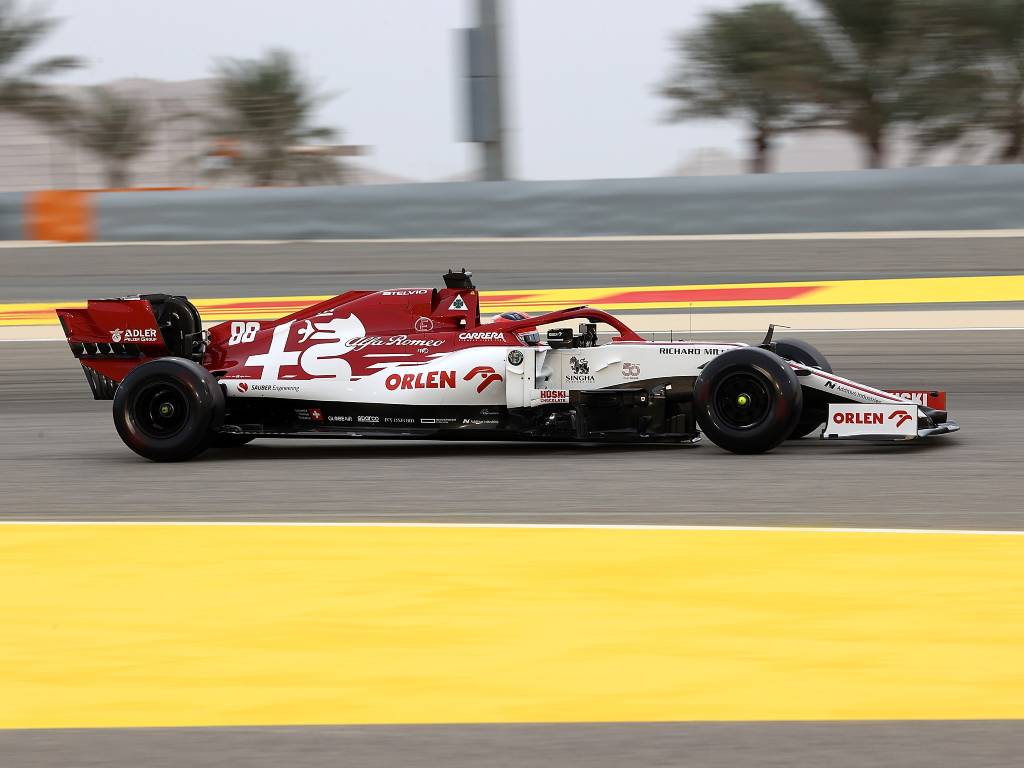 With the first F1 race of 2021 now in Bahrain on March 28, pre-season testing has been switched to Sakhir from Barcelona.
Originally scheduled for the Circuit de Catalunya from March 2-4, teams will now get to try out their cars for the new campaign in Bahrain on March 12, 13 and 14 instead.
The switch has been formally agreed by Formula 1, the FIA and the teams for logistical reasons, being at the same venue as where the Bahrain Grand Prix weekend will take place exactly two weeks after the three days of testing.
To save costs, testing has been restricted to just three days in 2021, which means only one-and-a-half days of running for each driver.
Compared to previous years, that will inconvenience in particular the drivers who are changing teams, e.g. Sebastian Vettel (Aston Martin), Sergio Perez (Red Bull), Daniel Ricciardo (McLaren) and Carlos Sainz (Ferrari) plus rookies Mick Schumacher and Nikita Mazepin (Haas) and Yuki Tsunoda (AlphaTauri).
One positive about the move is that the weather in Bahrain is more reliable than Barcelona would be at that time of year.
Motorsport.com report a debate took place about holding the test on the weekend before the opening race, on the date originally reserved for the Australian Grand Prix which has now been postponed until November due to restrictions caused by the global health pandemic.
That would have required a change to the FIA sporting regulation that specifies the test must take place at least 10 days before the first event.
Most teams would have been happy with that as it would have given them an extra week before cars and equipment had to be shipped out, and would reduce accommodation costs.
However, McLaren, the only team to change engine supplier over the winter, was opposed to the idea as they wanted to keep the normal interval in order to have time to properly assess their new package. It is reported F1 was also keen to maintain a two-week gap.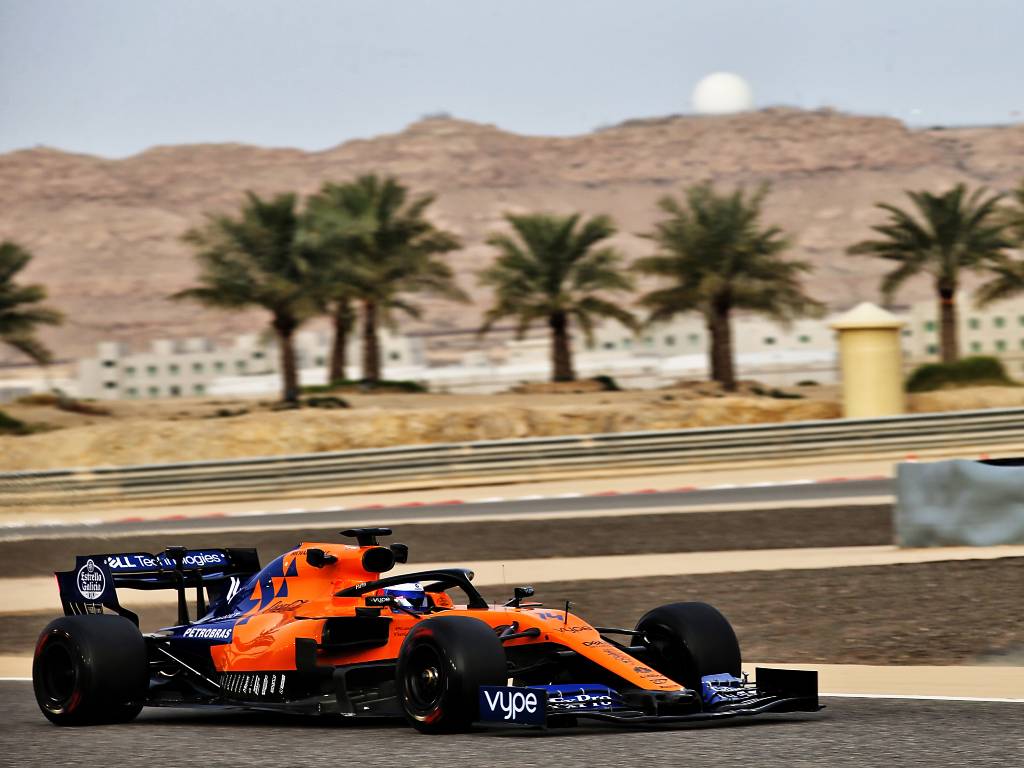 The change has an impact on car build schedules for the teams. With the original Barcelona test schedule they would have had to have taken their new cars to Spain around February 28.
The cars now have to be ready to be flown to Bahrain with the rest of the equipment on March 4-5.
However, both race cars – and a spare chassis – now have to make that date, whereas previously the second car would only have to be ready to fly to Melbourne a week later.
This is the first time in the modern era of restricted testing that there has been no official running in Europe before the first race, although teams will still be able to conduct 100km filming days at tracks of their choice before their cars are flown out, if they have time.
They can also potentially hold filming days in Bahrain in the days after the test.
Bahrain last hosted a full pre-season test in 2014, which was the first season of the hybrid rules. It followed an initial session at Jerez.
The choice of Bahrain creates obvious logistical challenges for the teams as the venue is much further away from base than the usual winter venues in Spain, and it will be harder to fly parts back and forth.
However, teams will benefit from all of their freight and garage equipment being able to stay in Bahrain and mechanics will potentially be able to work in the garages during the break before the first race.
Follow us on Twitter @Planet_F1, like our Facebook page and join us on Instagram!