'Pressure is on Vettel who never reacts well to it'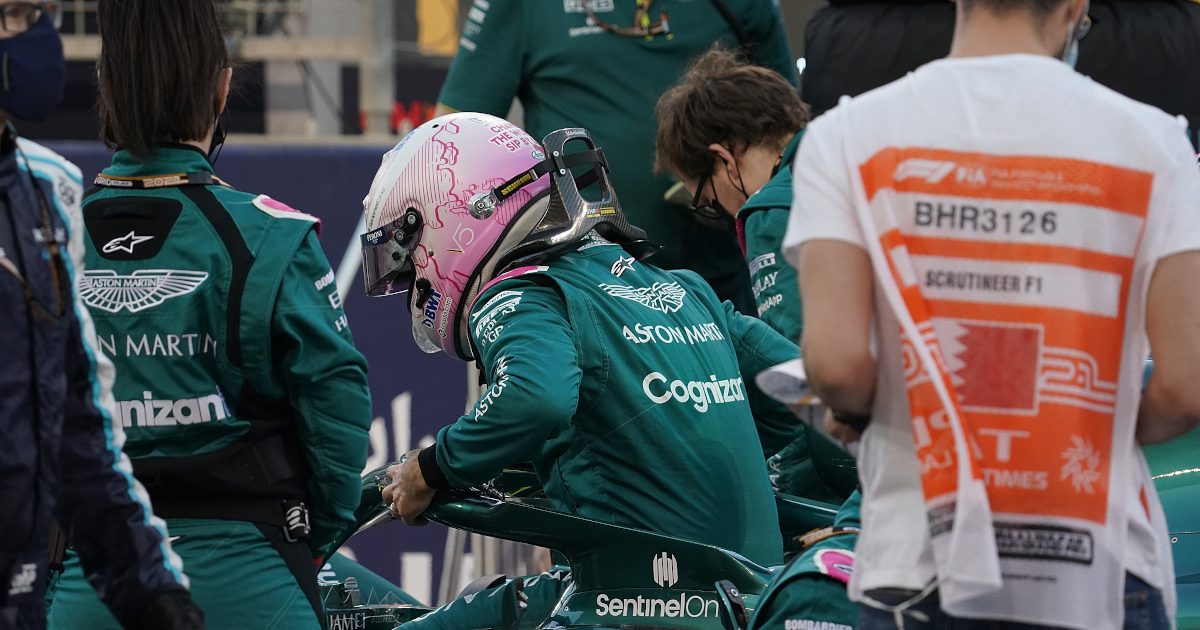 Sebastian Vettel's Bahrain mistakes only added more pressure onto the shoulders of a driver who "doesn't like pressure", says Gerhard Berger.
Leaving Ferrari for Aston Martin in the off season, many pundits – and his new team bosses – declared that 2021 would see a return of the Vettel of old, the one that won four successive World titles with Red Bull.
Instead it was the Vettel of the last few seasons at Ferrari that showed up in Bahrain.
The German had a debut to forget for his new team, nothing short of a disaster.
Unable to make it out of Q1, he started the grand prix from the back of the grid after being slapped with a penalty for ignoring double waved yellow flags during qualifying.
His race wasn't any better as he crashed into Esteban Ocon with the stewards declaring he was "wholly" to blame and giving him a 10-second penalty.
Between the two incidents he was also handed five penalty points.
More worryingly, though, is the fact that Vettel is now one of the hot topics with the pundits and very few are saying anything encouraging.
Damon Hill feels he was "beaten to a pulp", David Coulthard doubts he can "rediscover his mojo" and Berger says the pressure is mounting on a driver who has "never reacted" well to pressure.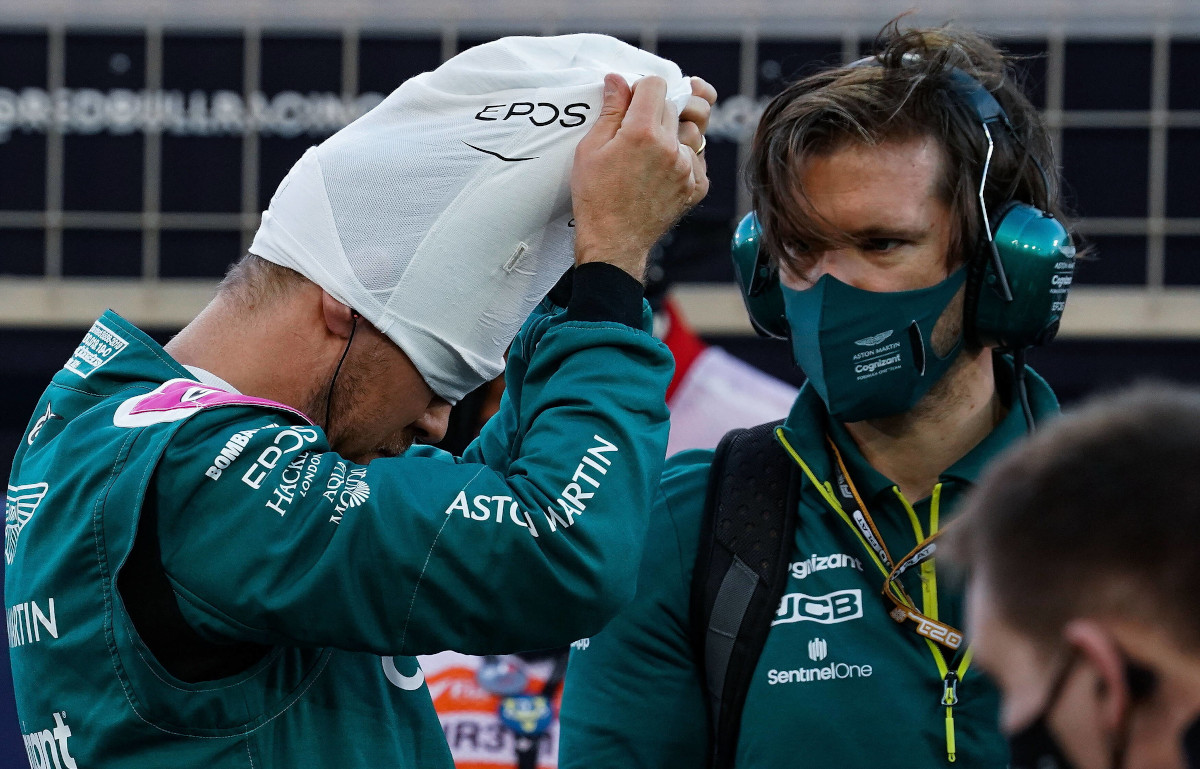 Check out all the latest Sebastian Vettel/Aston Martin merchandise via the official Formula 1 store
"Sebastian is a four-time World Champion so he's one of the outstanding drivers, no question," the former F1 driver told the 'In the Fast Lane podcast'. "But he never reacted well under pressure.
"Remember when Daniel [Ricciardo] came to Red Bull [he] was very strong and he put pressure on Sebastian. For Sebastian it was difficult to cope with it. In Ferrari it was the same thing.
"I just feel when you watch him, you feel he's not free. He's not relaxed enough. He's trying to prove things that, at this moment, aren't possible because the car isn't good enough or his own form isn't good enough.
"When you're in this situation you need to sit down, take a step back and say 'well, take it easy and the success is going to come again'.
"In saying that he's at the end of his career too. When you've done so many races, when you're already a four-time World Champion, then comes a point when maybe you're not in a situation where you want to take all the risks, where you fight like you would fight before you won any races.
"In some way it just doesn't work out well for him. He starts to make mistakes and people start to question him. That's just step-by-step more pressure, and, as I said at the beginning, he doesn't like pressure."
Follow us on Twitter @Planet_F1 and like our Facebook page.