Prost: More interesting to see Mick in F2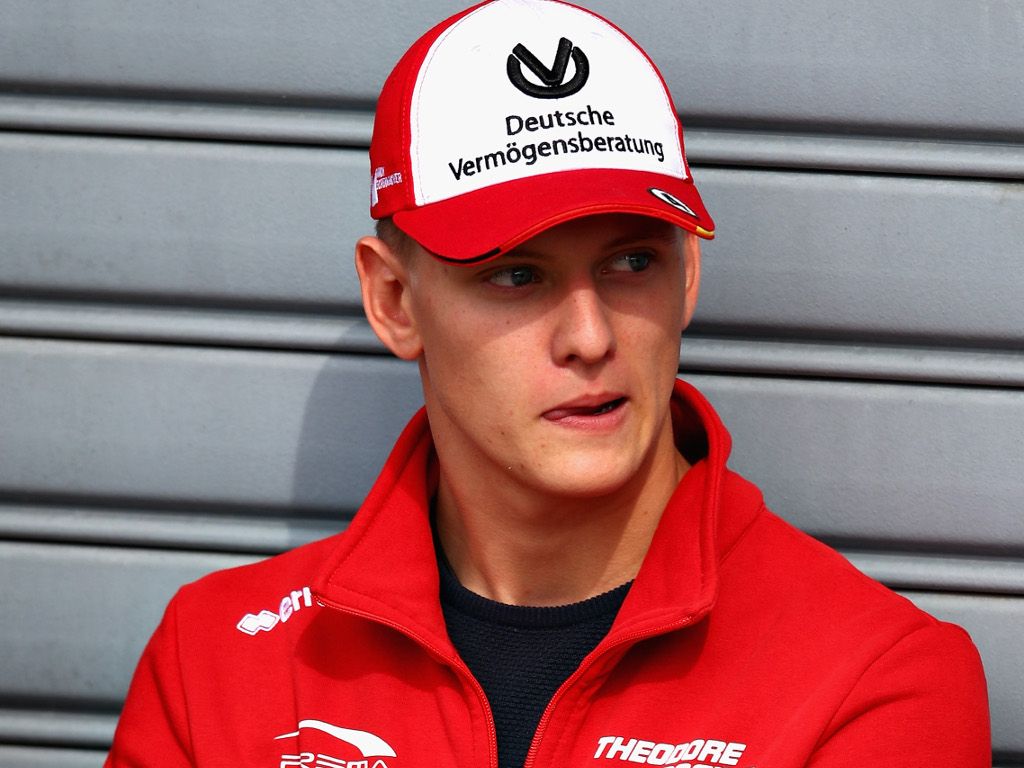 Schumacher fans will likely have to wait a year, or even two, for the name to return to Formula 1 with Alain Prost saying Mick is most likely destined for Formula 2 next season.
After a slow start in this year's European Formula 3 championship, the son of Michael Schumacher found his form midway through the season.
A strong second half to the campaign saw him take the title, and the superlicence points, from Red Bull youngster Dan Ticktum.
"I don't know what it means for the future, but Mick surprised me this year," Prost told Sport Bladet.
"The final part of the season was incredibly impressive and he was driving under a lot of pressure.
"The name alone is a lot of pressure. But the boy is really on it."
But while Schumacher has, rather tentatively it must be said, been linked to Toro Rosso's second race seat in Formula 1, Prost reckons Formula 2 will be his destination for 2019.
"It will be more interesting to see him in Formula 2," he added.
"In Formula 2 we will see how good he is. He has a good chance there and it would be incredible fun to see him in F1, as a driver but above all on the human side.
"Given the situation his father is in, Mick must be incredibly strong to do the same job."
Meanwhile Schumacher has been confirmed for January's Race of Champions where he will partner Sebastian Vettel in Team Germany.
"I'm honoured to enter this competition which my father always loved and in which he set the bar very high together with Sebastian," said the 19-year-old.
"There are so many renowned drivers in action and I'm looking forward to competing against them and getting to know them better; I'm looking forward to the fun we'll all have together and which we'll offer for the spectators in Mexico.
"But of course I'll do everything to get far in the individual event and to win the RoC Nations Cup trophy with Sebastian for Team Germany."
Follow us on Twitter @Planet_F1 and like our Facebook page.