Displayed 2022 car 'accurate' but 'undeveloped'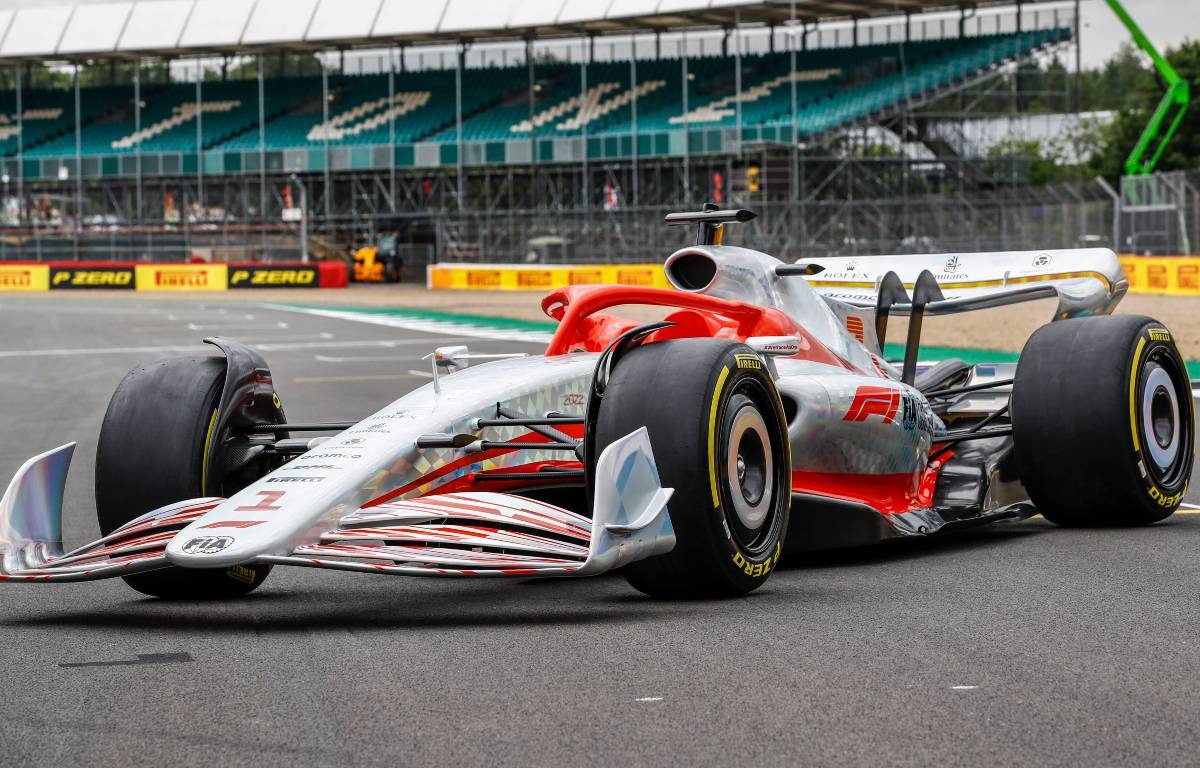 McLaren technical director James Key has said the model 2022 car on show at Silverstone was a basic representation but "accurate".
The dramatically different machinery will come in from next year in the hope of improving racing throughout the Formula 1 field, with the design concept based around the cars being able to follow each other more closely.
Along with that, Pirelli have been running tests all season for their new 18-inch tyres, which they aim to build in the hope of seeing drivers being able to push harder for longer without them overheating – which Sebastian Vettel found to be the case when he ran in a recent tyre test.
When Key assessed what was in front of him at Silverstone, he found there was not much McLaren could learn because of the bare-bones nature of the car, but it accurately represented what will be out on track.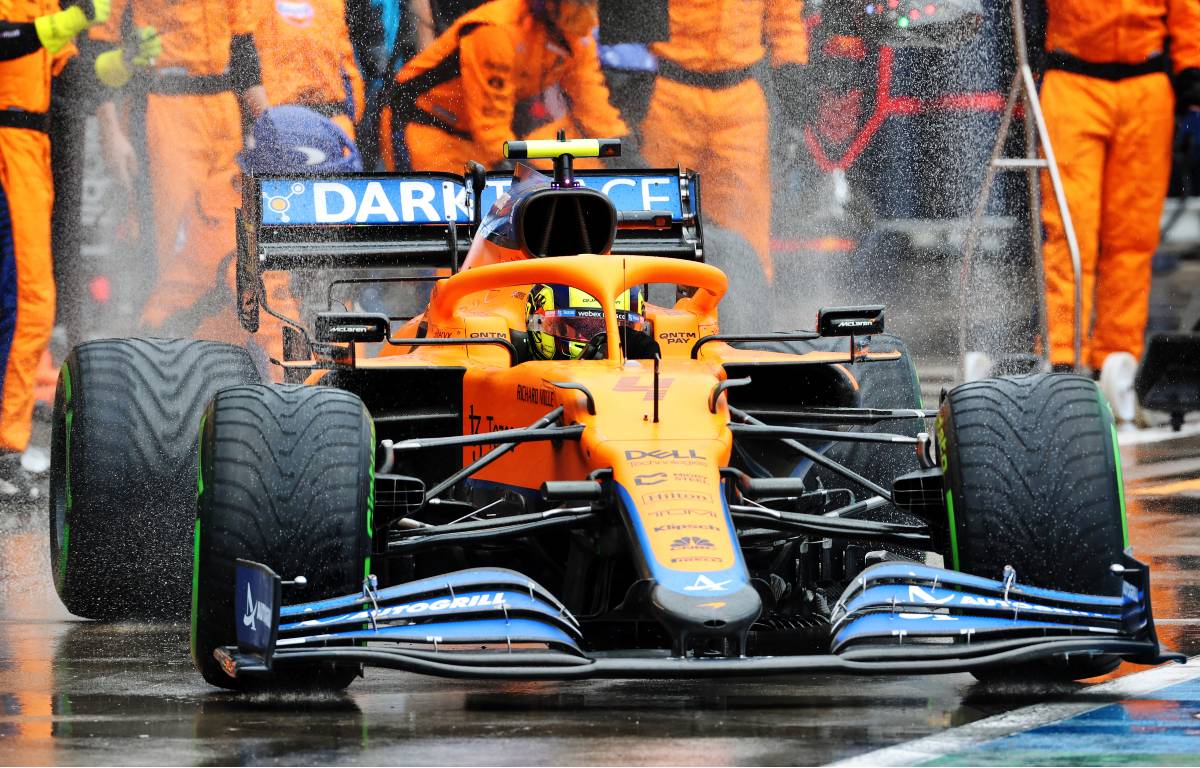 Stand out from the crowd with McLaren merchandise via the official Formula 1 store
"I think what we are seeing is a representation of a 2022 car for surebut it's, I suppose, quite basic compared to what things we will be showing next year," said Key, quoted by GPFans.
"It's an accurate representation. If you look at the front wing geometry, for example, the diffuser in the back, the entry of the floor, all those things will be there.
"There will be similar proportions to that, but it's a baseline car and I have to say an undeveloped car."
The teams have focused the vast majority of their resources this season on developing their 2022 cars to hit the ground running when Formula 1's new era begins.
When turbo hybrid cars were introduced in 2014, the competitive running order of the cars was shaken up dramatically, with the possibility of that happening again next season.
With that in mind, seeing a model for the first time allowed team members like Key a chance to see a tangible example of how the cars will look, and he found no surprises when the prototype was in front of him.
"It's a legal car," he said. "I think you'll find the dimensions of it, from all I can see, are what you'd expect.
"Things like the cockpit, the way the halo's set up, that blended rear wing, the very swept shape to the front wing endplates, all that sort of thing is real."