'F1 to issue provisional calendar in October'
The provisional 2021 Formula 1 calendar is to be released this month according to the CEO of the Australian Grand Prix Corporation. 
With many areas of the world still being severely affected by the COVID-19 pandemic, where the sport will go in the next year is more unclear than ever.
However, CEO Andrew Westacott claims that the organisers are ready to release provisional plans for the 2021 schedule as soon as this month.
"Our discussions with Formula 1, and also with Dorna – who run MotoGP – are regular and very, very positive in all regards," he told Speedcafe.com.
"What I know for both, I'll call them world tours, but with both motorsport calendars, that both intend to issue their provisional calendars for the 2021 season in mid- to late-October.
"What that means for Formula 1 is Melbourne will be in its traditional March season-opening slot on the provisional calendar."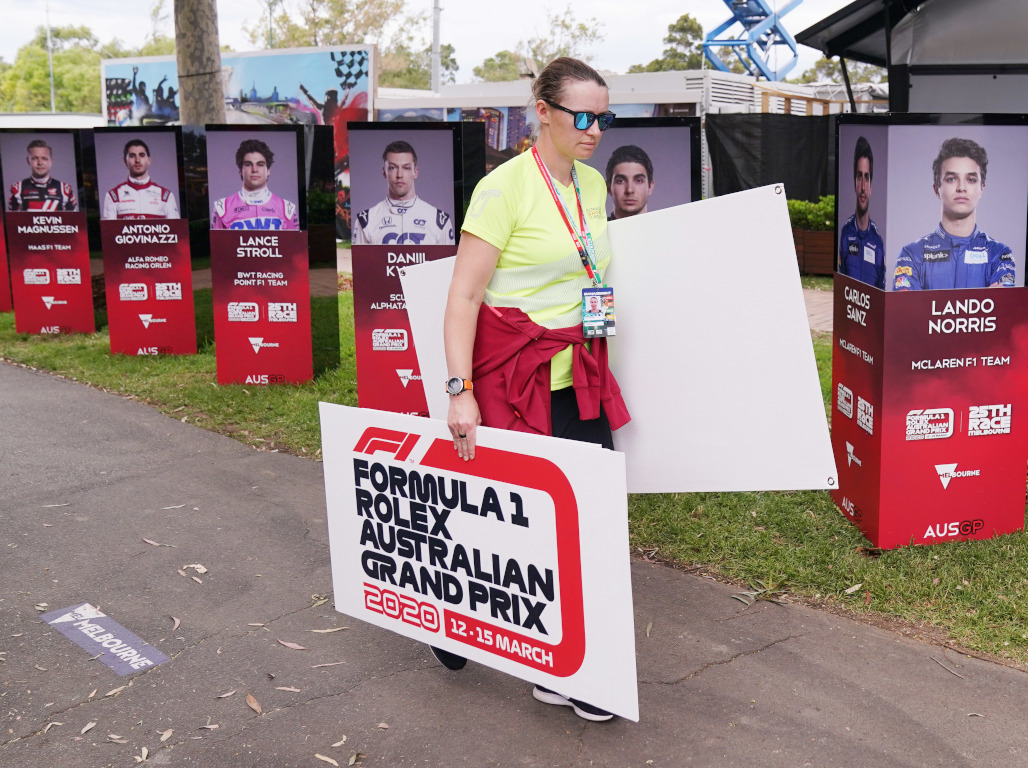 The Australian Grand Prix has been the first race of the season scheduled every year since 2011 and intends to be again in 2021. Given this, Westacott feels that they need to be made aware of plans as soon as possible.
Furthermore, he says that, should the race in Albert Park be chosen as the season-opener, it has to take place for the sake of the area's economy, and another cancellation like this year's cannot happen.
"The Grand Prix Corporation, the government, and Formula 1 will all have to realise that decisions have to be made this side of Christmas," he added.
"Once the provisional calendar is put out there in October, as the first race, it won't be more than a month's time before that's finalised and locked away.
"That will be, obviously, a collective decision, but once it's locked away, we need to commit to that, because it's not in anyone's interest to have a cancellation of the nature of March this year.
"We have to place trust in tourism operators and event promoters, and we have to restart an industry that contributes heaps to the state's economy. That's much better done in March.
"If circumstances change, then we need to be flexible and change with those circumstances, but for the time being, we're well and truly going to be on that provisional calendar for March."
Follow us on Twitter @Planet_F1 and like our Facebook page