Public FIA decision-making 'a consequence of Netflix'
Former F1 driver John Watson feels Netflix is to blame for FIA decision-making becoming more public in recent times.
Throughout the 2021 campaign, the radio messages exchanged between team principals and race director Michael Masi during races were broadcast live for the world to hear.
While many felt such a decision by the sport to do so made things more entertaining, others believed it was putting the Aussie under too much pressure and influenced his decisions.
Watson belongs to the latter camp and feels Netflix's Drive to Survive series is partly to blame as it increased the desire for more access and entertainment away from the track.
"There are channels for challenges," he told RacingNews365.
"But not as a part of what I feel has become the consequence of the access given to Netflix and Drive to Survive, wherein we've now got this type of 'Support Act' to the stars.
"These people, ie. the FIA and their officers, some of them have become a part of this 'show'. They're not there to be that – they're there to adjudicate. They're not there to be known or shown or whatever.
"They are people that should be behind the scenes and shouldn't at any point of time be given acknowledgement. That's not their job, and that's not what they're in that position for."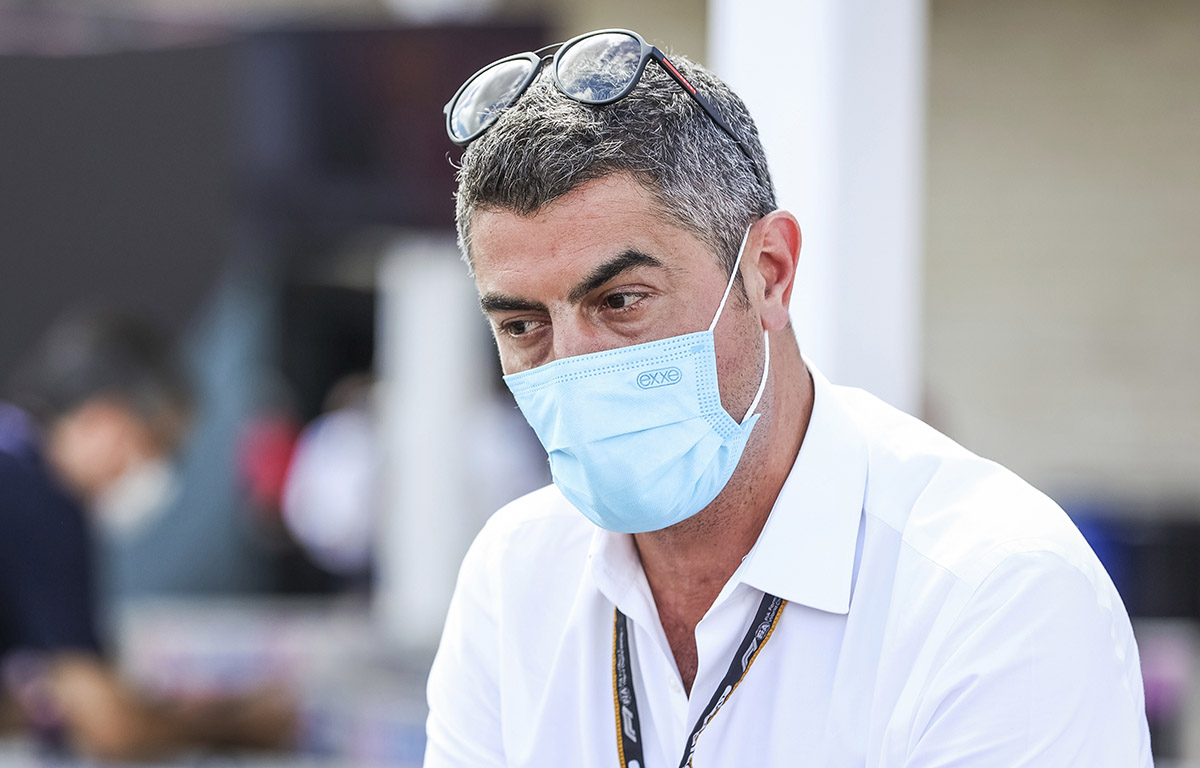 Masi was heavily criticised by many for the job he did in 2021, with his title-deciding call to allow only the lapped cars between Lewis Hamilton and Max Verstappen to unlap themselves in Abu Dhabi particularly controversial.
He had initially stated no lapped cars would be able to move out of the way before changing his mind shortly after Christian Horner had asked him why they were still between his driver and Hamilton.
Watson doubts whether teams will trust his judgement going forward now.
"I just wonder what kind of support there is for him amongst the teams going into a new season – can they rely on his judgement? Is it unimpeachable? Or is it going to be questionable?" he added.
"Every time he makes a judgement, is it going to be challenged over the airwaves? 'Have you made the right call?', or, 'Here's the reasons why you made the wrong call' – that's the wrong way!
"It's like having a football match, having the two managers of each respective team having an ongoing dialogue with the referee during a match.
"It's non-sensical on the one hand, and it just makes a mockery of the authority of those people that are chosen to adjudicate the 90 minutes of a football match, or the 90 minutes of a grand prix."
PlanetF1 Verdict
Is Netflix to blame for current state of F1?
John Watson believes that Netflix is to blame for the FIA making more public decisions.