Calls for 'push to pass' to replace disliked DRS
Distaste for the drag reduction system (DRS), doubt over Ferrari's ability to make a better engine for 2021 – but widespread praise for Mercedes.
PlanetF1 has pored through the comments section to see what's been getting your goat or tickling your fancy.
'Push to pass' should replace disliked DRS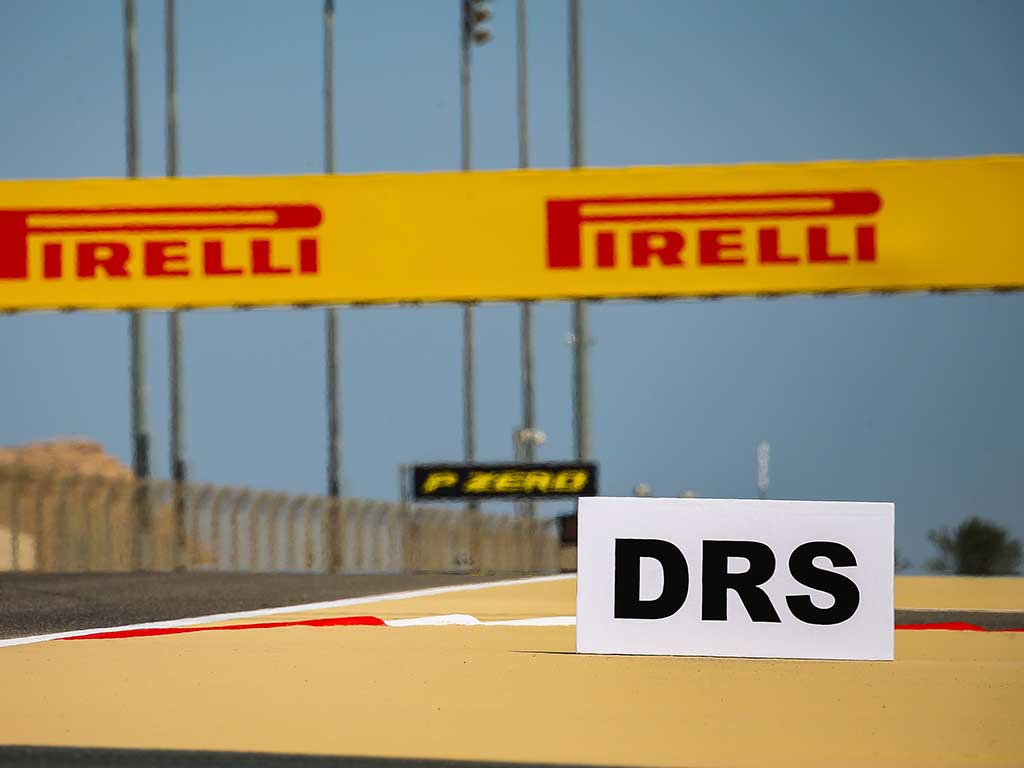 Get rid of it!!!
Christian Robert
I prefer the Indycar push to pass idea instead of DRS.
Anthony Allen
I would prefer the turbo boost button, burn more fuel driver can use it to attack or to defend. Love to see those engine blew up with a huge puff of smoke in the 80s.
Bo Ma
The worst thing in F1 ever, fake advantage to the person (see, I'm being gender neutral in this woke world) behind, next we'll be giving all of them a gold star for participating.
Mickey Louse
Hope they get rid of it, knowone wants to see easy passes. I love watching a great defensive battle, you never see it now.
Nothing worse than a guy who already has a performance advantage through tyres for example, also getting DRS and cruising past. A push to pass boost system would be better, or limit DRS to X amount of uses so its at least got a bit of strategy involved for the driver.
JDVC
Ferrari making baby steps
And in the article lies another example of what's wrong with F1. The FIA whine constantly about better competition, yet limit teams dyno time for engine development.
At some point, there will be so many limitations, you won't be able to call it F1. It'll be a mere shadow of its former self. Just get it over with and contract a chassis builder to make a car to FIA specs, an engine builder to do the same, and everyone will have identical equipment.
It'll be just as boring, but cost all teams much less.
ADO
Mattia gets a lot of flak but he appears realistic this time. He doesn't boast nor does he appear to sandbag. The Ferrari PU cannot be worse next year. Two good drivers and it would be an interesting midfield battle next year. Ferrari might even challenge Red Bull for the second position if Red Bull retains Albon.
Rookiefan
Is Ferrari's engine going to be magically powerful again next year now that they have taken the punishment from the previous year?
Marquez
Ferrari may take steps towards improvement, but they are baby steps compared to Mercedes.
Sheikh
From a technical perspective, next year will be very interesting. Ferrari are fixing their aero for this year and already trialed the new floor etc. With a new, more powerful engine, they may well be back up there.
However, McLaren will have Mercedes power and I think it's highly likely that Mercedes will make further steps with their PU's as development for this year etc has all finished cant wait.
Marvin_The_Martian
Mercedes achieving perfection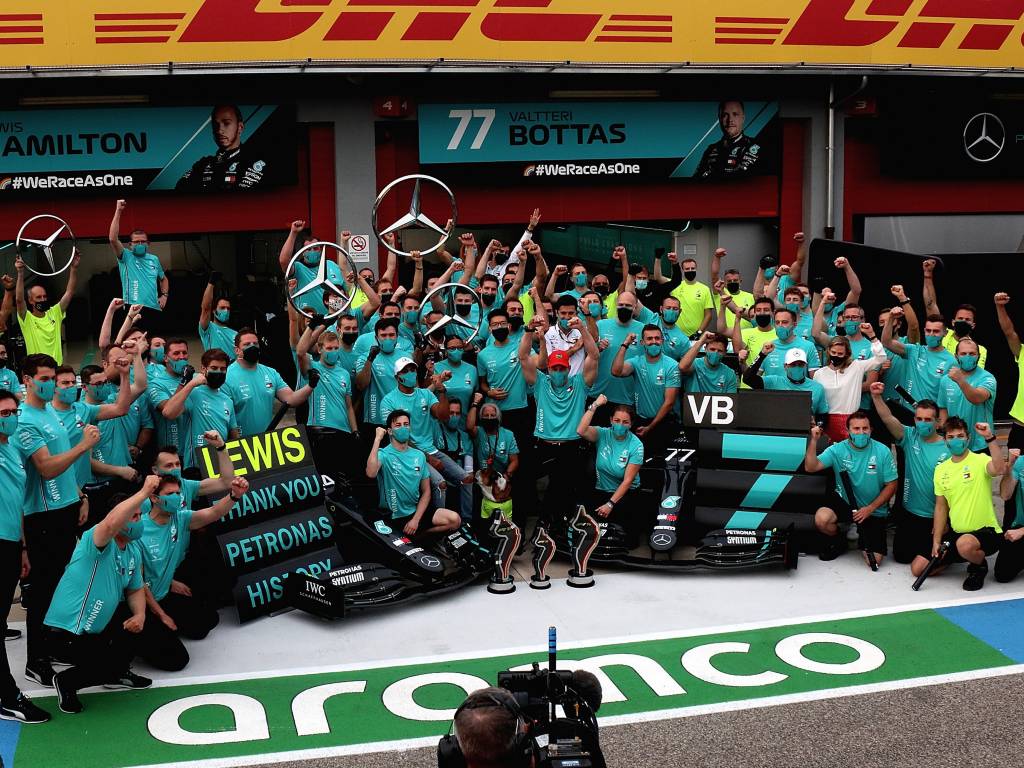 A pretty vehicle indeed, colour also. Yup, their best.
BackStreetHero
Like I said 50% of the grid can win in that car.
Red Bulldog
Can't argue with that statement. The W11 is an incredible car. It deserves to go down as probably the best F1 car. It just so happens it has been designed by the best team with the best driver of his generation.
Steve Michael
Who could disagree? Mercedes' Engineers are relentless in their pursuit of elegant, cutting-edge, world-beating design, spurred on by exemplary Leadership and Management, allied with perfectly matched Drivers.
Gordon
They have destroyed hopes, they have destroyed careers, they have demoralized their rivals. Is that a bad thing ? Never from a team's point of view and what they have done over the years and (like it or not) deserves utmost respect.
Domination although is not exciting to be honest but it is every team's dream. So they have done nothing wrong as team Mercedes. Not a foot wrong.
Sidharth Sathian
Albon out of his depth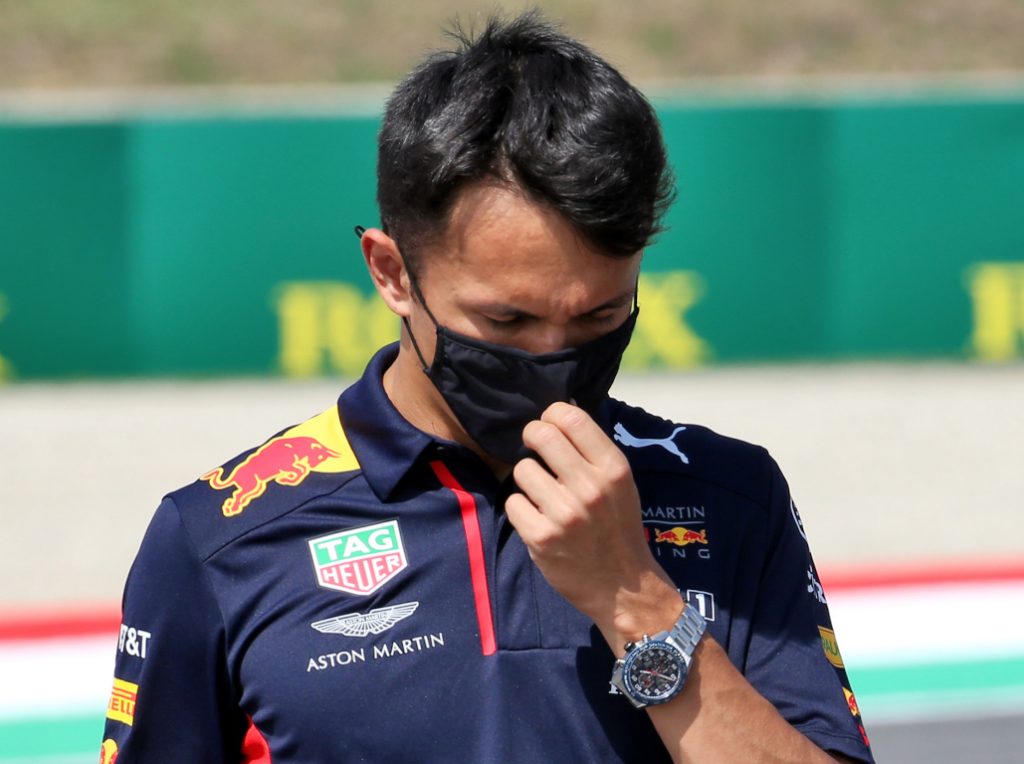 Always the gentleman Jenson's way of saying he is out of his class at red bull.
William Edwin Chesterfield
Albon's problem is being partnered up with the fastest driver in F1 (Max).
Marquez
There's clearly more to it than that. Take Gasly for example. The car is obviously designed purely for Max with a lot of built in understeer or oversteer that he just cannot get rid of in setups. Horner said himself that it's a difficult car to drive.
We all know for a fact that if Albon goes back to Alpha Tauri he will do well. Gasly finishing ahead of Albon many times so clearly there is more to it and if they want rid they will just let him keep falling.
F1Fan1980
I never liked Jenson when he started his career. But later as he grew as a racer and after retirement I like him a lot. He is most down to earth f1 champion and driver.
Rizwan Sardar
At last, someone showing some empathy towards the kid. That's refreshing.
Londonbarnes
Follow us on Twitter @Planet_F1, like our Facebook page and join us on Instagram!