Qatar could be added to 2021 F1 calendar – report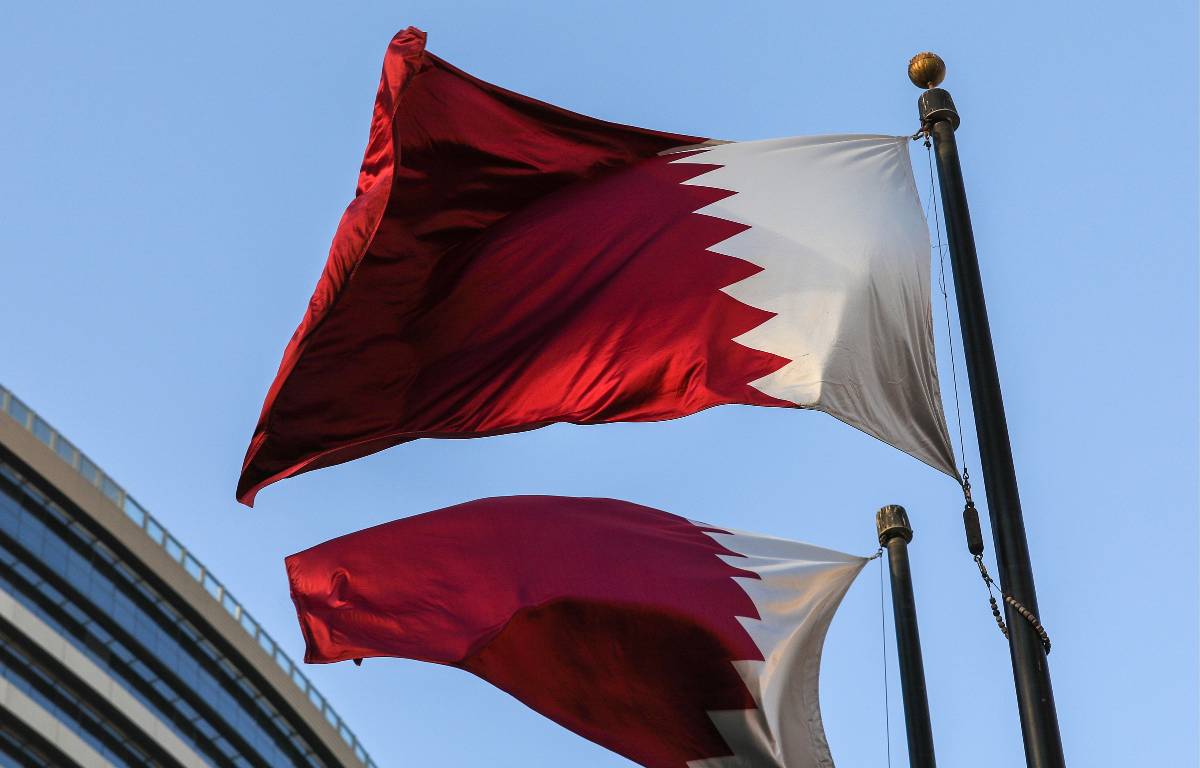 Qatar is the latest country that has been linked with filling a gap in the second half of this year's Formula 1 calendar.
The schedule after the summer break is in serious doubt of avoiding further changes, with big question marks over several races.
Even the Belgian and Dutch Grands Prix are under a degree of threat due to resurgent cases of COVID-19 in western Europe, while Japan and Brazil appear the most likely to fall from the intended 23-race programme.
There are currently 22 grands prix on the roster following the loss of the race in Australia on November 21, while Turkey was added in place of Singapore on October 3.
But Japan, the final leg of a planned triple-header the week after Turkey, and which begins with the Russian Grand Prix, is in major jeopardy with an announcement due to be made by August 10.
Even though the Olympic Games have just got under way in Tokyo, Japan has cancelled its rounds of the World Endurance Championship and MotoGP on the two previous weekends to the grand prix, so the omens do not look good.
The likelihood appears to be that if Japan is called off, the October 10 date would remain blank and for a second race at the Circuit of the Americas in Austin, Texas to be scheduled.
Check all the latest 2021 teamwear via the official Formula 1 store
Auto Motor und Sport report that Brazil are determined for their grand prix on November 7 to go ahead, despite the country continuing to be among the worst hit by the pandemic globally.
They also say that issues regarding a 14-day quarantine for travellers returning to Europe from Brazil could be negotiated by delaying the race at Interlagos until November 14 and then going straight on to an extra race in the Middle East a week later.
Bahrain has long been considered a prime candidate to stage a second grand prix this year, but Auto Motor und Sport are now also putting Qatar into the mix.
Qatar, which will stage football's 2022 World Cup, "has been trying to secure a grand prix for some time", the report says, with the venue earmarked as the Losail International Circuit just outside Doha – host of MotoGP and previously the World Superbike Championship and World Touring Car Championship.
It also staged GP2 Asia in 2009 when the two race winners were Nico Hulkenberg and Sergio Perez.
F1 has so far overlooked Qatar in favour of other Middle Eastern locations Abu Dhabi, Bahrain and now Saudi Arabia, with the country's tense relationship with some of its neighbouring countries said to be a factor, but it is reported "there could now be a rethink" as a consequence of the ongoing pandemic.