Qatar set to replace cancelled Australian Grand Prix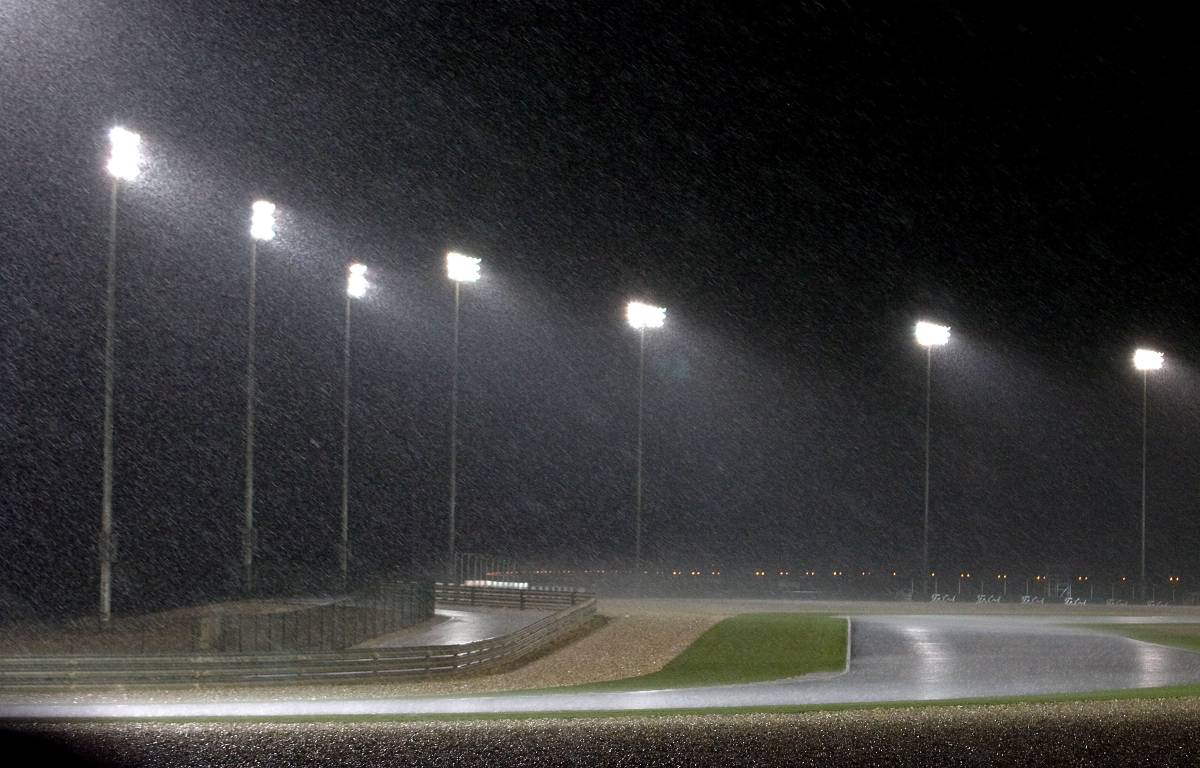 Formula 1 is looking increasingly likely to add Qatar to the calendar for the first time in place of the Australian GP.
Autosport understand that confirmation of a first Qatar Grand Prix is incoming.
Originally the Australian Grand Prix was going to take place in November, pushed back from its original 2021 season-opener slot, though that Plan B also failed to materialise and the event was cancelled for a second successive season.
That left one vacant slot on the 23-race calendar, but this became two after the Japanese Grand Prix met the same fate, having also not hosted Formula 1 action since 2019.
As it stands though Formula 1 is likely going to need a reshuffle for the second half of the season, since the Turkish Grand Prix is also in doubt.
Originally set to take place in June, the event was rescheduled for October, though Turkey is now on the UK government's red list which would place seven of the 10 teams into a 10-day quarantine after the race.
Autosport state that "F1 is known to be exploring onward travel options for the race at Istanbul Park planned for 3 October, with a final decision thought to still be a few weeks away".
The Mexican and Brazilian GPs also remain under threat, with both nations also on the red list.
A request was made for the Sao Paulo Grand Prix at Brazil's Interlagos circuit to be pushed back one week from its November 7 slot.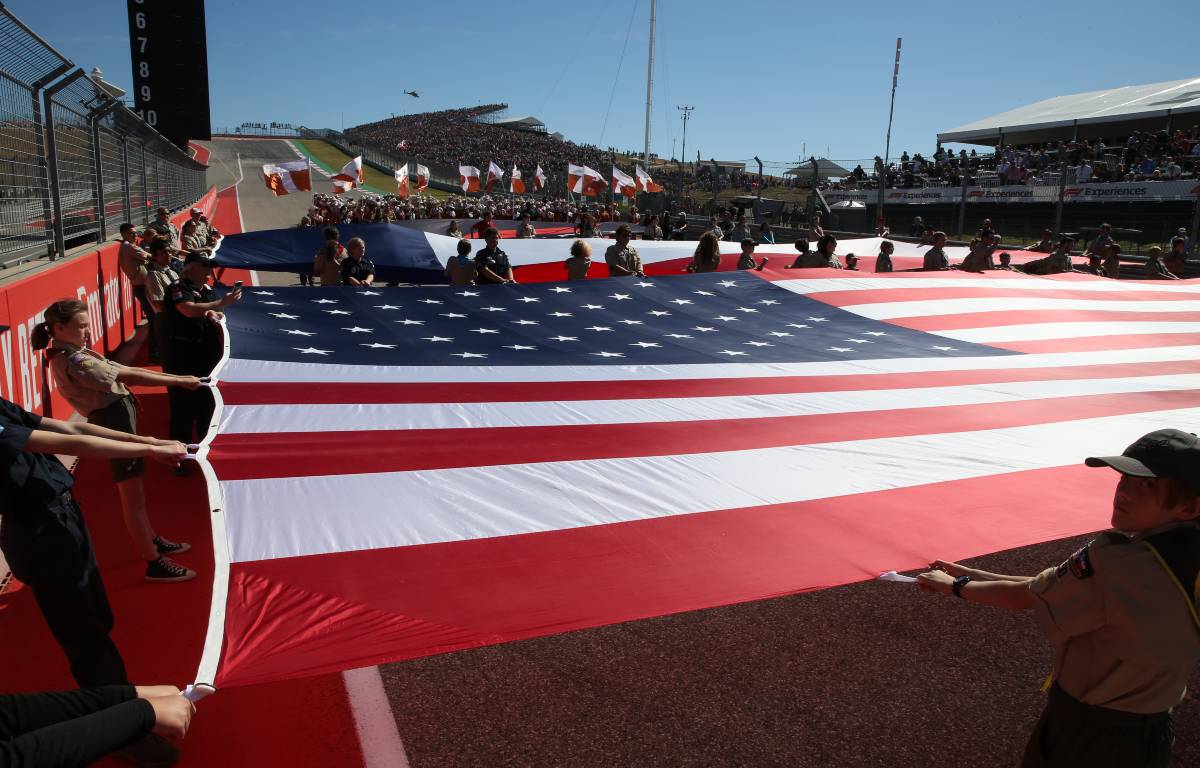 Check all the latest 2021 teamwear via the official Formula 1 store
The Circuit of the Americas in Austin is set to feature on the F1 calendar with the United States Grand Prix on October 24, and while the venue had been highlighted as a potential double-header host, the pandemic has now made the situation far less clear.
"Austin – which has been mooted for a possible double-header in October – is experiencing a surge in COVID-19 cases and hospitalisations," state Autosport.
But, with all this uncertainty, it is growing more likely that Qatar will indeed be confirmed, with a race to be held at the Losail International Circuit if so.
The venue holds the required FIA Grade 1 licence to host Formula 1 events, though it is a venue which has become better known as a motorbike racing track, as opposed to single-seaters.
It may be that a Qatar Grand Prix is held as a night race, since the Losail International Circuit is fully floodlit, and slotting into the November 21 spot would make sense logistically with rounds in Saudi Arabia and Abu Dhabi to follow.