As the FIA wraps up its investigation into the Abu Dhabi finale, Christian Horner says he expects the race director role will be "better supported" this season.
Formula 1's race director, Michael Masi, made headlines for all the wrong reasons last season as his decisions became the focal point at the season-ending Abu Dhabi Grand Prix.
So much so that almost two months later Formula 1 is still speaking about it while the sport awaits the FIA's findings into the Yas Marina race, a grand prix that ended in controversial circumstances with Max Verstappen taking the World title off an aggrieved Lewis Hamilton.
While it now seems as if Hamilton will take his place on the 2022 grid, which was in doubt due to the manner in which he lost the title, it remains to be seen whether Masi will be the race director.
The FIA have denied reports that he has already been sacked, but Secretary General Peter Bayer concedes Masi's position may be untenable because of the "hostility" he faced.
Horner believes whatever the outcome of the FIA's investigation, last year's controversy should at least see steps taken to better support the sport's race director – whoever it may be.
He told Sky Sports: "There's a key focus on this and I think there is a drive to make sure the race director has better support.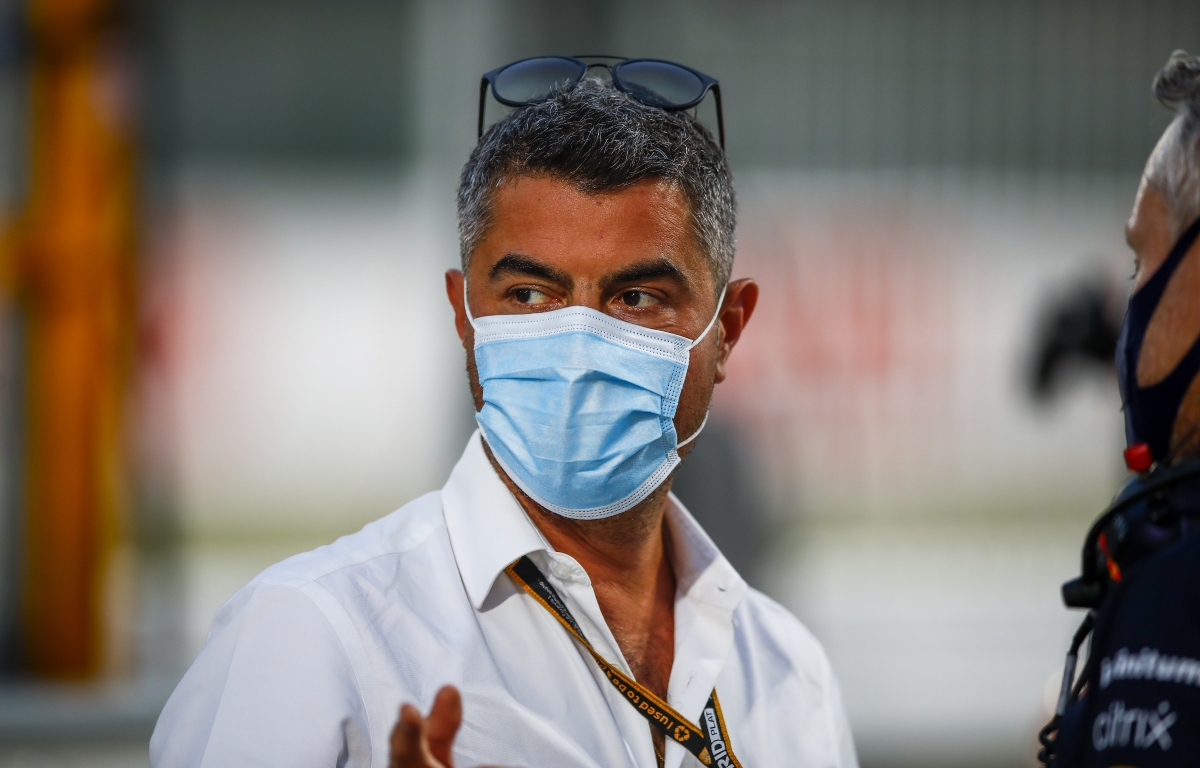 "The tools that we have at our disposal are far in advance of Michael and his team.
"I think there has been a lot of focus on that over the winter and I think you'll see that role better supported.
"That will hopefully enable decisions to be easier and swifter."
That, however, is only part of the solution said the Red Bull team boss.
"I think we also need to look at the regulations to simplify some of those as well," he said.
With a lot of the post-Abu Dhabi attention on Masi and the controversy, it could have taken a bit of the shine off Verstappen's first World title.
It is fair to say that hasn't been given the media attention that it should have in light of everything else that was going on.
Horner doesn't feel that the Dutchman's title success has been tarnished by the controversy.
"Well not really because the only ones talking about it have been you guys," he said.
"We have thoroughly enjoyed getting that championship victory.
"Obviously our focus is now on 2022, 21 is already history and we are excited about the season ahead."
Red Bull will unveil the car that Verstappen will race as he defends his title, the RB18, on 9 February. Sergio Perez remains his team-mate for the second year running.
PlanetF1 Verdict