Racing Point to become Aston Martin in 2021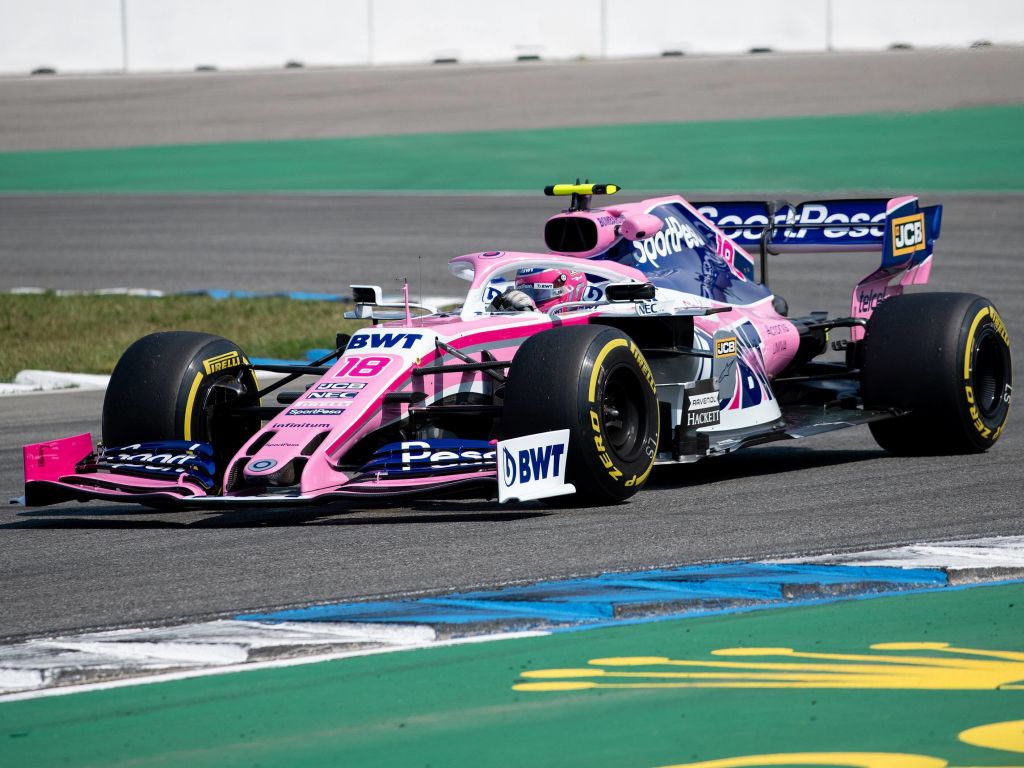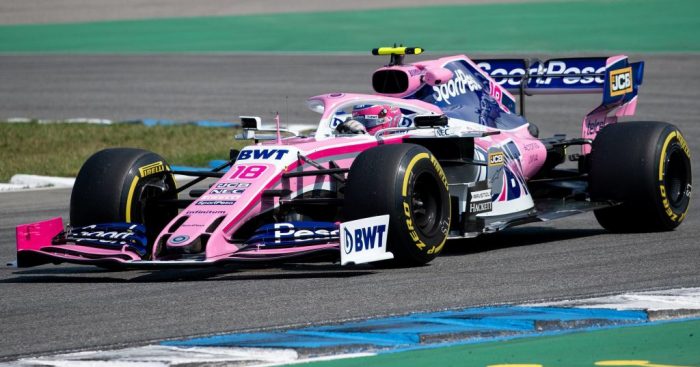 Racing Point will be known as the Aston Martin Formula 1 team from 2021 as Lawrence Stroll acquired a 16.7% stake in the British car manufacturer.
Confirmation that Stroll's offer to invest into the struggling luxury car brand came on Friday morning via the London Stock Exchange following an Aston Martin board meeting on Thursday night.
It is believed the 16.7% stake has been acquired by Stroll and his consortium for £182 million.
'Aston Martin Lagonda has entered into a legally binding termsheet under which the Racing Point F1 team will become the Aston Martin F1 works team with effect from the 2021 season,' a statement read.
'This agreement is for a 10-year initial term and Aston Martin Lagonda will receive an economic interest in the team.'
Also part of the agreement is Aston Martin sponsorship for an initial four years from 2021.
Aston Martin are currently title sponsors of Red Bull and the Milton Keynes team has confirmed that partnership will conclude at the end of the 2020 campaign.
'We thank Aston Martin for their support over the past four years in which time we have achieved 12 wins, 50 podiums and six pole positions together,' a Red Bull statement read.
'We wish Aston Martin's employees and shareholders all the best for the future and our focus remains on working together throughout the 2020 season and ending our partnership on a high.'
Follow us on Twitter @Planet_F1 and like our Facebook page.