Racing Point would be the 'best' with a $100m cap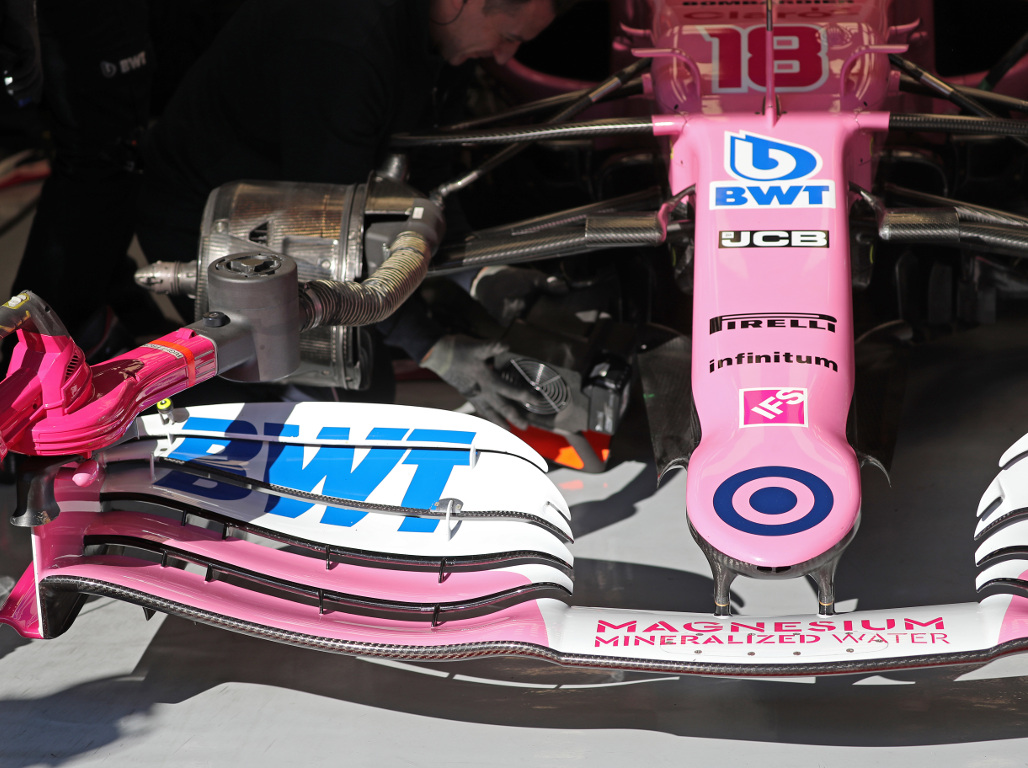 Having struggled all too often to find money, team boss Otmar Szafnauer believes Racing Point would excel if with a $100 million cap.
Fourth in 2016 and again in 2017 and on the podium in four of the last six F1 seasons, Racing Point – formerly Force India – is the team that has often punched above its weight.
It is also a team that has done so on a shoestring budget.
This led to a change of ownership mid-way through the 2018 season with a consortium led by Lawrence Stroll buying the team from Vijay Mallya.
That sale came with a welcome cash injection.
The team's 2019 budget was boosted to $188 million, up on the previous year's $120m.
The latter, though, is more in line with Formula 1's upcoming budget cap.
The sport will definitely introduce a cap of $150m in 2021, although some teams are wanting that to fall to $130m in 2022 while others – including the FIA – are keen on $100m.
Szafnauer believes Racing Point would come to the fore if the cap was slashed.
"We would be the best there," he told Auto Motor und Sport. "We have managed to deliver good results with this amount for years.
"Nobody has as much practice in it as we do."
Szafnauer does, however, acknowledge that the sport's bigger teams will never agree to budget of $100m.
In fact he reckons if that is pushed through, F1 could lose a manufacturer or two.
"We have to look at both sides," he said. "With $145 million you can take a small step towards the big teams.
"But we also have to take the interests of the big players into consideration. If we punish them severely, we run the risk of losing them."
One team that won't walk away, though, is Ferrari.
Szafnauer added: "Ferrari will always stay in F1. They have nothing else.
"I would be more worried about teams like Mercedes. If we go down to 100 million and lose a large team for it, we will not win anything."
Follow us on Twitter @Planet_F1 and like our Facebook page.