Racing Point have joined Mercedes in revealing they are not quite ready to sign the new Concorde Agreement, declaring it "still needs some work".
The World Champions and Racing Point are closely aligned on various matters and the Concorde Agreement is clearly another, with Otmar Szafnauer following Toto Wolff in being reluctant to meet the August 12 deadline for putting pen to paper on the new contract.
First drawn up in 1981, the Concorde Agreement has been renewed six times since then, most recently in 2013, and F1 is currently in discussion with all 10 teams about the eighth edition which is due to come into force next year.
The Concorde Agreement is the contract which binds together the FIA, Formula 1 and its competing teams to ensure fair competition and the even distribution of commercial revenue.
Liberty Media have been pushing for a more equitable distribution of revenue under the new terms in a bid to make the sport fairer and more sustainable as part of the talks.
A number of F1 teams have already confirmed they are ready to sign the terms for the new contract, including Ferrari and McLaren.
Wolff, however, said recently that Mercedes are unwilling to commit on the terms currently being proposed, expressing frustration with his team's treatment in the talks, and Szafnauer has confirmed Racing Point are not yet entirely happy either.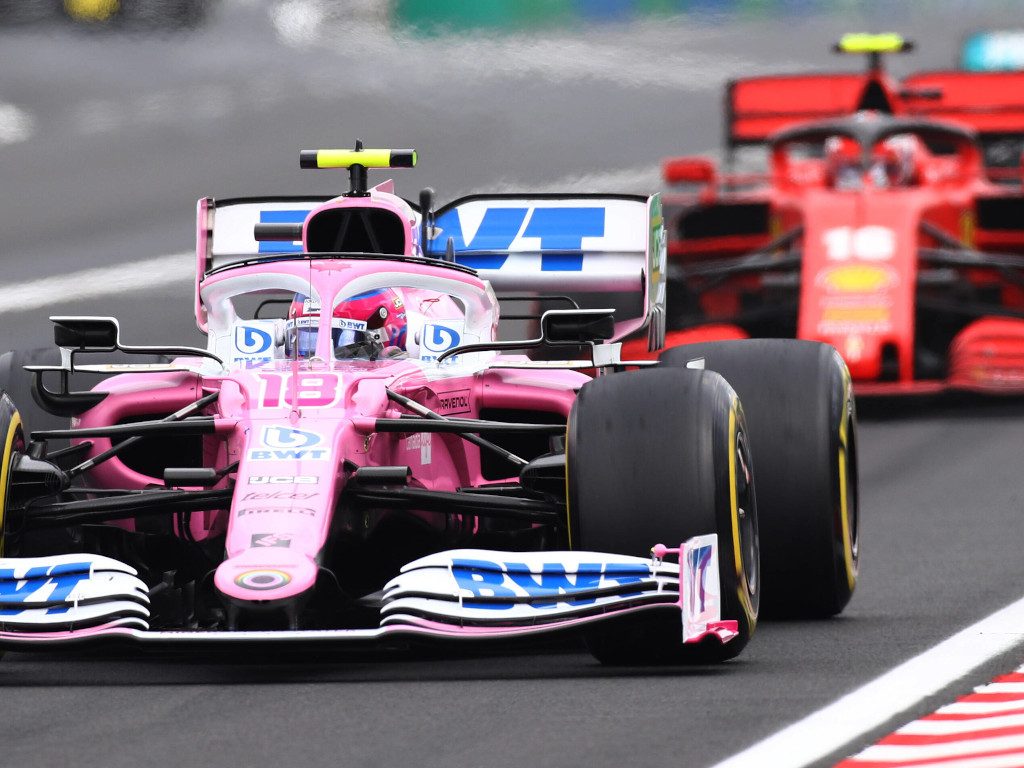 Get your hands on the official Racing Point 2020 collection via the Formula 1 store
"The majority of the Concorde to us is fine," said Szafnauer, quoted by Autosport.
"But around the edges, there is still a lot of stuff around the periphery that we aren't fine with.
"Maybe another way to say it is there still needs some work for us to agree. So it's not 100%, but it's over 80% there.
"If we were to decide today, or asked to sign today, we would want more work on the 10% or the 5% around the edges."
In terms of specifics, Szafnauer confirmed Racing Point were still looking for tweaks "more in the governance area but a little bit in the money too".
Szafnauer also stressed he was not in the group of team principals Wolff had suggested were "up the arse" of Liberty Media and changing stance when talking in public.
"Usually what I say in front of Liberty, I say in front of everyone else too," Szafnauer said. "I'm not really good at that kind of stuff."
Follow us on Twitter @Planet_F1, like our Facebook page and join us on Instagram!