Racing Point: Mercedes-style aero 'paid off'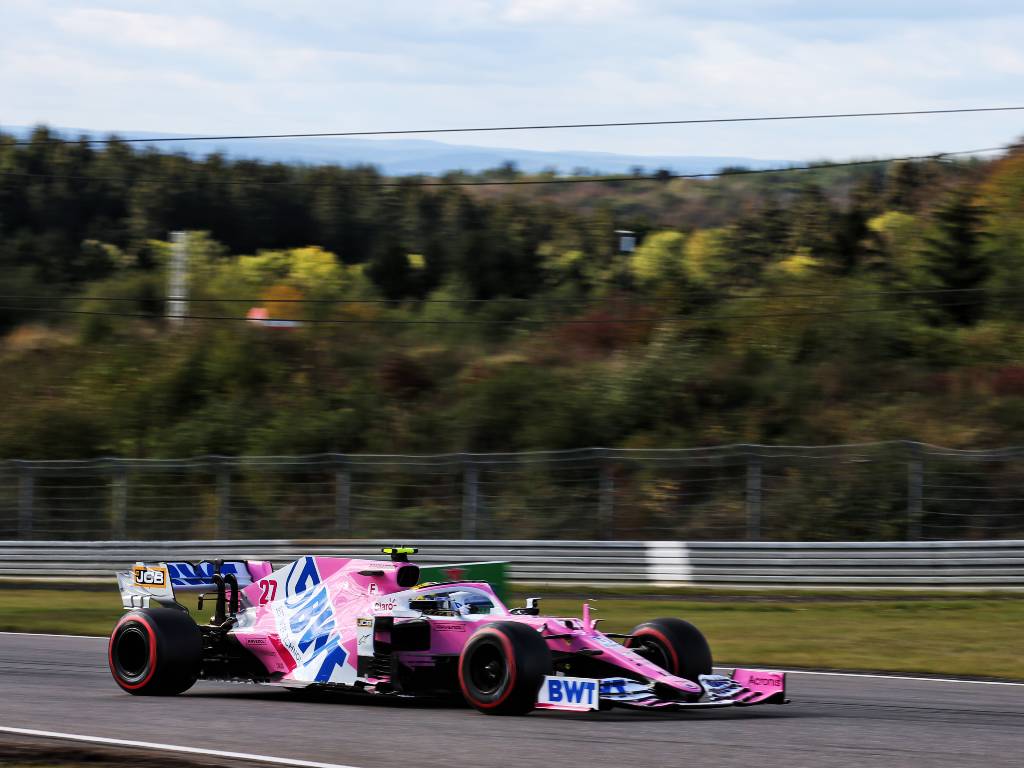 Racing Point were finally able to switch to the Mercedes-style aerodynamic philosophy in 2020, and it "paid off".
When the team arrived for the season with their RP20 which looked very similar to Mercedes' 2019 challenger, instantly rivals didn't take too kindly to it and protests were launched.
The FIA ultimately moved to ban teams from reverse-engineering large parts of rival cars through photography, though the only part of the RP20 found to be illegal was the brake ducts due to a change in the regulations on listed parts between 2019 and 2020.
For this the team were docked 15 points and fined 400,000 Euros.
But Racing Point team boss Otmar Szafnauer said it had long been their aim to switch to the same low-rake aero configuration that Mercedes used, but only in 2020 was it possible financially.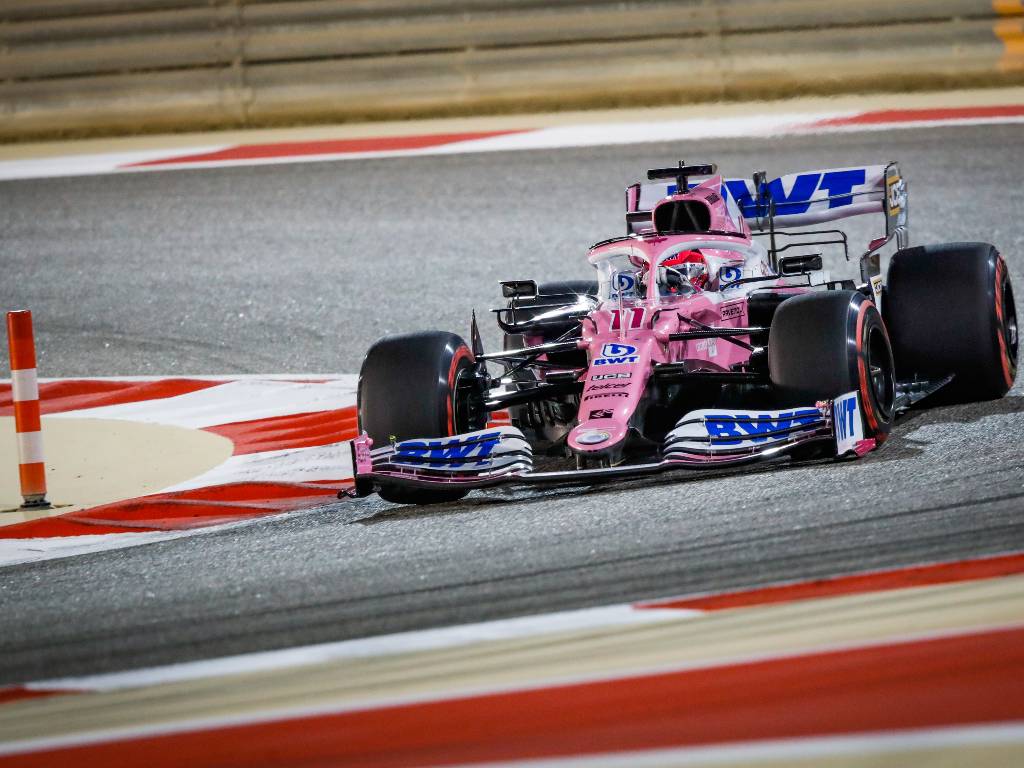 "The entire grid apart from Mercedes runs a high-rake aero configuration, including us," he told GPFans.
"Forever, we wanted to go to a low-rake aero configuration, forever. We just didn't have the finances and the wherewithal to do it. We always, year-on-year, carry parts over because we couldn't afford new ones and therefore, it was a massive risk and a financial impossibility to not have a high-rake configuration.
"This was the first year where we had the finances to say 'ok, let's go to a low-rake aero configuration,' because that's what the gearbox is really designed for. We were always a half-step backwards because the gearbox won't allow us to do what we want to do aerodynamically at the rear.
"Having rear stability is what the drivers always complain about so we thought the best thing to do, now we can afford it, is to pursue what the gearbox was designed for aerodynamically.
"My big fear was that we didn't know what we didn't know, and we were going to take two steps backwards to take one step forward. At a time when we made a decision, we only had one year to do it.
"Then we had the new car in 2021. For me, it was a big risk. The thing I enjoyed was taking that risk and actually doing a good job over the winter and having a competitive car. That's what it's all about.
"We took the risk and we came out with a competitive car. For everyone to attack us and say 'oh, you know, they did…' they have no understanding of what we did. We designed, developed, we took the risk and we reaped the reward. Here we are with a decent season."
Racing Point finished the 2020 season P4 in the Constructors' Championship after McLaren pipped them to P3 with a double-points finish at the season-ending Abu Dhabi Grand Prix.
Follow us on Twitter @Planet_F1, like our Facebook page and join us on Instagram!