Green on 2021's 'very small, huge' floor change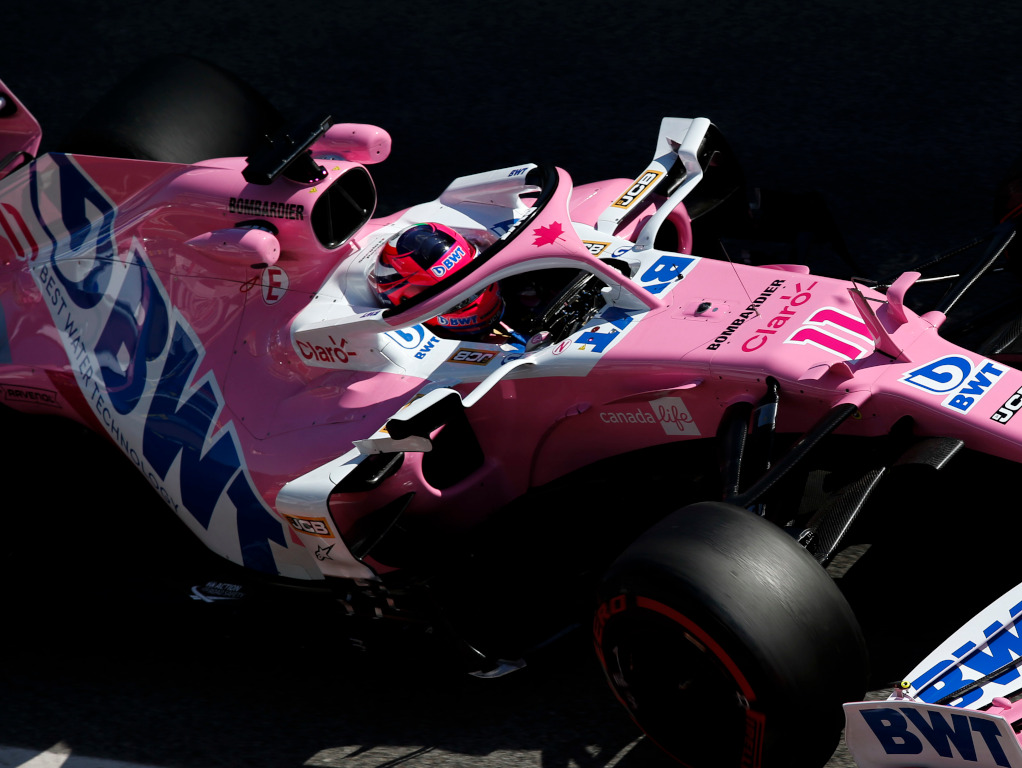 Formula 1's decision to simplify the floors in 2021 to reduce downforce is a "very small" but also "huge" change says Racing Point's Andrew Green.
While this year's cars will be carried over into next year's championship, there will be a slight change.
Formula 1 has announced that the dimensions of the floor have been changed to rein in any gains in downforce over the off-season.
Added to that teams will also have to cut a triangular shape out of the floor in front of the rear tyres. This will reduce the overall level of downforce produced by the floor.
The reason for the changes is that Pirelli will continue with the 2020 tyres next season and, if the teams find too much downforce between the campaigns, it could mean the tyre pressures would need to be in a range that could be dangerous.
It is a small but very big change according to Racing Point's technical director.
"It's a huge change, believe it or not," Green told RaceFans.net.
"A very small change relatively speaking, to the floor has had quite a significant impact on the performance of the car.
"It is not just a redevelopment of the floor, unfortunately, it's a redevelopment of almost the front-to-back aerodynamics to try to recover it.
"So it became quite clear quite quickly that our focus has to turn to 2021 because of that.
"It isn't going to be a significant amount of aerodynamic carry-over from 2020 to '21. Mechanical, yes, but aerodynamically probably not.
"So it became quite clear that we need to be moving our focus."
But it is not all about 2021 and the new floor as Racing Point will introduce one big upgrade to this year's RP20 during the season.
However, given that Formula 1 has yet to set out the calendar beyond the first eight races, the team's update will be made at one of those races before the attention turns to 2021.
"Sitting here now we don't have a visibility beyond about eight races," Green added.
"So we would be unwise to be targeting a very big update for race nine, given that we don't know what race nine is, when it is going to happen and where it's going to happen.
"So we think the update that we've got planned and already had planned, when that comes through, that'll probably be it for this year's car."
Follow us on Twitter @Planet_F1 and like our Facebook page.