Rivals unhappy with RP20 'Mercedes copy'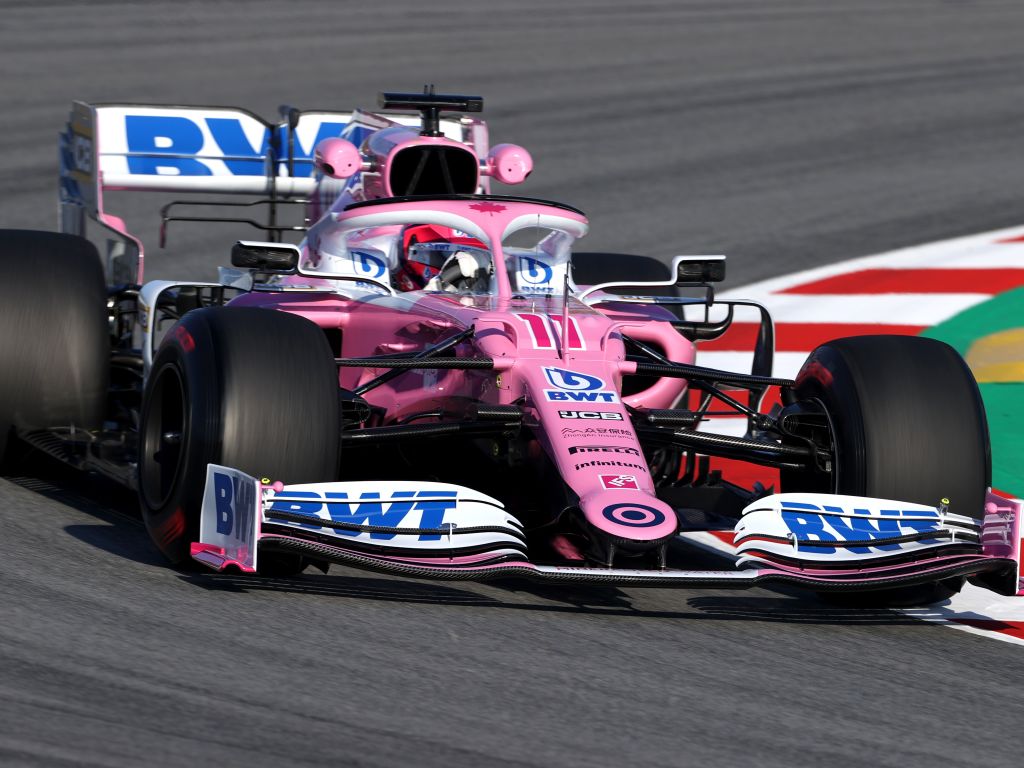 According to a report by Auto Motor und Sport, teams aren't too impressed with Racing Point using an exact copy of Mercedes' W10.
Racing Point revealed their 2020 challenger, the RP20, on February 17, and straight away the world of motorsport was talking about that bright pink livery.
But now, after seeing it hit the track for the first time in pre-season testing,  unnamed rival teams are saying the RP20 is an "exact copy" of the W10 after closer inspections.
When you talk to other teams they are not impressed by Racing Point running an "exact copy" of last years Mercedes. Unfortunately I'm not alllowed to tell you which teams are complaining.

— Tobi Grüner 🏁 (@tgruener) February 19, 2020
Racing Point's technical director Andrew Green has defended his team's relationship with Mercedes, though.
"We have been working in the Mercedes wind tunnel since May last year," he told Auto Motor und Sport.
"Front and rear suspension and the transmission come one to one from the 2019 Mercedes.
"We are only now starting with the new car for 2021."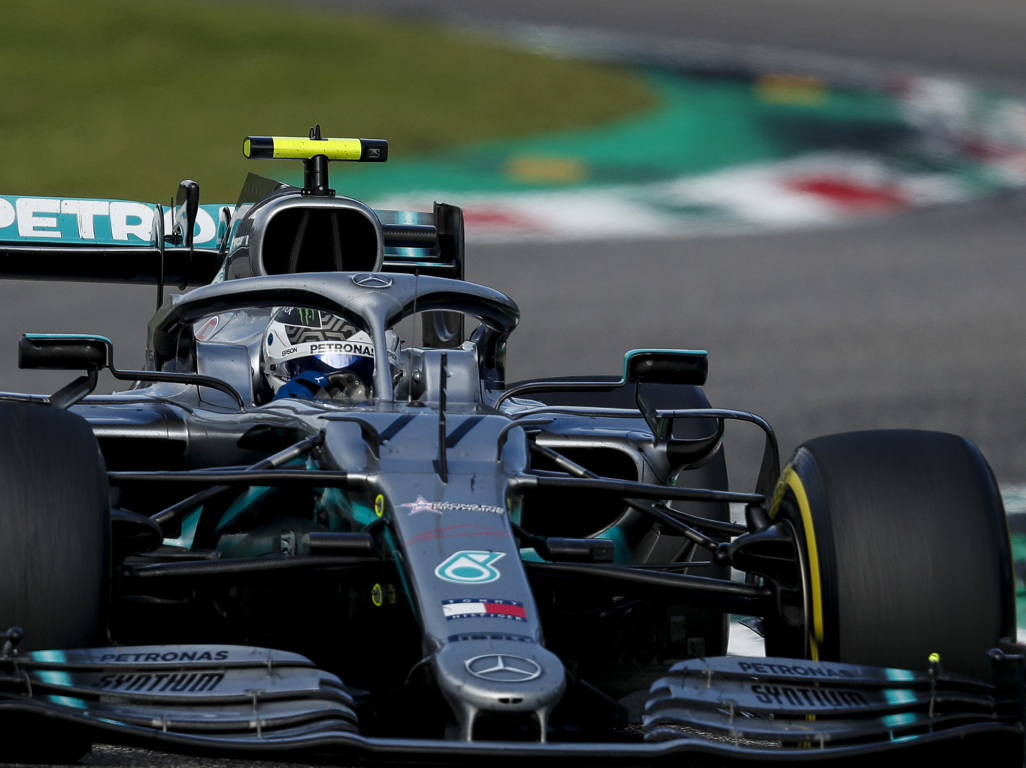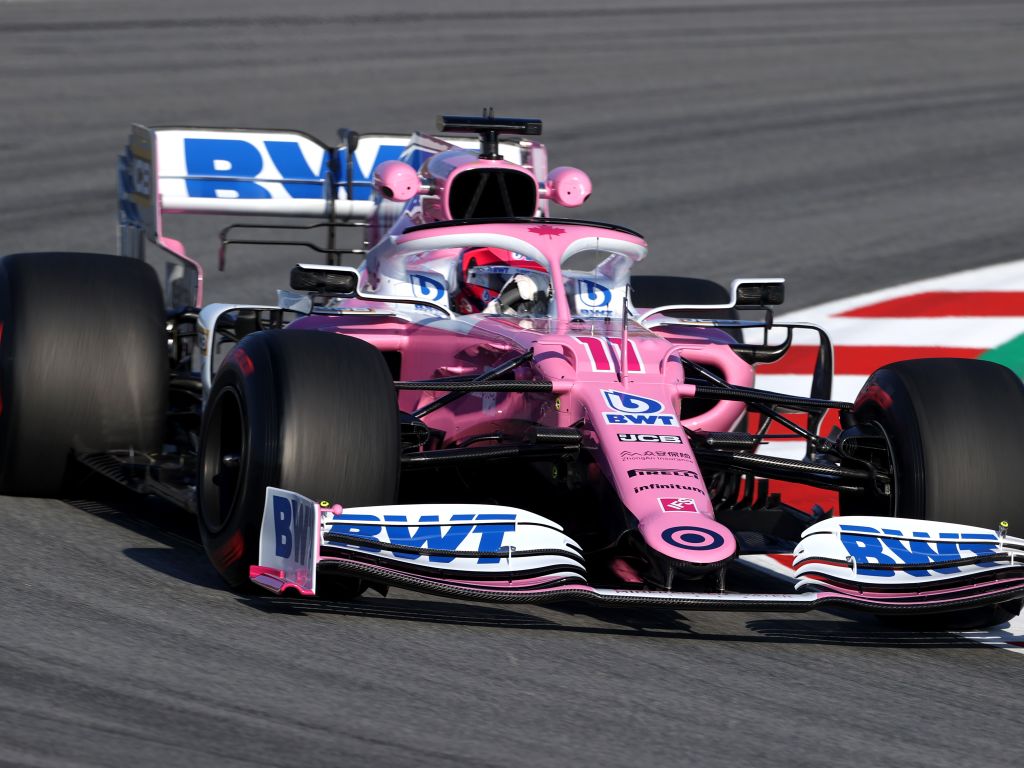 The similarities are perhaps most noticeable at the front of the side air boxes, though the designs are not identical.
Racing Point has also closely followed the front wing design of the W10 with its thin structure and duck bill.
"Most of all you would rather not have a nose. The thinner it is, the easier it is to control the Y 250 vertebrae," Green explained.
He also expects Racing Point to take a big step forwards in the midfield battle should the engine gains from Mercedes which they are seeing in the data be replicated on the track.
"If we get the data on the line, we will take a giant step forward," he said.
Sergio Perez actually finished the morning session of the opening day of pre-season testing only 0.062s slower than Mercedes' Valtteri Bottas in P1.
And with Green revealing that "Sergio still had a lot of petrol on board and drove the C3 tires on his fast laps," it would appear that closely following the Mercedes design could serve Racing Point well in 2020.
Follow us on Twitter @Planet_F1 and like our Facebook page.