Racing Point not looking to become 'monster' team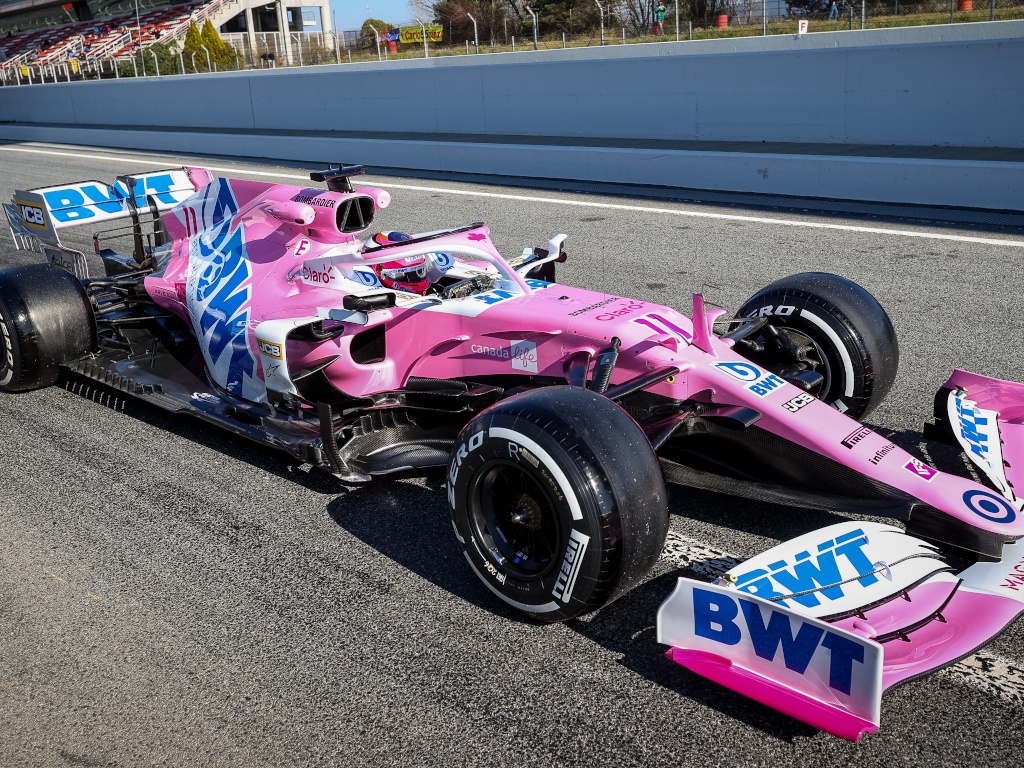 Should Racing Point become a race winning team it won't be because of the size of the operation, says Andy Green.
For many years now, running under the Force India branding, the team has been in the bottom half of the grid when it comes to budget.
The same can be said for the size of the work force.
However, the Silverstone-based team has often punched above its weight, fourth in the Constructors' Championship in 2016 and again in 2017.
Bought by Lawrence Stroll mid 2018 after Force India went into administration, Green says one of the new boss' goals was always efficiency.
"It was one of the first discussions that we had [with Stroll]. 'What do you need? What should we be doing?', with a view to not becoming one of these big monster Formula 1 teams," the tech boss said on F1's Beyond the Grid podcast.
"[We wanted] to try and maintain the efficiency and the size that we currently have, which we really felt was a proper, sweet spot, as far as a team size is concerned.
"We don't want to suddenly expand from 450 people to 800-900 people. That was never on the wish list."
This year Racing Point's new car, the RP20, has raised eyebrows with the car dubbed a pink Mercedes.
The car bears a striking resemblance to last year's Mercedes W10 and was in fact designed in Mercedes' windtunnel.
Green says that had long been a goal for the team but it wasn't until Stroll's investment that the doors opened.
"One of the big discussions that we had, how do we shortcut reducing the gap to those top three teams," he said.
"We've seen it year after year after year, that these top three teams just completely outperform the rest of the grid. And it's not rocket science – it's just physics.
"We have been having discussions with Mercedes for a very long time about using their wind tunnel.
"It wasn't really until Lawrence turned up and the regulations started to allow it.
"Lawrence turning up and adding that additional lever to allow Mercedes to open up to us, as far as the wind tunnel is concerned, that was a big, big change."
Follow us on Twitter @Planet_F1 and like our Facebook page.