Racing Point explains Hulkenberg's non-start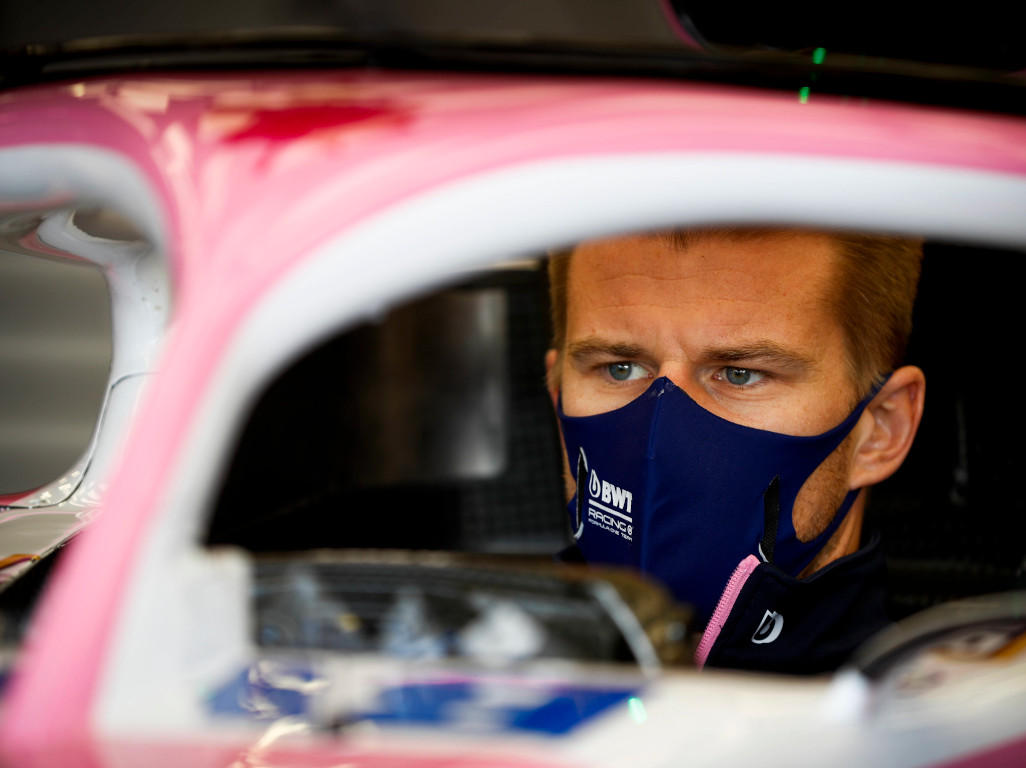 Racing Point has revealed that a sheared bolt found within the clutch housing was the cause of Nico Hulkenberg's non-start at the British Grand Prix.
Hulkenberg had a crazy week last week as the German, out of Formula 1 after being dropped by Renault at the end of the 2019 season, was called up by Racing Point to replace Sergio Perez.
The Mexican driver was sidelined following a positive test.
Hulkenberg went from receiving a phone call around 4pm on Thursday to flying to Silverstone late that night, having a seat fitting in the early hours of the morning, spending an hour in the simulator and then climbing into the cockpit of the RP20 at 11am on Friday.
He qualified 13th for the grand prix, one that rivals said he would tackle with a "bruised and sore" body as he had not driven a Formula 1 car in seven months.
He didn't tackle it at all, though, as the engine of his RP20 wouldn't fire up.
BREAKING: Nico Hulkenberg is out of the British Grand Prix and will not start Sunday's race following an issue with his car#BritishGP 🇬🇧 #F1 pic.twitter.com/vIYEgHXmiL

— Formula 1 (@F1) August 2, 2020
"It looks like a bolt sheared within the clutch housing," team boss Otmar Szafnauer told Autosport.
"And that bolt got caught and therefore wouldn't allow the internal combustion engine to turn over.
"So where the bolt fell off, it got jammed, and we couldn't turn the engine over.
"I think it's a bit early to understand why, but it did shear off so it could be a material issue, it could be an over-torque issue, I don't know.
"I'm sure all of those bolts are torqued to a certain specification, say the torque ratio isn't set right and you over-torque it, it could shear it.
"It could be a material issue in manufacturing, but until you look into all of those things – was the bolt brittle for example, I don't know – so we'll have to understand the root cause and make sure we fix it."
Get your hands on the official Racing Point 2020 collection via the Formula 1 store
Effectively it was Mercedes that kept the German from making from 178th F1 start.
Szafnauer said: "It's not a Racing Point part, that's a part we get from either HPP [High Performance Powertrains] or MGP."
Szafnauer admitted he had been impressed with Hulkenberg throughout the weekend with the German quickly up to speed.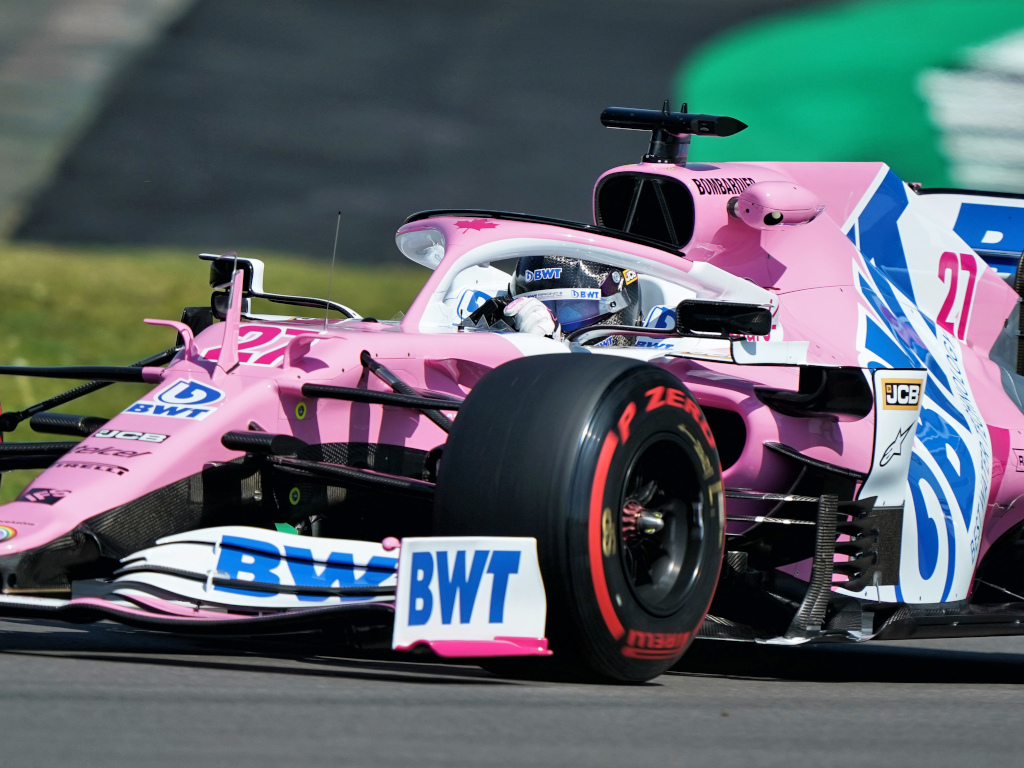 It remains to be seen whether he will also replace Perez for the second of the back-to-back Silverstone races.
The Racing Point team boss added: "It would have been very useful for Nico to get a race in. Unfortunately he didn't.
"I think he did a great job jumping in the deep end, starting from zero really, he didn't do any winter testing, didn't understand the car at all, it's a different car than he drove before, a different powertrain.
"The team is similar to when he was here, but he still had a different engineer as his old engineer is on Lance's car, but the rest of the guys he worked closely with, so he did a remarkable job.
"It was a steep learning curve, he did great to qualify where he did and it's a shame he didn't get to race."
Follow us on Twitter @Planet_F1 and like our Facebook page.