Manufacturers could walk away from F1 says Szafnauer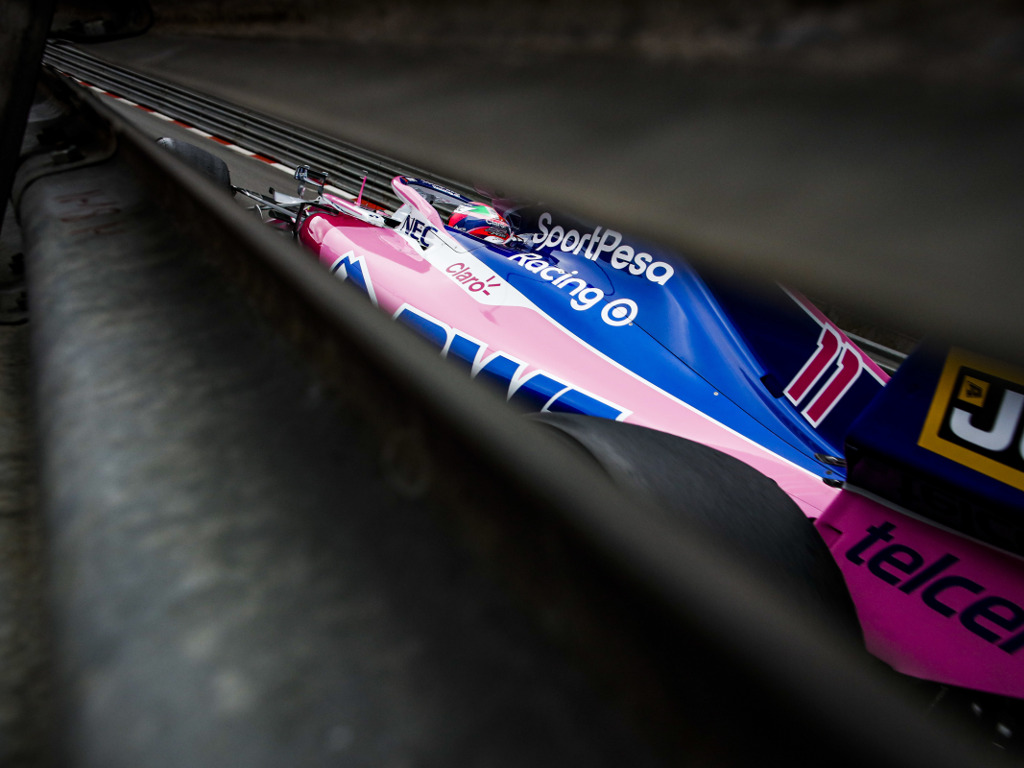 When the dust settles on the financial crisis, Racing Point team principal Otmar Szafnauer says F1 may be short a manufacturer or two.
Formula 1 is on an extended hiatus, the sport waiting for governments to give the all-clear to go racing.
F1 chief Chase Carey is hoping for a July start to the season but that has yet to be set in stone.
In the meantime the F1 teams and their manufacturers are taking huge financial hits with Szafnauer saying that could force some of the manufacturers to weigh up whether the cost of competing in F1.
"The thing with the manufacturers, not so much in Formula 1, but in their regular business of developing and selling and designing road cars, it's a very, very cost intensive business," Szafnauer told Sky Sports F1.
"Their fixed costs for tooling are massive, and it depends where in the cycle you are of reaping some of those revenues back from the fixed costs that you put in.
"If this thing caught you at a point in your life cycle of your cars where you just invested billions and billions of dollars and now you're hoping to get some of that back from car sales, but it's not happening, then again at that margin, this could have a big impact I think.
"If you're a big car manufacturer, then you've got to say 'is racing really our bread and butter? No it's not, selling cars is.' So you make those kind of decisions."
However, having been through a financial crisis with Honda a decade ago, Szafnauer feels it is not all doom and gloom.
"I remember Honda waited and waited and waited as long as they could because they did not want to pull out of Formula 1 and racing at the time," he added.
"But unfortunately in 2008, it just looked like there was no end to the financial crisis, and it looked like their car sales were never going to rebound, and that's when they decided to pull out.
"As it turned out, the car sales did rebound, they came back, and I think the same thing will happen here.
"We will get over this, car sales will rebound, there might be pent-up demand, and we'll get through it.
"In the meantime, I think it's important that we start racing as soon as possible."
Follow us on Twitter @Planet_F1 and like our Facebook page.