Racing Point is considering prioritising one-lap pace and qualifying in the final races of the year, says Technical Director Andrew Green.
Throughout the 2020 season, the RP20 has generally been the third quickest car on the grid. Despite this though, the team is currently only P5 in the Constructors' Championship, one point off Renault in P3.
Green feels that this is partly due to decision to prioritise long runs over one-lap pace when setting up the cars, and says that, while the 2020 challenger won't be developed much more before the season ends, that's something the team is looking to address,
"We have been looking to next year for quite a while now. Significant aerodynamic changes are needed for next year's car, so we've been looking at that for a while," he told Autosport.
"We haven't got anything planned to come to this car for the last few races, as much as we'd really like to. I still think there's more in the car.
"We sort of showed at the last two races that we definitely perform really well on a Sunday afternoon, the car is really, really quick on a Sunday afternoon.
"So I think we will take stock of where we have been in the last few races, and see if we need to make some adjustments, maybe a bit more towards the qualifying side rather than the race side.
"We're still in there, it's close. We're in it for that position and it's going be a good battle."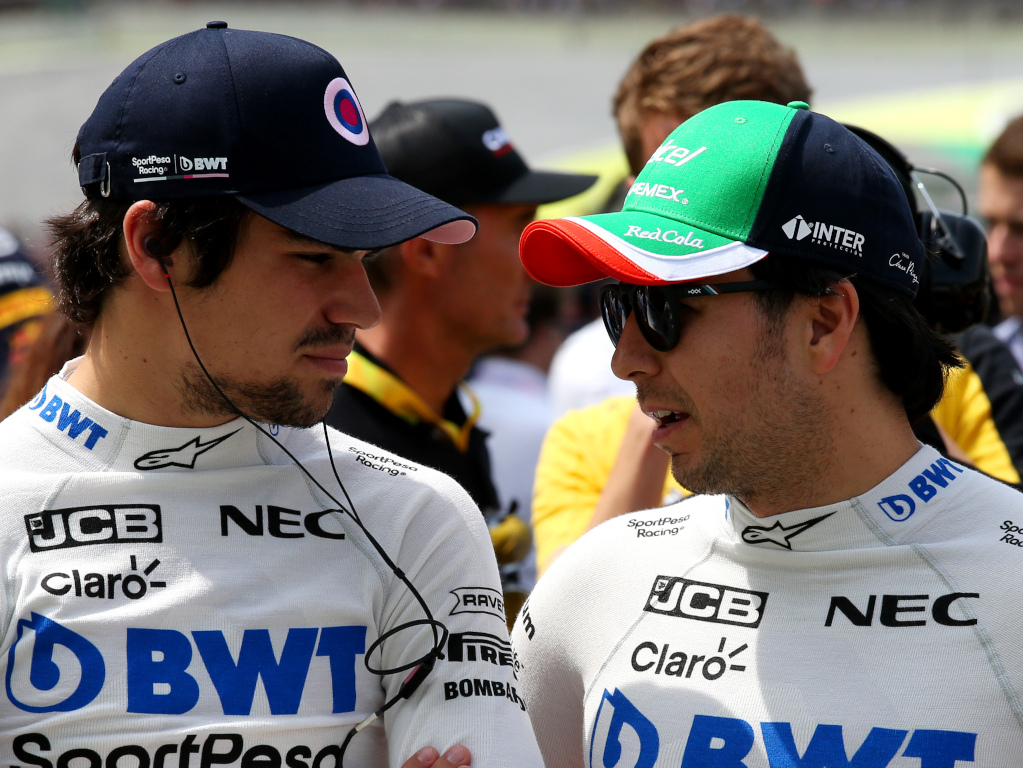 Get your hands on the official Racing Point 2020 collection via the Formula 1 store 
Saturday struggles aren't the only reason Racing Point trails Renault and McLaren. Both Sergio Perez and Lance Stroll have missed races after contracting COVID-19, while reliability has been far from perfect.
Nevertheless, Green says the team isn't dwelling on bad luck and is optimistic heading to the final few races.
"I think we'd look back and say we've had a rough run of luck, to be honest, a really rough run, and we should be clear in third place," he added.
"But we're not, and we're not going to sit back and cry about it. It's just head down and get on, make sure that we do the best we can and if luck smiles on us then great… sometimes you have to make your own luck.
"I think Bahrain potentially could be good for us. It's really hard on tyres, it's got a really rough tarmac so I think the way that we're naturally kinder to the tyres might help us with that one."
Follow us on Twitter @Planet_F1, like our Facebook page and join us on Instagram!