'A bit strange' Perez went to the press first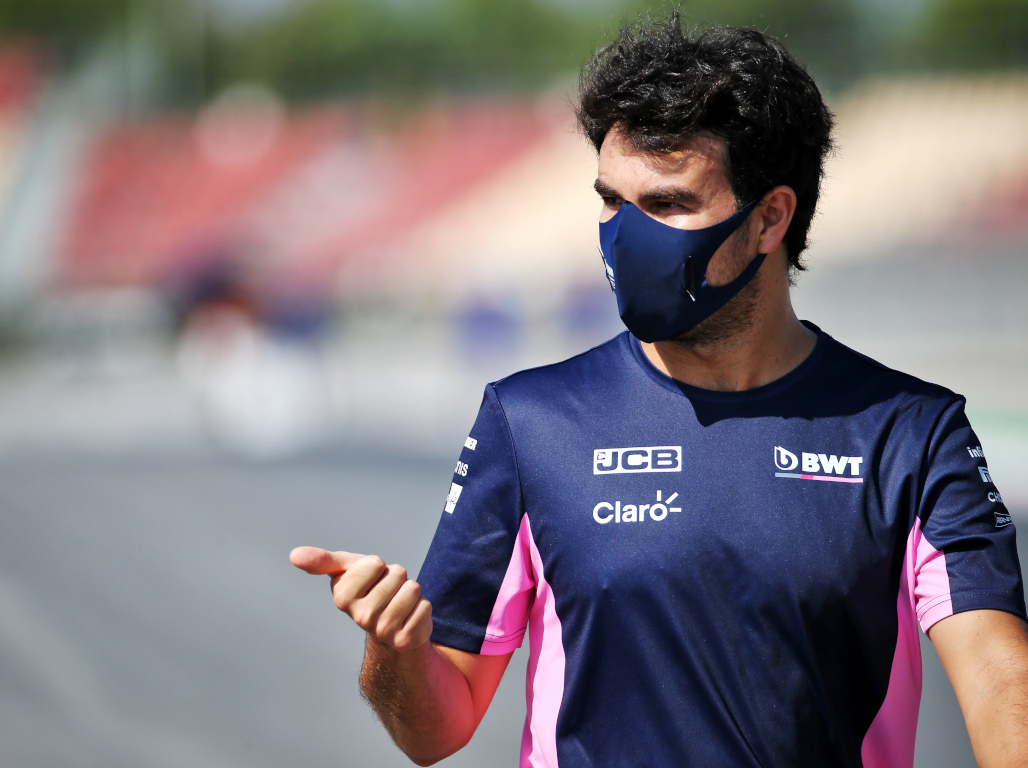 Racing Point has expressed their surprise over Sergio Perez's accusations that the team were "hiding things" from him.
Perez is leaving Racing Point at the end of the 2020 campaign as he is making way for Sebastian Vettel, who will lead the team into the Aston Martin era.
The Mexican driver risked creating unease between himself and the team when, on media day in Sochi, he said: "Since the news came out, some people inside the team tend to hide things which I don't think is great.
"I think at the moment we just have to be as transparent as possible to make sure we achieve our goals and make sure we score as many points as we possibly can."
Perez and Racing Point have since "cleared the air" but technical director Andrew Green was still surprised to learn of the criticism from the experienced driver.
Green explained that Racing Point has remained open with Perez on all discussions relating to the RP20 but, because he is not a part of their 2021 plans, it is only common sense not to include him in those talks – especially if he remains in Formula 1 with a rival team.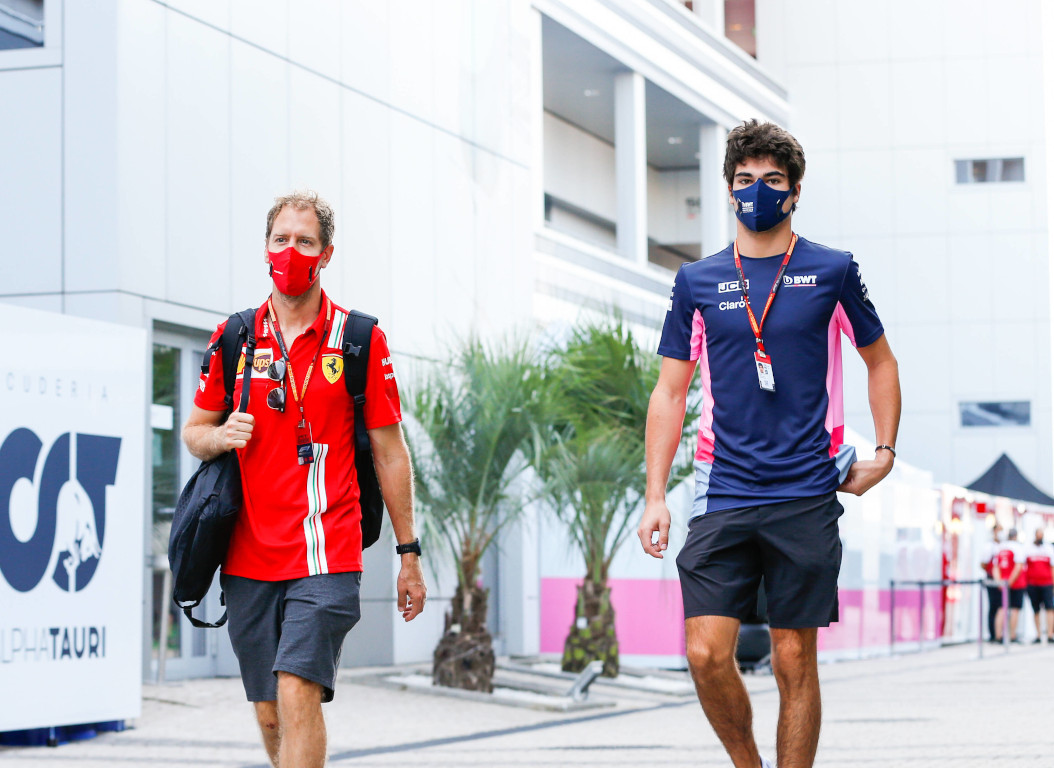 Get your hands on the official Racing Point 2020 collection via the Formula 1 store
"Those conversations are for next year's car, basically," Green said via Motorsport.com.
"We're not excluding him from anything we're doing this year. It's in our interest to have him as fast as we can get him for the rest of the season. We're in a fight for the championship.
"It does us no good at all to start to treat him any differently. And we haven't done. And that's why we were surprised that instead of talking to us about any issues he had, the first we read about it is in the press.
"So that was a bit strange.
"But then when we spoke to him yesterday about it and asked him what it was he thought we were holding back, he realised that actually he was mistaken, and we weren't holding anything back.
"And we were open until within hours before the announcement.
"But one thing that we won't be discussing, we won't be talking about, is what we do for next year's car. But that shouldn't that doesn't prevent us from doing the job that we do now for this year."
Follow us on Twitter @Planet_F1, like our Facebook page and join us on Instagram!