Racing Point boss mocks Grosjean at RP20 launch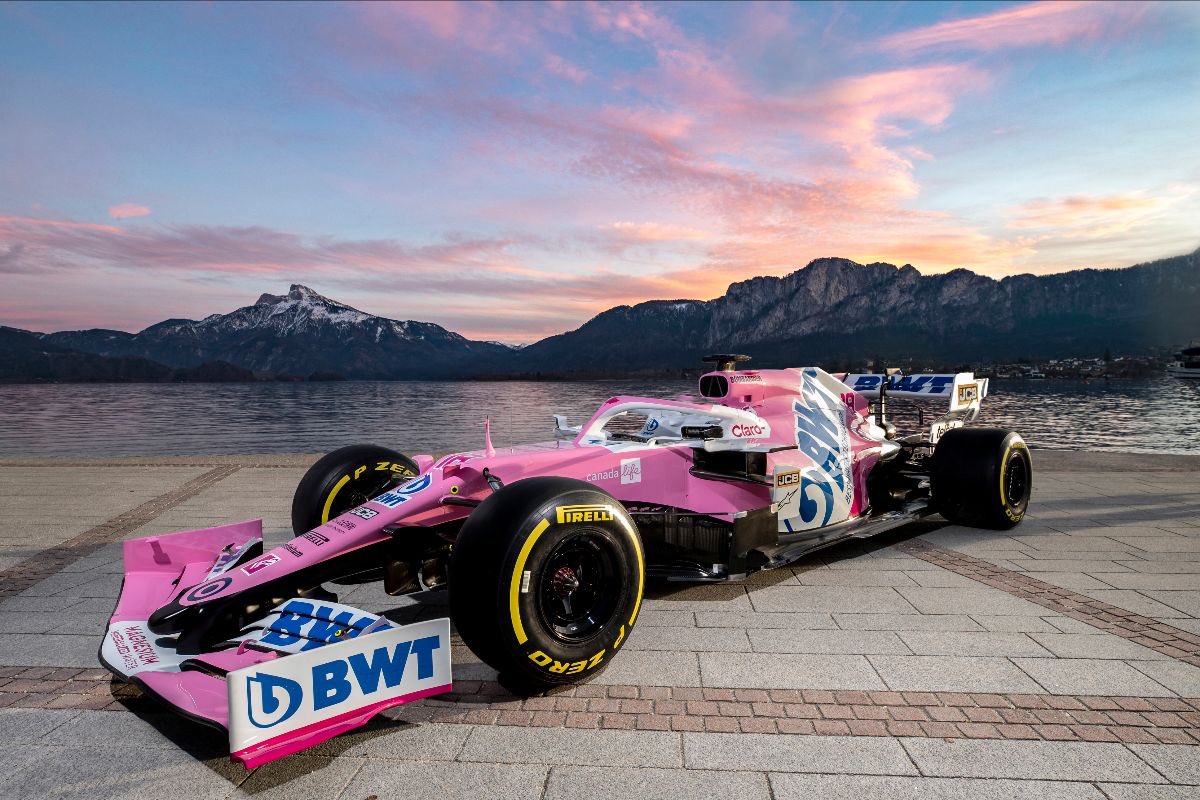 Romain Grosjean was the butt of the joke at Racing Point's RP20 launch with Otmar Szafnauer saying one never knows what could happen in races, Grosjean "could run into you".
Grosjean has earned himself a bit of a reputation as a driver who crashes.
In his defense, he is not always the one responsible for his first-lap incidents but he does seem to be involved in more than his fair share.
He is the only driver in the past decade to be handed a race ban, kept off the track for one race after triggering a start crash at the 2012 Belgian Grand Prix.
An easy target, and one that Racing Point CEO Szafnauer used for a laugh at the team's launch of their new RP20.
"We want to outscore our competition and for us to achieve what we've set ourselves to do this year we've got to get both drivers in the points at every race," he said at the launch.
"We've done that in the past and anyway we've had the potential to have both of them in the points at every race.
"Sometimes on lap one you don't know what's going to happen – Grosjean's still racing, he could run into you, you never know.
"But at least if we've got the potential to have both of them in the points at every race, then we will hit our target."
The CEO was bullish about Racing Point's chances in 2020, predicting that both Sergio Perez and Lance Stroll will achieve at least one podium each.
"I'm going to make a prediction here," he said. "I predict that before the race they'll be drinking water and after a race this year both of them will be on the podium at least once drinking the champagne."
Follow us on Twitter @Planet_F1 and like our Facebook page.