Racing Point's RP20 back on track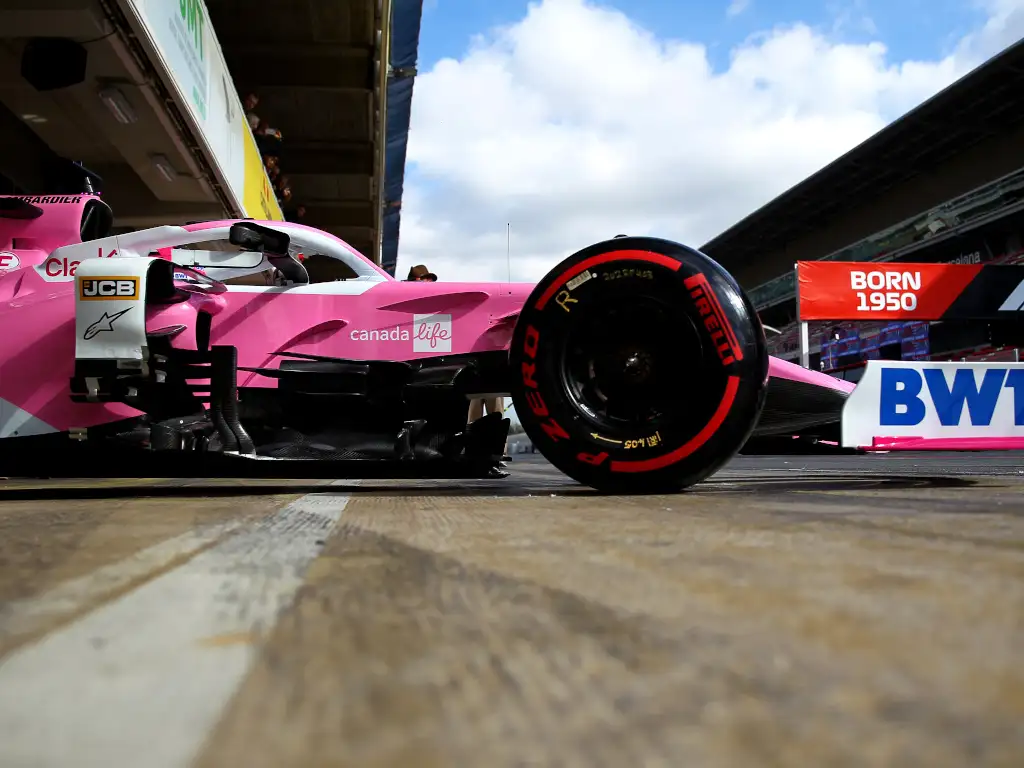 Racing Point has officially got their 2020 challenger, the RP20, back on a track, and they are the first team to do so. 
This season's cars haven't touched the tarmac of a circuit since winter testing in Barcelona, which was all the way back in February.
Teams also can't use them for pre-season tests prior to the season opener in Austria, as regulations don't allow it. Therefore, the likes of Mercedes and Renault have been using their 2018 cars.
Racing Point, however, has been able to get the RP20 out in Silverstone in the hands of Lance Stroll. This is because it's classed as a filming day, rather than a test.
🔊 VOLUME 🆙 pic.twitter.com/5vm59RDmso

— BWT Racing Point F1 Team (@RacingPointF1) June 17, 2020
Because of this, mileage and tyre usage are restricted. Stroll was only able to complete 37 laps, and only allowed to use testing specification tyres rather than those used in actual races.
However, as the main purpose of the day was to get back in the car and get the staff used to social distancing measures they'll have to take in Austria, they won't mind much.
AlphaTauri will be conducting a similar filming day themselves on the 24th of June to get their 2020 car back on track. Like Racing Point, they'll be doing so near there headquarters, on the Imola track, which may well end up the 2020 calendar.
Ferrari have yet to confirm a date, but it's likely they'll run their machine on their Fiorano track in the next week or so.
Follow us on Twitter @Planet_F1 and like our Facebook page.