Otmar Szafnauer is confident Sebastian Vettel will be back to his best next season, saying everyone needs a "little love" to flourish.
Vettel and Racing Point announced on Thursday that the four-time World Champion will race for the Silverstone-based team next season, signing for 2021 and "beyond".
Vettel will be heading to the team, rebranded as Aston Martin, on the back of what is arguably his worst, and most disappointing, F1 season.
His final year with Ferrari is not going according to plan with Vettel scoring a mere 16 points in eight races to lie 13th in the Drivers' standings.
Although both the driver and Ferrari have denied that there is mounting tension, on the face of it Vettel is the unhappier of the two Ferrari drivers and it is showing in his results.
Szafnauer, however, isn't at all worried that the 33-year-old has lost his ability to race.
Instead he reckons it is the environment that is hurting Vettel at present.
"I think he will start working for us when he is done at Ferrari," the Racing Point team boss told Sky F1.
"He will raise the team to a different level and I am sure there will be a thousand little things where he can help us.
"I think he will bring with him a World Champion's work ethic and that is what we all want to learn from.
"Everyone is going to have to raise their game.
"Seb will be a great mentor for Lance, too, who is still quite young and fast. Isn't it great for someone who has just come into the sport to learn from a four-time World Champion?
"He's 33 years old, he hasn't forgotten how to drive," Szafnauer added.
"We all need a little love sometimes and to drive at your best and on the edge is a very mental exercise. If your mind isn't quite in it then these things will happen.
"It will be our job to put our arms around him and show him what this team is about and I think he will flourish with us."
Get your hands on the official Sebastian Vettel 2020 collection via the Formula 1 store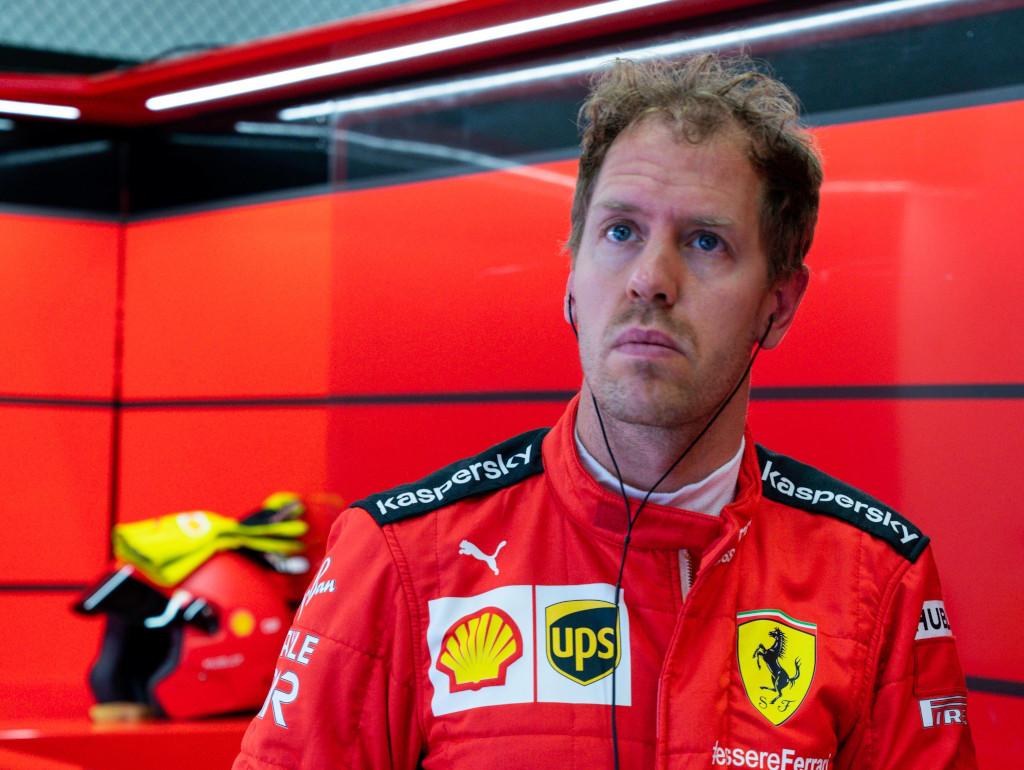 Vettel's soon-to-be-former team boss Mattia Binotto has wished the German well for the future.
He told RTL: "I am really very happy for him. Obviously it is not a surprise to us that he signed for Aston Martin.
"Very happy for him as a driver and as person.
"It is great for F1 that he will be there next year. He is a fantastic driver."
Follow us on Twitter @Planet_F1 and like our Facebook page.