Racing Point retain 'unfair advantage' for 2021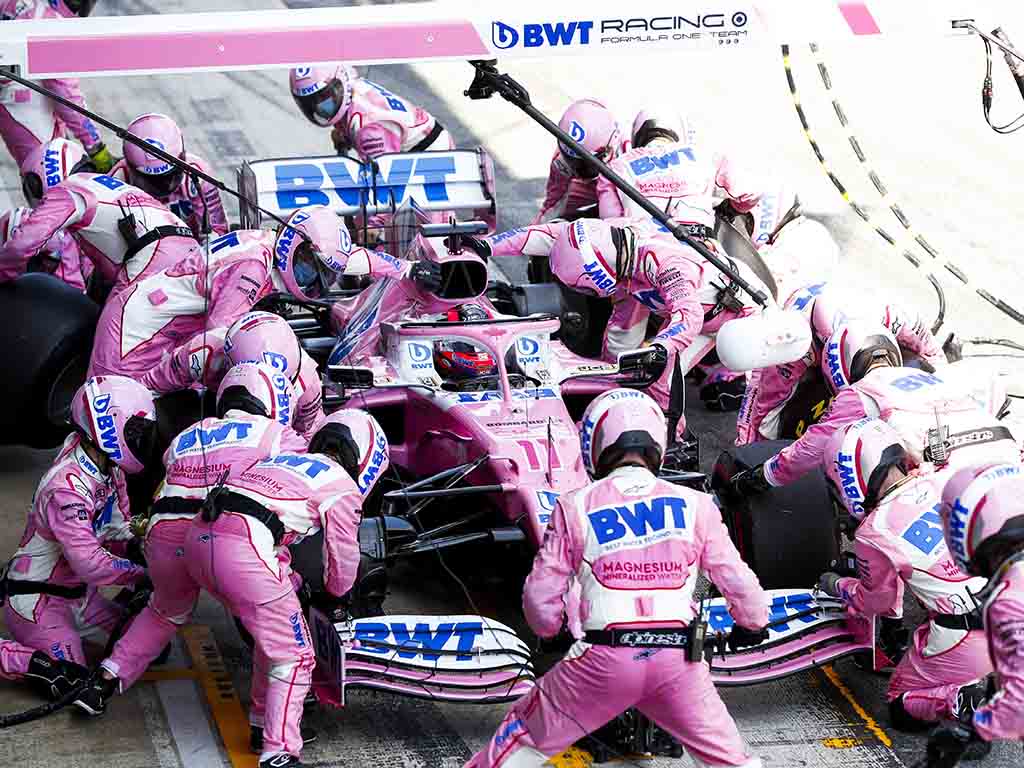 FIA technical director, Nikolas Tombazis, has confirmed Racing Point can use old parts from Mercedes without having to lose any development tokens.
With the new regulations postponed until 2022, Formula 1 reintroduced a token system in a completely different guise to help keep the costs down.
Most parts on the 2020 cars are frozen for the 2021 campaign, but there is still some room for teams to further develop their 2021 challengers.
However, teams only have two tokens they can use and so they have to choose their area of development very wisely.
Some homologated components will cost one token and therefore can be upgraded twice, while larger-scale development such as the rear suspension has a value of two tokens and therefore can be upgraded just once.
As if Racing Point hasn't been involved in enough controversy already this season, rival teams were not happy to learn that they were able to use Mercedes' 2020 suspension and transmission on their 2021 car without having to use any tokens at all.
On the flip side, Ferrari customers Haas and Alfa Romeo would have to use tokens to buy Ferrari's latest suspension and transmission.
Rivals wanted the rule to be changed as they felt the token system gave Racing Point an unfair advantage but Tombazis has dismissed the issue as a "storm in a teacup".
Get your hands on the official Racing Point 2020 collection via the Formula 1 store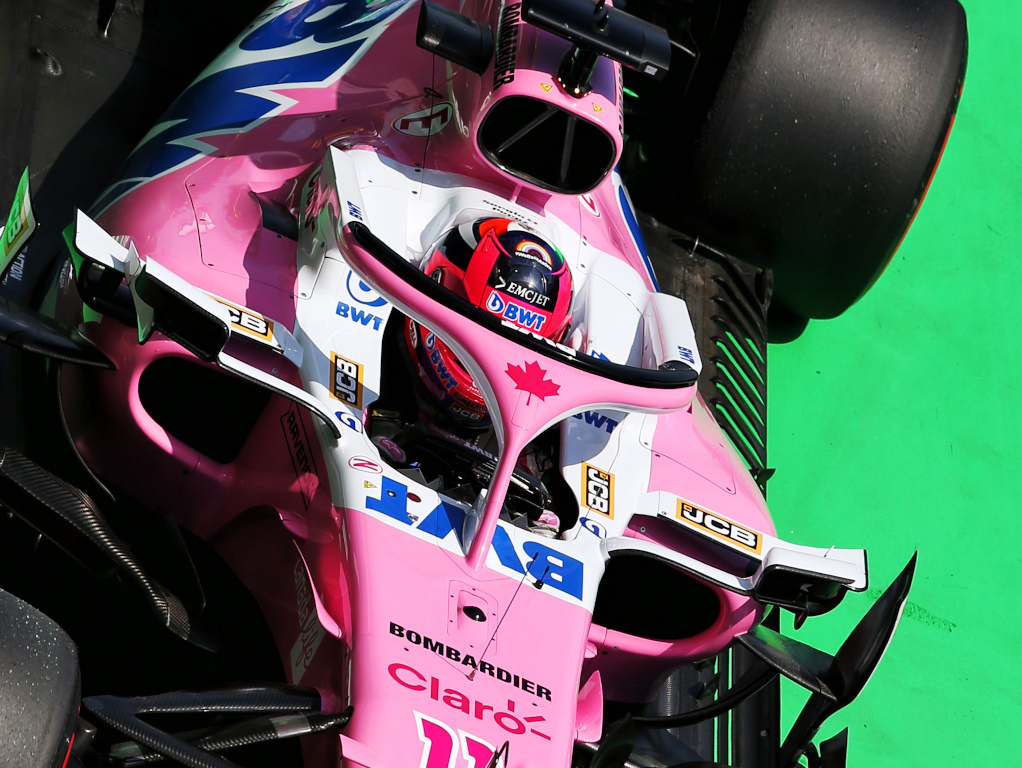 "There are double standards here and the arguments are not always correct," Tombazis told Auto Motor und Sport.
"Some teams, for example Haas, use parts from the Ferrari from the same year. Racing Point buys parts from the car from the previous year.
"We have introduced homologation for cost reasons. What Mercedes and Racing Point do saves both parties money because it re-uses surplus material from the Mercedes warehouse and because the customer does not have to invest in the development of these components. Racing Point does not use these parts to make the car faster.
"But this is what you have to say about a team that always uses the manufacturer's current car. That's why we don't want to take tokens away from Racing Point for this."
Follow us on Twitter @Planet_F1, like our Facebook page and join us on Instagram!