Raikkonen excluded from qualifying, pit lane start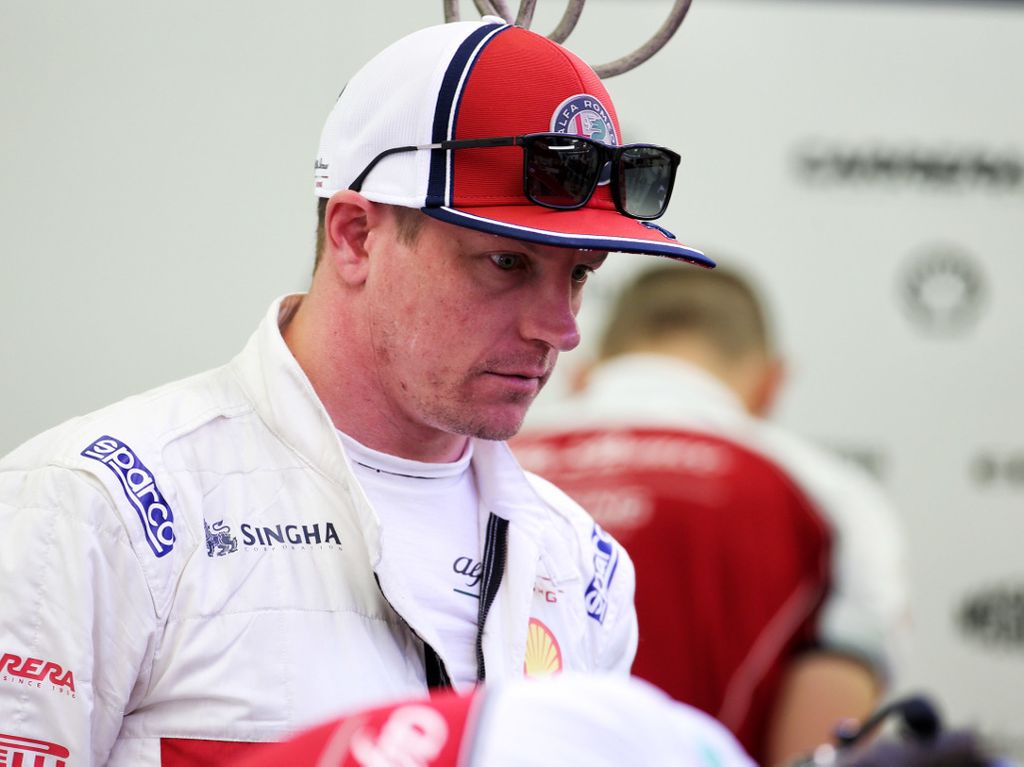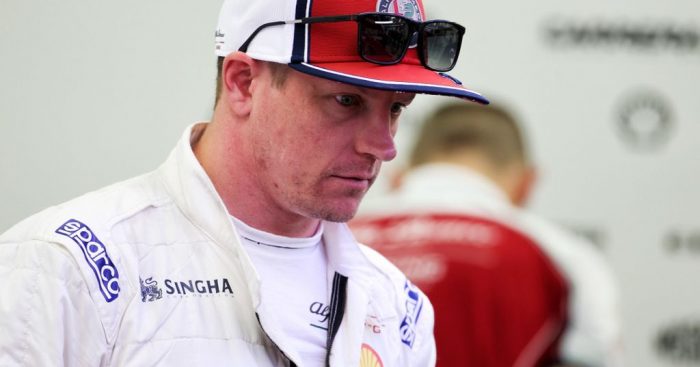 Kimi Raikkonen has been excluded from qualifying and becomes the third driver to be starting the Azerbaijan Grand Prix from the pit lane.
The Finn, who had been due to start from P8 just ahead of his replacement at Ferrari, Charles Leclerc, has been sent to the back with Red Bull's Pierre Gasly and Williams' Robert Kubica.
Like Gasly, Raikkonen has also fallen foul of the regulations with the front wing of his Alfa Romeo found to have been deflected more than the 5mm permitted.
A report from the FIA read: "A front wing flap deflection test was carried out on car number 07.
"As the front wing flap deflected more than 5 mm under a load of 60 N and as this is not in compliance with Article 3.9.8 of the 2019 Formula One Technical Regulations."
In the official FIA technical regulations, Article 3.9.8 states: "Any part of the trailing edge of any front wing flap may deflect no more than 5mm, when measured along the loading axis, when a 60N point load is applied normal to the flap."
Raikkonen was due to be starting from the pit lane, but the FIA accepted a request from Alfa Romeo for the Finn to start on the grid in P20 after he set 'satisfactory times' in practice.
Then, just to add to the confusion,  Alfa then tweaked Raikkonen's front wing again which resulted in a pit-lane start once again.
Check out the updated Azerbaijan Grand Prix grid here.
Follow all the action from the Azerbaijan Grand Prix with the PlanetF1 live centre