Raikkonen: F1 can't cope with wet races anymore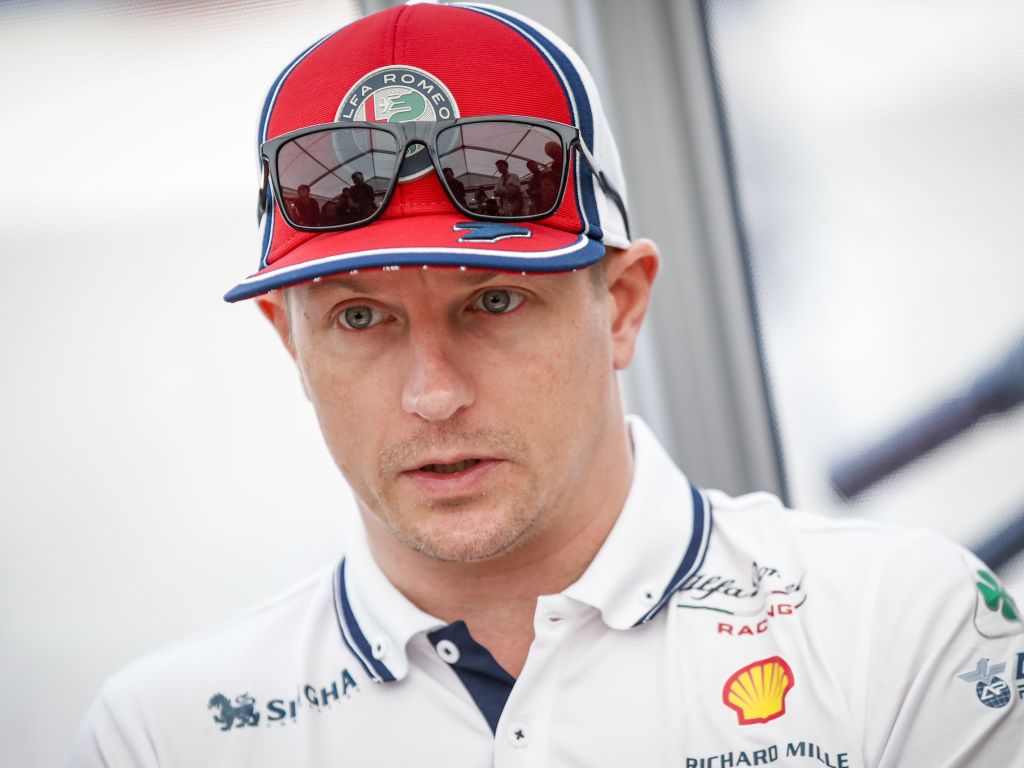 Kimi Raikkonen believes that the Pirelli tyres make Formula 1 look "ridiculous" when it comes to racing on very wet tracks.
Typhoon Hagibis is looming with Suzuka expected to feel its wrath on Saturday, leaving the FIA with a decision to make on whether or not to postpone qualifying until Sunday. Two Rugby Union World Cup games that were scheduled for Saturday have already been cancelled.
Raikkonen admits that if the situation looks "bad" then there may be no effort made to host FP3 and qualifying on Saturday, but also criticised the modern-day tyres supplied by Pirelli which he claims can leave drivers with "zero control" in wet conditions.
"If it looks bad they might cancel straight away and not even come," Raikkonen is quoted by Racefans.net.
"Obviously we know how limited we are with the tyres, unfortunately. It doesn't need much rain then we have aquaplaning, that's the issue, then obviously you have zero control."
Raikkonen believes that the tyres are far less capable of dealing with the wet weather now than they were when he first started racing in the series, back when Bridgestone and Michelin supplied the teams.
"[In] the early days when I started it could rain really heavy and we never had an issue," he explained. "So for sure the tyres are not best when there's standing water but that's how it is unfortunately.
"It doesn't look like there's a lot of water, it looks really ridiculous sometimes that we cannot run. But that's just how it is.
"When there's a river you lose absolutely control of the cars. "We'll see, if it rains like it supposed to rain I think it's a very clear no-go."
Follow us on Twitter @Planet_F1 and like our Facebook page.