Raikkonen: FP1 made F1 'look like amateurs'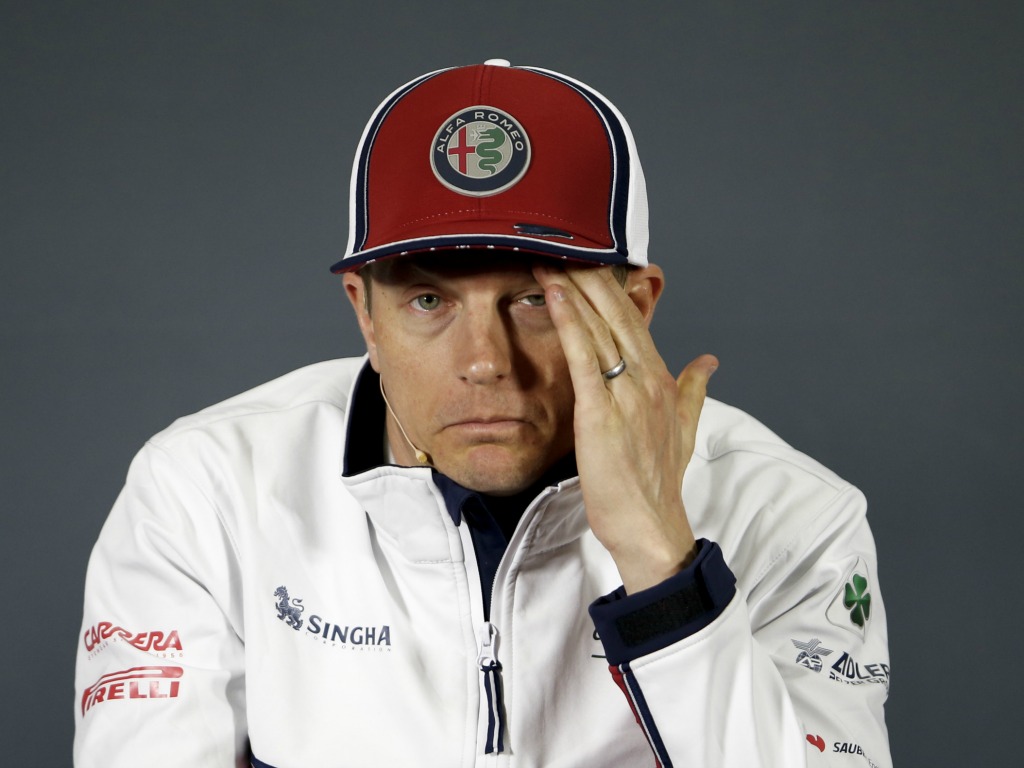 Kimi Raikkonen was his usual honest self in the media paddock, saying Formula 1 looked like "amateurs" over the loose drain cover incident in Baku.
Raikkonen and the rest of the field have been affected by a big loss in track time on the opening day of action in Baku, with FP1 effectively cancelled once George Russell's Williams car was destroyed by a loose drain cover in the early stages.
Amateur hour was not over with footage showing one marshal jumping up and down on a manhole to ensure it was bolted in; the recovery truck taking the Williams car back to the pits crashed into a bridge and leaked oil all over the FW42.
The Finn, who has pretty much seen it over all the years, was not happy with how Formula 1 looked to everyone else when the issue first arose.
"Obviously it was far from ideal for everybody and we looked like amateurs here today," Raikkonen said via Autosport.
"It should not be like this. It's up to FIA to make sure that track is like it's supposed to be.
"It seems to be that every year some drainage hole comes loose or something slides up. That was far from ideal today.
"It's up to them to check and tell the people here. It is their responsibility to have the track as it is expected to be.
"Luckily nobody get hurt, but it obviously destroyed everybody's day. Also for the people who came to watch here it is far from ideal."
Raikkonen did manage to get 30 laps' worth of data logged in FP2 before finishing down in P14 and he thinks how well the tyres are looked after will be one of the major deciding factors over the course of the weekend.
"It was a confusing day," he added. "Too bad. I think [the key is] to make the tyres work, and then we'll see where we end up."
Follow all the action from the Azerbaijan Grand Prix with the PlanetF1 live centre