Raikkonen: Happier than finishing second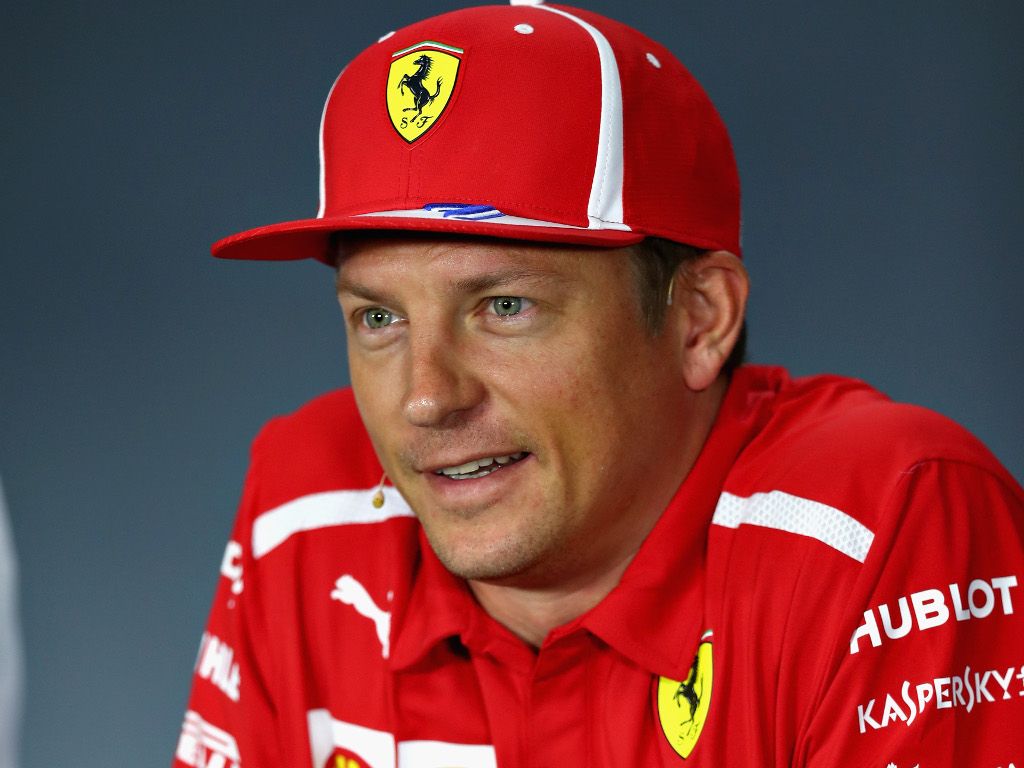 Breaking his race win drought at the United States Grand Prix, Kimi Raikkonen was his usual self as he admitted he was "happier than finishing second."
The Ferrari driver started Sunday's race from second on the grid and, for the first time this year, made up a position on the opening lap.
That would prove decisive.
The Finn passed Lewis Hamilton at the first corner but raised eyebrows when he didn't pit behind the Virtual Safety Car that came out on lap 9 for Daniel Ricciardo's stricken Red Bull. Hamilton did.
That meant Hamilton was forced into a second stop compared to Raikkonen's one-stopper.
That played out with the Finn leading the race ahead of Max Verstappen and Hamilton, the trio separated by four seconds heading into the final 10 laps.
The duo were unable to attack leaving Raikkonen to storm to his first win in 2044 days, 113 races.
Read more: 12 things that happened between Raikkonen's last F1 wins
"It's been a great weekend, the car has been pretty good all the time," he said.
"We had enough speed and kept it consistent. I needed to push hard and look after the tyres.
"It's been a long time but here we are again."
RAIKKONEN: "I got a good start, I needed to push hard and look after the tyres… Obviously I'm much happier than finishing second!" #USGP 🇺🇸 #F1 pic.twitter.com/YWu4tcXBVB

— Formula 1 (@F1) October 21, 2018
Not exactly a glowing endorsement for his first win five years, but he did add: "I'm much happier than finishing second… I'm happy."
Battling Hamilton throughout the race and Verstappen in the closing laps, Raikkonen revealed he enjoyed Sunday's nail-biting tussle.
"It was a great and good battle, that's what we all want as drivers and the people here," he said.
Follow us on Twitter @Planet_F1 and like our Facebook page.