Raikkonen: Last four races have been nightmares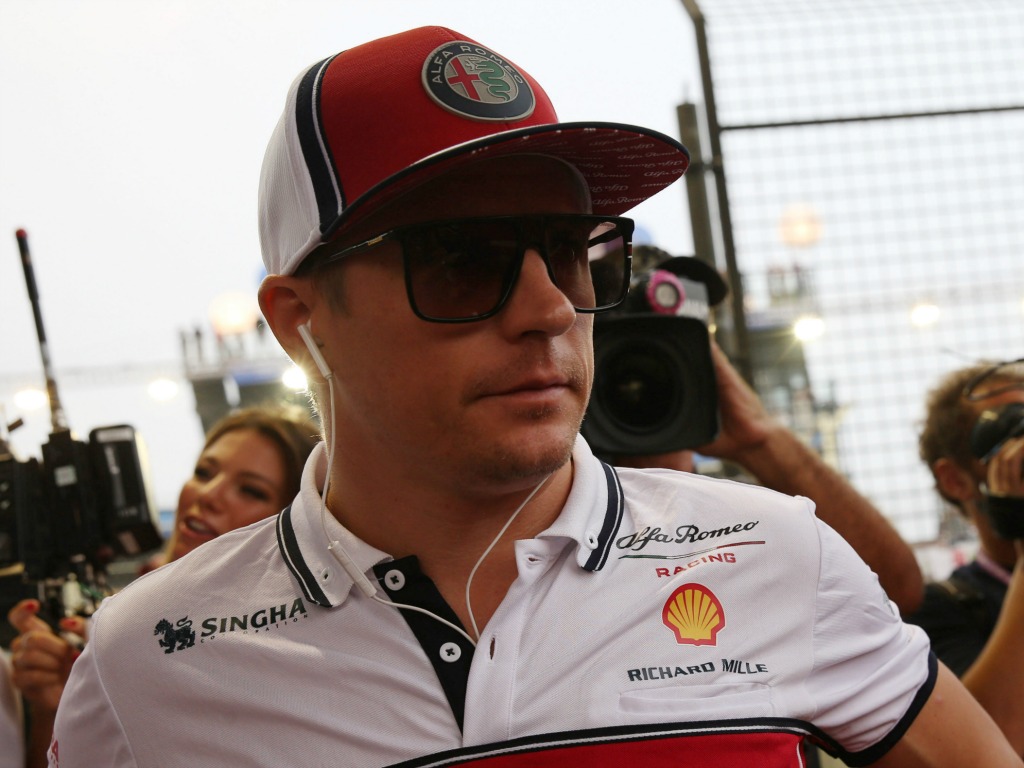 Kimi Raikkonen believes his last four races have been "nightmares" after another poor display at the Russian GP.
The Alfa Romeo driver was eliminated in Q1 before he jumped the start on Sunday, resulting in a drive-through penalty.
Ultimately he would cross the line P13, and the former World Champion accepts that things haven't gone well since returning from the summer break.
"Obviously the race was my fault," he admitted to Racefans.net.
"In the end we got back in the race with the Safety Cars and we managed to un-lap ourselves. But unfortunately we just didn't have enough speed.
"We could just hang in with Toro Rosso and I could good pass one guy but basically I passed him because they were fighting against each other [and] he run wide.
"But we have to understand, the last four races have been nightmares and we need to figure out what's going wrong and where and clean up and understand things.
"Out of the last races only Spa we actually [had] speed. The rest has been more or less fighting with it."
Raikkonen was given his first two penalty points of the 12-month period for the jump start.
However, the stewards accepted that he didn't gain an advantage – in fact it hindered him greatly as he sunk to the back of the pack.
Follow us on Twitter @Planet_F1 and like our Facebook page.