Raikkonen on the fence in Formula 1 difficulty debate
Kimi Raikkonen isn't sure if modern Formula 1 cars are more difficult to drive because the "memory plays games" when thinking back.
Both Lewis Hamilton and Romain Grosjean have spoken of their desires for driving a Formula 1 car to become more difficult, with Grosjean comparing the ease of it to the strain of karting, a claim which Max Verstappen strongly disagrees with.
The sport has planned a complete overhaul for 2021, and drivers like Hamilton and Grosjean want the cars to be made more challenging to master.
However, veteran Kimi Raikkonen was keen not to get drawn into the debate, believing the memory plays tricks when trying to think so far back to the cars that were around 10 years ago.
"Is it harder now or less hard? It's impossible to say. When you start thinking 10 years back the memory plays games and you can't [remember properly]," he told Motorsport.com.
"Maybe it's not the same. If you asked me 10 years ago I'd say 'it's OK' because it's all about how you get used to it.
"When you come after the winter and you drive, you see whether it's hard or not because your neck is basically done after 20 laps and it feels awful.
"But the second test, you have a little bit of pain here and there and then you get used to it. It's like any sport you do, you get used to what you do and it doesn't feel hard."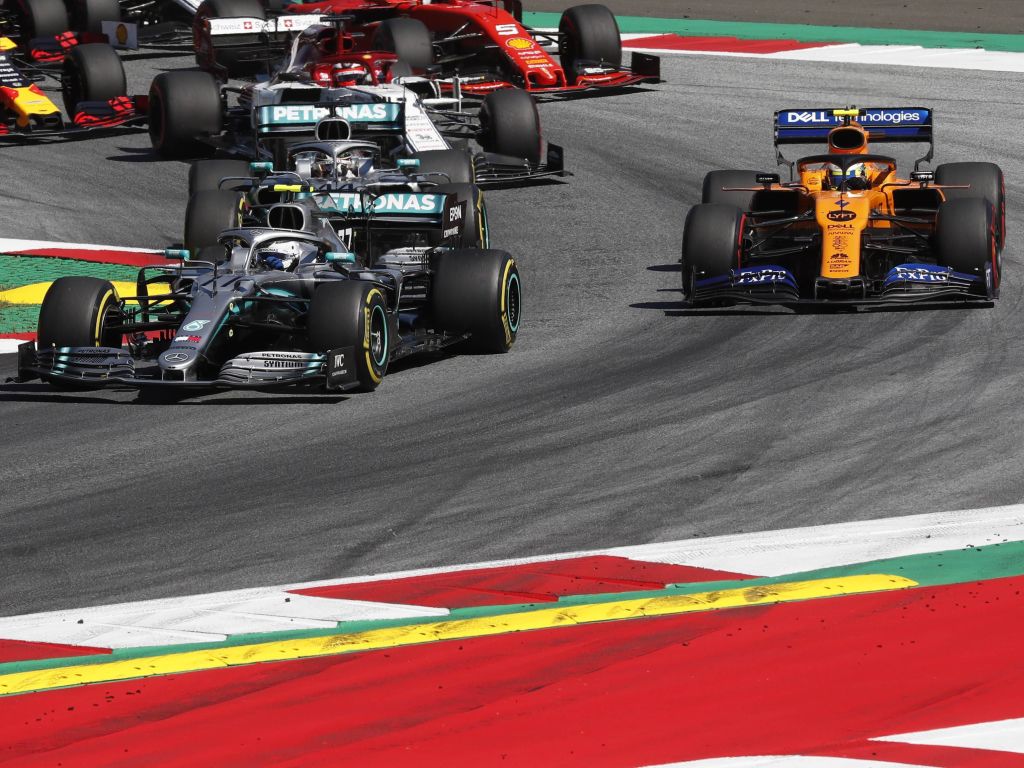 Hamilton believes there isn't much of a challenge now for teenage rookies who make the step up to Formula 1, but Raikkonen, who debuted in 2001 with Sauber after graduating from the Formula Renault series, doesn't feel like much has changed throughout the years.
A powerful statement considering he has driven in the V10, V8 and V6 eras, with refueling, tyre compounds and various other concepts all coming and going.
"I don't think it felt any different in the earlier days," said Raikkonen. "Some races are harder than others. In those days we did a lot of testing and then you just get used to more.
"But if you are driving it's always going to be hard to go fast and be on the limit. Sometimes it feels more easy. I remember sometimes when we had a very good car and everything is absolutely perfect, it feels like nothing.
"You drive easily and the laptime is great, everything is great, and it feels a bit too easy. But other times it's a painful experience when you have to fight."
Motorsport.com report that reducing the aid of power steering on cars was suggested for 2021, but Raikkonen as been there and done that too, though it is unlikely such a ruling would be passed.
"The first Sauber I drove in testing in Mugello had zero power steering," he explained.
"In 2001, we got it at Monza, so already half a year [had been completed] without power steering. It's about doing what you have to do."
Follow us on Twitter @Planet_F1 and like our Facebook page.