Raikkonen prioritises excitement over speed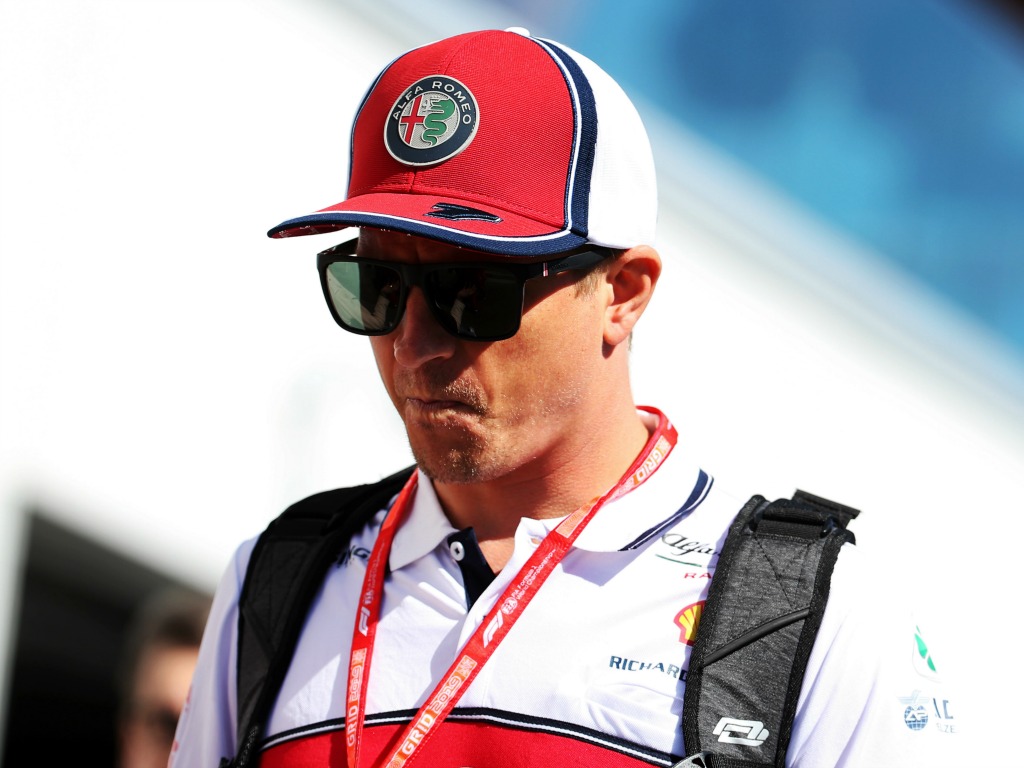 Kimi Raikkonen has welcomed the admission that cars will be slower from 2021 if it does help provide more exciting racing action for everyone.
During the latest big reveal from the FIA and Formula 1 about the vision for 2021 and beyond, it was estimated that the cars could be 3 to 3.5 seconds slower that the current models as they look to prioritise overtaking rather than speed.
Raikkonen is a driver who agrees with the direction that Formula 1 appears to be heading in and ultimately believes that the speed deficit will have any damaging effect on the sport.
"I don't think three, four, five seconds makes any difference," Raikkonen said via RaceFans.Net.
"Like if you take qualifying, yes, we are fast. But you take the race we are probably five, six seconds with fuel and everything else.
"I think even if we are 10 seconds slower, for people to watch the races, if it's more exciting nobody cares. Every year the times are slightly different."
Max Verstappen is another driver who would be comfortable with the prospect of slower laps, just not quite to the same extent as Raikkonen.
"Of course we want to be within two seconds, three seconds of what we are doing now," Verstappen said.
"If it's going to be about four or five it's not what we want, because then it feels a bit too slow.
"But I think this is just the start of it and I'm sure that teams will come up with a little bit of a different look as well, so let's just find out over time how it's going to work out."
Follow us on Twitter @Planet_F1 and like our Facebook page.