Raikkonen sees no 'major' issues at Alfa Romeo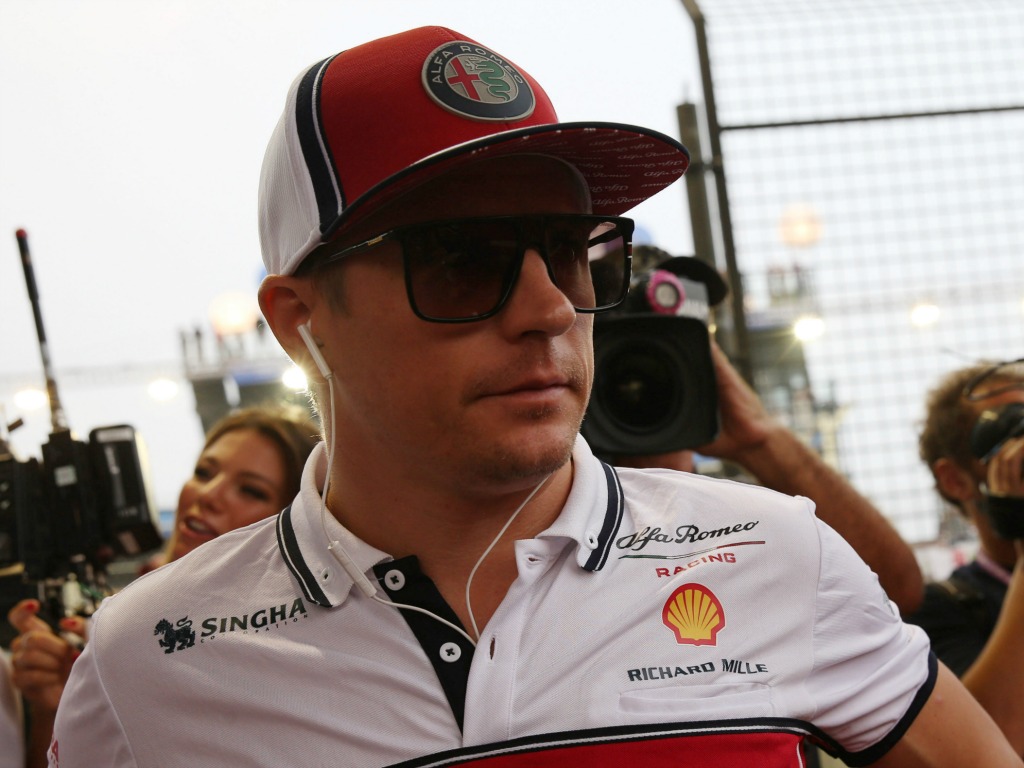 Despite his and Alfa Romeo's struggles in the second half of the season, Kimi Raikkonen sees no "major" issues with their current package.
The Finn scored points in eight of his first 12 races this season, but since the summer break that points scoring has completely dried up, while team-mate Antonio Giovinazzi has only been able to add three points to Alfa's total over the last four races.
Should Raikkonen fail to score points at the Japanese Grand Prix, it would be the first time since his rookie season with McLaren in 2002 that he has gone five straight races without a point.
Raikkonen insists the team are trying to find out if their recent upgrades have seen them take a step backwards, but either way, he doesn't see their slide down the pecking order as anything "major".
"Obviously we had a new package a few races ago, so we're trying to understand if that's the reason [for the problems] or if there's something else, like the track layouts or a combination of everything," he is quoted by Motorsportweek.com.
"Hopefully this weekend we can understand a bit more and move forward. Like I said, it's not massive things we need, just some small things and you can move up in the midfield.
"Hopefully we'll figure it out this weekend, to understand a bit more as there's been a lot of work done in the factory since the last race.
"Until we'll run the cars it's impossible to say if we found the issues or not.
"But, as I said, I don't think it's anything major, night and day difference, but it's so close in qualifying that any mistake or any issues put you out of position and makes it difficult to get anything on Sunday."
Alfa Romeo sit P8 in the Constructors' Championship, 17 points behind SportPesa Racing Point.
Follow us on Twitter @Planet_F1 and like our Facebook page.