Raikkonen stunned he's still in F1 at 40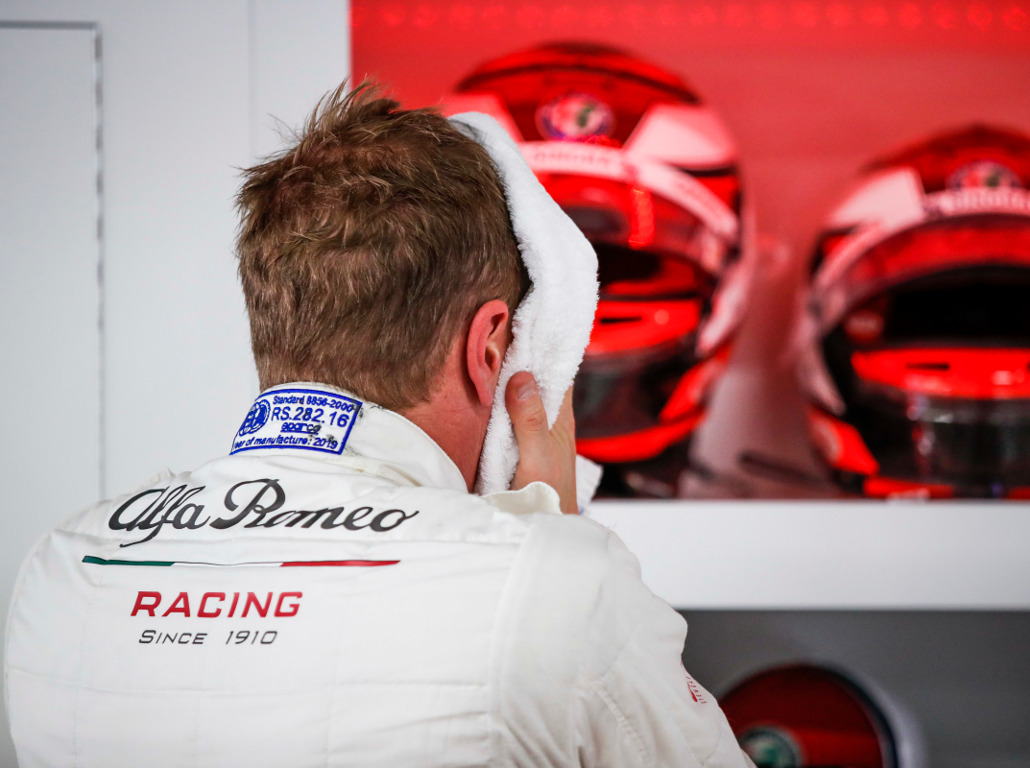 Kimi Raikkonen says he wouldn't have believed someone if they'd have told him when he started in F1 that he'd still be here at 40.
The Finn made his F1 debut back in 2001 at the Australian Grand Prix with Sauber, and 18 years on he's racing with the team once again that now competes under the Alfa Romeo banner.
The 2007 World Champion is the oldest driver on the grid, while McLaren's Lando Norris is at the other end of the spectrum – he was only 15 months old when Raikkonen made his F1 debut.
But if you had have told Raikkonen 18 years ago that in 2019 he would still be competing in F1, there's no way he would have believed you.
"I don't think I would have believed someone if they'd told me back then I would still be racing in F1 at the age of 40," he told Yahoo! Sport.
"Obviously, at that time, it was all about simply trying to drive well and stay in F1. Nothing was guaranteed.
"Yes, I had a contract in 2001 for three years – two plus one – but it was such early days that the aim was to try to do well and see what happens, but even when I was 27 or 28 I wouldn't have put any money on it.
"Obviously, I left for a couple of years (in 2010 and '11), and if I hadn't have done that then I wouldn't be here today because I was pretty fed up, not with the racing, but with the politics and other nonsense."
Raikkonen, a father of two, says that starting a family and having children has changed him as a person, but that racing has "never" been the most important thing in his life.
"It has changed things a lot," said Raikkonen with regard to being a dad. "If I were still on my own then life would obviously be very different.
"Kids change life a lot in many ways. Not all days are nice but that's how life goes. In many ways, it's much harder, but the purpose of life is a lot different.
"Of course, the racing takes up a lot of time, and in that way, it's a big part but it's only racing. It's never been the most important thing in my life."
Raikkonen's oldest child Robin, aged four, has started trying his hand at go-karts, and the Finn now understands why his parents were so concerned for his safety when he started his racing journey.
"Having kids you obviously worry much more, which is not a nice thing but it comes normally," he admitted.
"Like our son is doing go-karts here and there, and I see a lot of things, I know where the danger is. Kids don't think that way, they don't care, but automatically you start to worry.
"I know now why mum or dad said at times they were worried about me. You understand these things you have heard before when previously you wondered what they were worried about. Generally, you see things differently."
Follow us on Twitter @Planet_F1 and like our Facebook page.