Raikkonen: We have rules but it wasn't clear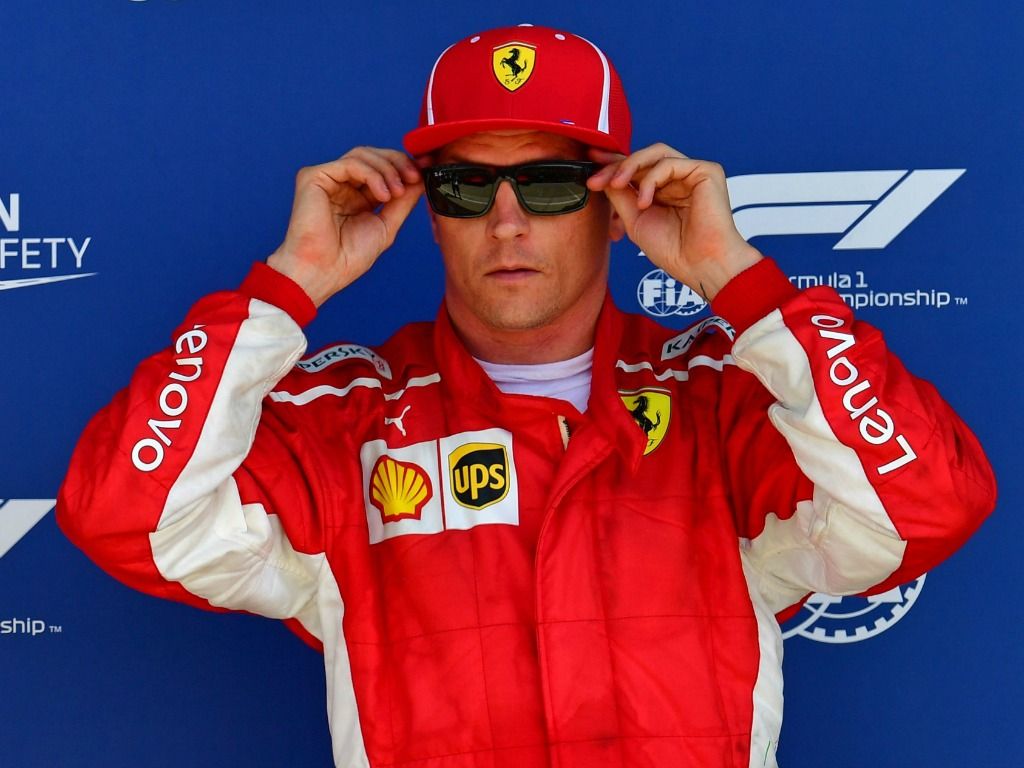 Kimi Raikkonen wasn't trying to be difficult, he just wanted clarification from the Ferrari pit wall as to whether they wanted him to let Sebastian Vettel through in Germany.
Racing 1-2 at the Hockenheimring with Raikkonen ahead of Vettel after his early pit stop put him ahead, Vettel complained that being stuck behind his team-mate was ruining his race.
"This is just silly… I'm losing time, destroying my tyres," he said.
Ferrari came on the radio and relaid the message to Raikkonen.
After some querying, he ended with: "If you want me to let him go, just tell me…"
Jock Clear replied: "Affirm, Kimi, affirm."
Raikkonen let Vettel through but it came to naught as the German crashed while leading the race as he got caught out in the rain.
WATCH: Sebastian Vettel crashes out of German GP.
Raikkonen finished third behind the Mercedes drivers.
Asked about the use of team orders and especially he request for clarity, he explained: "We have certain rules but it wasn't clear," he explained.
"I had the speed and it was at a moment in the race that I needed to two-stop and it was what happened.
"I don't know that it changed a lot in the end with what happened.
"It was a tricky race with the rain, pretty slippery in some places.
"I had a moment with one of the lappers, the Sauber, and then Valtteri [Bottas] got passed me.
"Happy to finish, a bit disappointed.
"But I'll take it today and we'll try next time again."