Ralf Schumacher backs Guenther Steiner amidst 'police state' concerns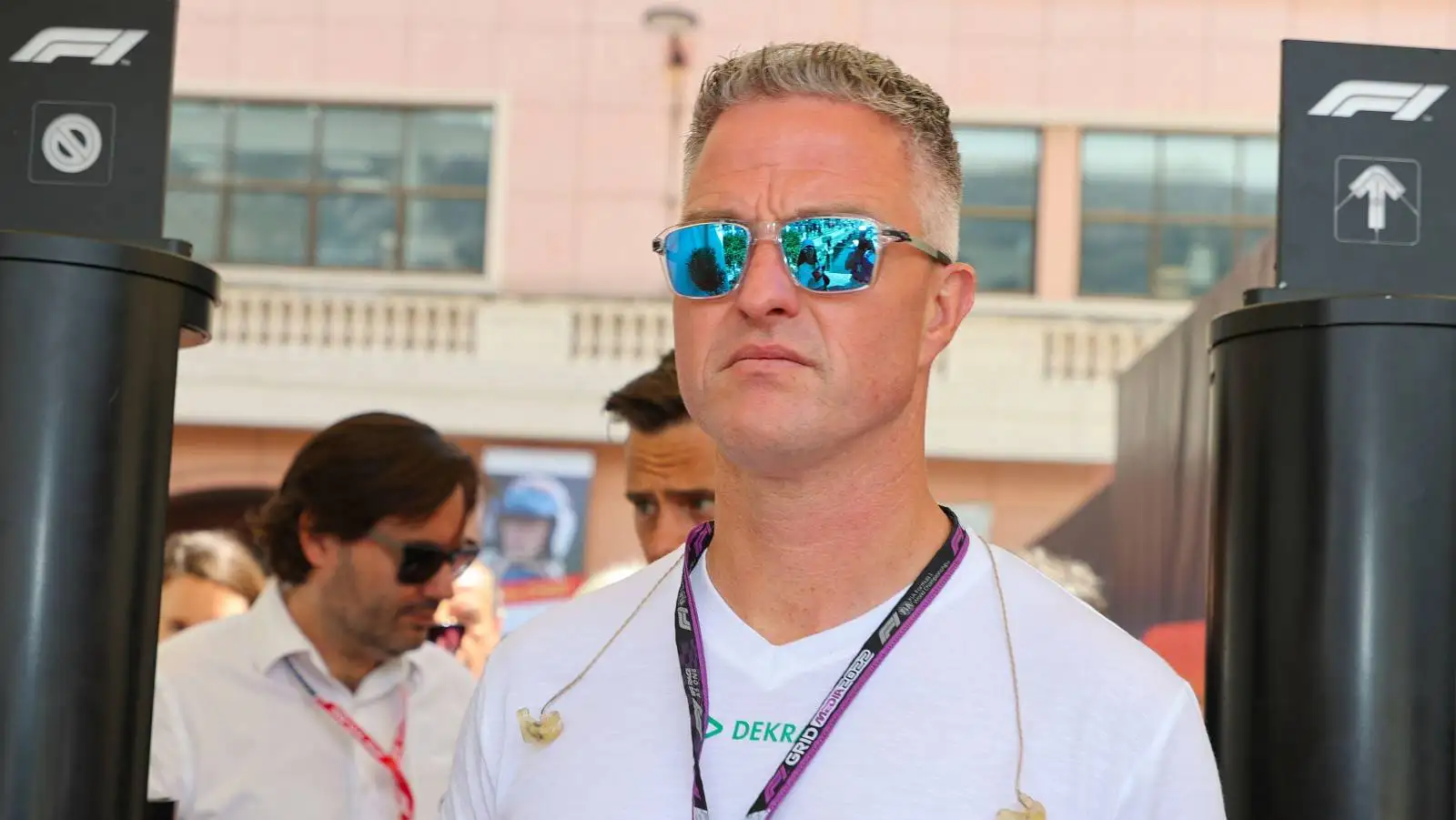 As Guenther Steiner waits to hear his fate after a stewards inquiry into his comments about F1's stewarding, surprisingly it is Ralf Schumacher who has defended the Haas team boss.
Last time out at the Monaco Grand Prix, Haas driver Nico Hulkenberg was slapped with a five-second time penalty for causing a collision with Logan Sargeant on the opening lap.
Steiner, though, felt there was no contact at all with the 58-year-old saying Formula 1 "needs a different system for stewards because every professional sport has professionals being referees and stuff like this.
"F1 is one of the biggest sports in the world, and we still have laymen deciding on the fate of people which invest millions into their careers."
He was subsequently called to see the stewards in Spain with the team boss alleged to have breached three parts of the FIA's International Sporting Code – acting "prejudicial to the interests of any competition or to the interests of motorsport generally", causing "moral injury or loss to the FIA, its bodies, its members or its executive officers, and more generally on the interest of motorsport and on the values defended by the FIA" as well as "misconduct towards" officials.
The hearing took place on Saturday afternoon with the outcome set to be announced on Sunday before the start of the Spanish Grand Prix.
As Steiner waits to hear his fate, Schumacher has weighed in with the German warning against Formula 1 becoming a "police state".
PlanetF1.com recommends
Stewards defer decision on Guenther Steiner inflammatory comments after hearing
Guenther Steiner lets loose his latest rant about F1 stewards
Declaring the Monaco incident was "obviously Nico's mistake", the Sky Sports F1 pundit added that he "has to live with the punishment."
But what the German doesn't understand is why Steiner is being hauled over the coals for questioning it.
Accepting that while it is "very important how he articulated it – we all know Guenther Steiner", Schumacher says he is "with" the Haas team boss in his comments.
"The FIA is what it is," he continued. "A few things have happened in the past, and the Presidents have also said things at the award ceremonies that were perhaps strange, and they didn't have to go to the stewards.
"I would be very happy about that cautious as the FIA and would also question myself.
"What bothers me a bit, I do think that you can be open and honest with each other, and the desire to use professional stewards, that you have the same ones all year round, should be allowed.
"Otherwise I feel comfortable that it's a bit like a police state where you can't say anything or you'll be punished immediately."