Ralf Schumacher blasts Guenther Steiner for 'personal' vendetta against Mick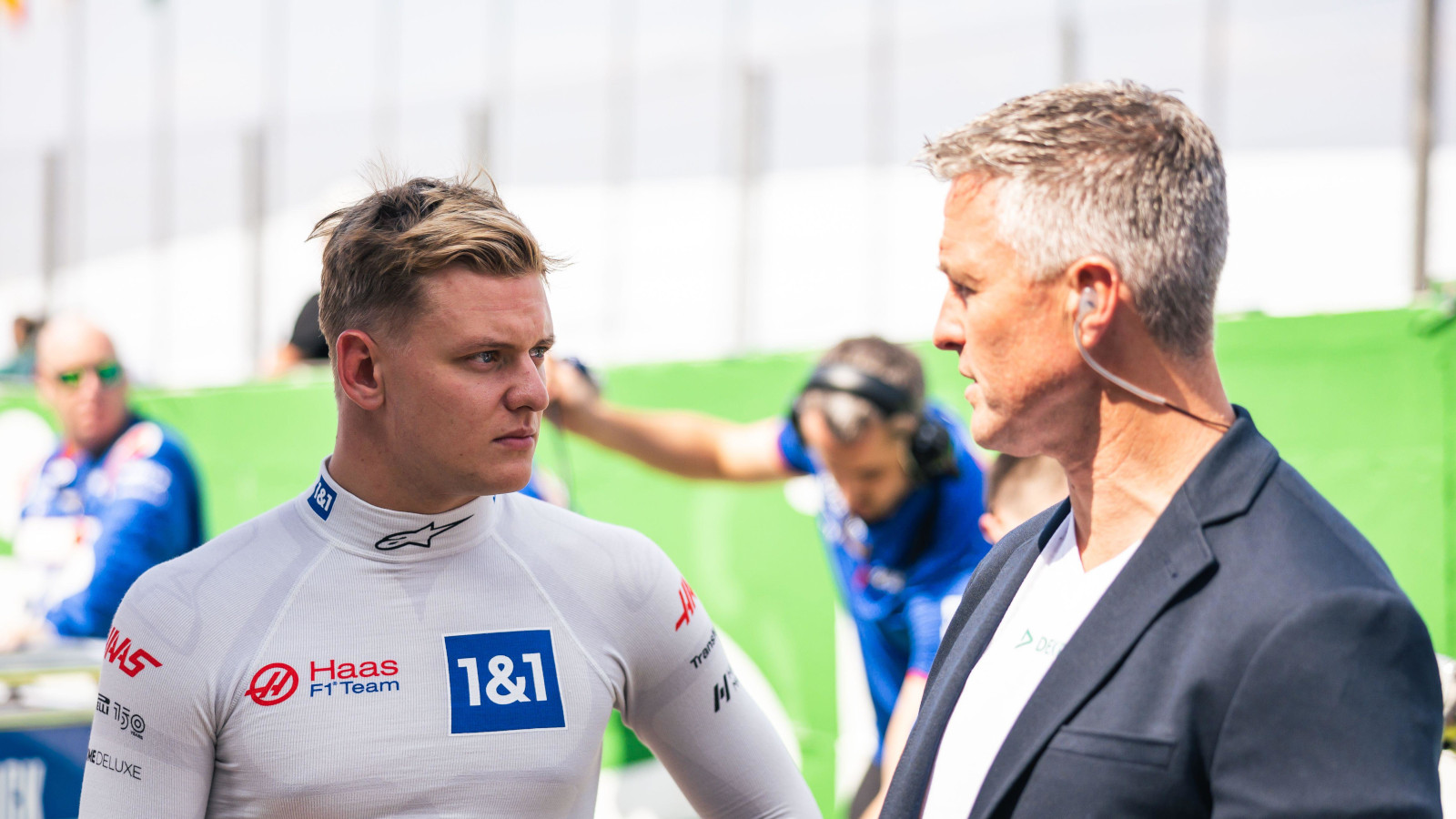 Ralf Schumacher has taken aim at Guenther Steiner, accusing the Haas team boss of having "something personal" against his nephew Mick Schumacher.
According to the latest reports on Mick's future, the driver has already been informed by Steiner that he won't have a Haas race-seat for next season.
He was reportedly told of this at the Sao Paulo Grand Prix weekend where, perhaps with that in mind, he said: "Sometimes it's your year and sometimes it's not – and this year was probably not mine."
He went onto declare "we still have one race left", the 23-year-old expected to be replaced by Nico Hulkenberg with an announcement coming as early as Wednesday.
Schumacher blames Steiner for the demise of his nephew's career, adamant Haas would have re-signed him were it not for the Italian.
"I see it as difficult for Haas to choose Mick," he told Sky Deutschland, "otherwise they would have done it long ago.
"I think the interaction in the team and the openness of Guenther Steiner – I'll call it that politely – doesn't necessarily speak positively."
Although Mick has scored just twice in his two seasons on the grid, Ralf Schumacher believes he has still shown "potential" but that it was crushed by Steiner and his ego.
"Mick has shown that there is potential but no matter what he did, the team and Guenther Steiner were never satisfied with it," he continued.
"This behaviour cannot be explained with normal standards. It almost has to be something personal.
"I believe that Guenther Steiner cannot deal with the fact that someone else is the focus at Haas.
"He's very, very happy to be the one front and centre."
He also, and not for the first time, hit out at Steiner's management of his nephew.
According to Schumacher, being under constant threat of losing his job meant Mick wasn't free to show what he could really do.
"You can't call it personnel management," he added. "You have to motivate your employees.
"He's under constant pressure not to make any mistakes, otherwise he can't continue to work for Haas. When you're under that kind of pressure, you can't drive freely."
Should Mick lose his Haas seat, his options for 2023 are limited to a reserve driver role as even though Williams have yet to officially confirm Logan Sargeant, that's almost a formality given he'd have to implode in the F2 season finale to miss out on the necessary super licence points.
Mick's therefore looking at a year on the sidelines with Mercedes said to be interested , as too are Alpine.
Ralf's constant commentary hasn't helped Mick's cause
Imagine your uncle taking aim at your boss every time you made a mistake at work. And doing so on public stage with a microphone in his hands.
Pretty sure my boss wouldn't appreciate the constant commentary, especially if it was intended to take the focus of my mistakes and put it onto his.
But that's what Ralf has done, more and more as this season has gone on and Mick's future began to look ever more precarious.
Almost every post-race weekend Monday there's Ralf talking up Mick, even when he hasn't scored a single point, and talking down Steiner for pointing out that his driver once again didn't score a point.
Now the already annoyed boss is even more so.
While most appreciate Ralf stepping up for Mick, his "almost has to be something personal" vendetta against Steiner hasn't ingratiated him, or the driver.
At least with Hulkenberg, Steiner won't have a mic'd up uncle on his case every Monday.
Read more: F1 2023 driver line-up: Who is confirmed for next season's grid?