Ralf Schumacher has warned Sebastian Vettel not to expect miracles when he lines up on the 2021 with Aston Martin as the team still has "some shortcomings".
Last year, racing a controversial pink Mercedes, the Silverstone-based team finished fourth in the championship, losing out on third by seven points.
The team claimed four podium results, including a victory at the Sakhir Grand Prix, but fell short of McLaren having been docked 15 points early in the year for running illegal brake ducts.
That wasn't the only moment that cost the team with strategy mistakes and reliability also robbing them of points.
Schumacher has warned new signing Vettel not to expect miracles this season.
Speaking to de24.news, he said of Aston Martin that it is a "great" team, "they have always been survivors but what is more crucial is there are deficits in the team.
"You can't turn a cow into a tiger overnight.
"If you suddenly have a tiger in the box, you have to be able to tame it.
"There are still some shortcomings. Papa Stroll was not amused."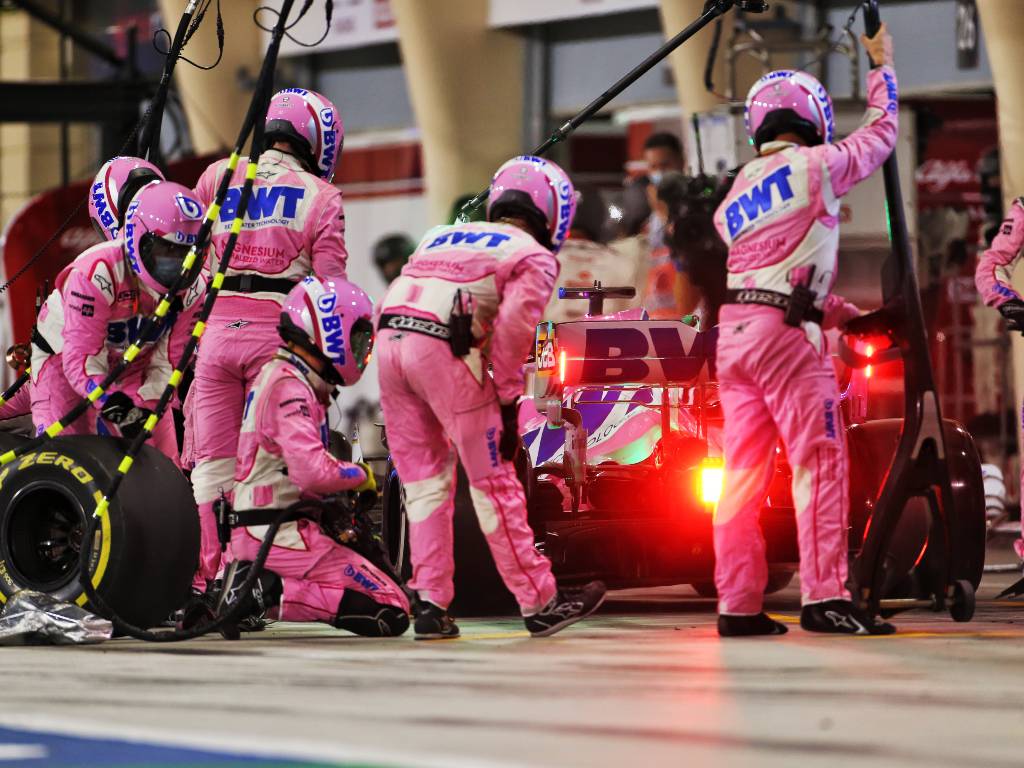 Sign up to the official Formula 1 store and save 10% on your first order!
Schumacher, however, feels Aston Martin is a team where Vettel can shine.
After a wretched final season with Ferrari, one in which he secured just one podium, Schumacher reckons Vettel can rediscover his lost form.
"I'm delighted that he finally has a team that stands behind him again," he continued.
"You want to feel comfortable, but also wanted and needed.
"Ferrari has solved this in such an unfavorable way – for that they should actually get a breakdown man.
"It was a messed up season from the start.
"The driving errors were due to wanting more and under pressure and all of it being too much. That shows how human Formula 1 is."
Vettel will partner Lance Stroll in his first season with Aston Martin, however, Helmut Marko says he could have possibly returned to Red Bull for a second stint had he not signed with the Silverstone team back in September.
Red Bull decided in December that they had to change their 2021 line up with Alex Albon under-performing. They chose Sergio Perez, the driver who lost his Aston Martin seat to Vettel.
Follow us on Twitter @Planet_F1 and like our Facebook page.