Ralf doubts Mazepin effectiveness in developing 2022 car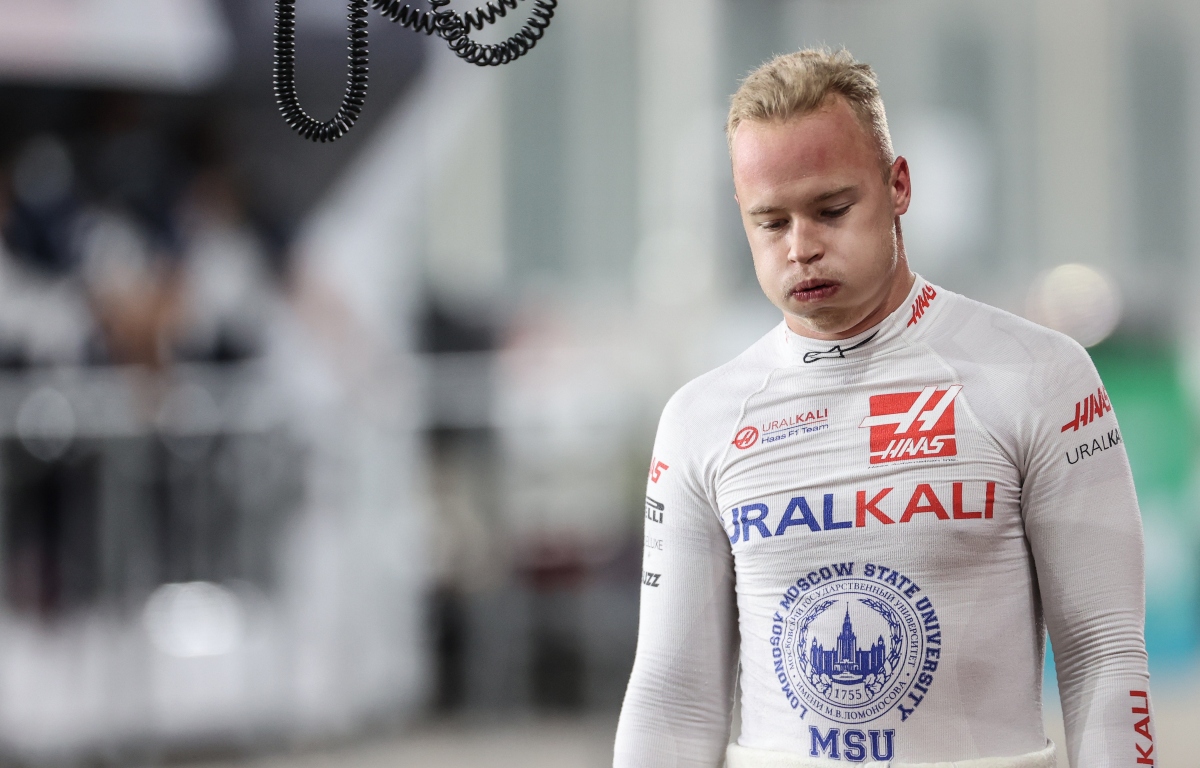 Ralf Schumacher is worried Mick Schumacher is driving "alone", questioning whether Nikita Mazepin is the "right person" to help develop Haas' 2022 car.
This season Formula 1 is introducing all-new cars, the sport moving into ground effect aerodynamics in the hope that it will create better racing as the cars can follow more easily in cleaner air.
Haas have been working on their new car for almost a year, the American team opting not to upgrade last year's VF-21 and instead focusing all their attention on 2022's new regulations.
The team is hoping that their decision could see them move towards the front of F1's midfield, perhaps even match 2018's P5 in the championship.
That would be a massive improvement for the team that last year failed to score a single point.
Haas, running its rookie line-up in Mick and Mazepin, was the only team not to record a top-10 result, their best showing Mick's P12 at the British Grand Prix.
His uncle, a former F1 race winner, is hoping Haas will provide Mick with the car needed to break his duck and get him onto F1's scoring sheet.
"The team must now create a basis for him to score points," he told Motorsport-Total.com, "and then it also depends on what Mick out of the situation.
"He's driving relatively alone at the moment, despite his young age he has to drive the development of the team and make decisions."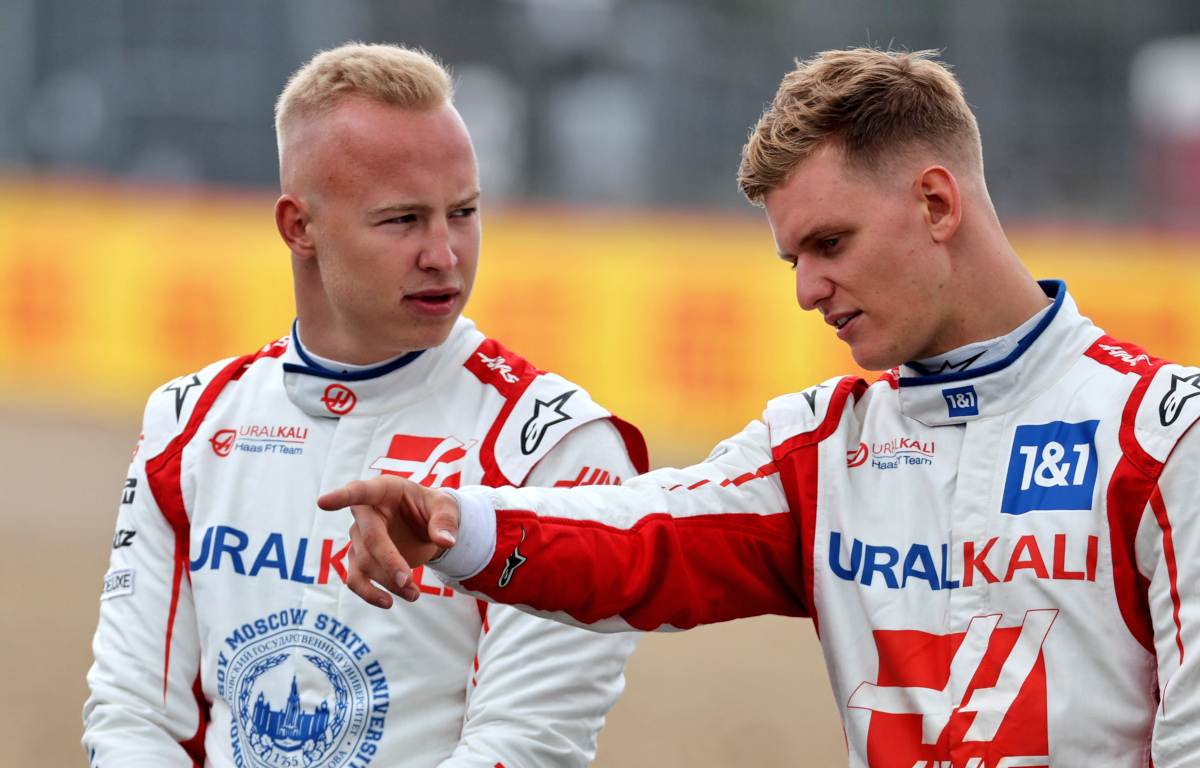 The reason his nephew has to drive it, Schumacher feels Mazepin is not up to the job.
He said of the Russian driver, he is someone "who can sometimes drive fast, but is always overwhelmed.
"So I don't know if he's the right person to develop the new car in a pioneering team with Mick."
Schumacher was impressed with Mick's development last season, not only as a driver but a person.
"He has learned a lot, and that also in the team… If something goes wrong, then he apologises immediately with his team and keeps working hard," he said.
"That's what makes a good racing driver."
But while Schumacher has made it clear quite often that he is not a fan of Mazepin's, Mick says his rivalry with his team-mate was "probably blown out of proportion" last season.
He told Crash.net: "Obviously, I think that every team-mate out there is competitive. I think we are not the only ones having these kind of issues but probably they've been more public with us.
"But yeah, overall, I think we do work together on that side and we try to aim for the same goal, which is obviously moving ahead and trying to improve ourselves in the sport."
PlanetF1 Verdict
Ralf says Mick is alone, doubts Mazepin's effectiveness
Ralf Schumacher thinks that Mick Schumacher is alone at Haas.