Ralf Schumacher downplays Nico Hulkenberg as a 'real alternative' for Haas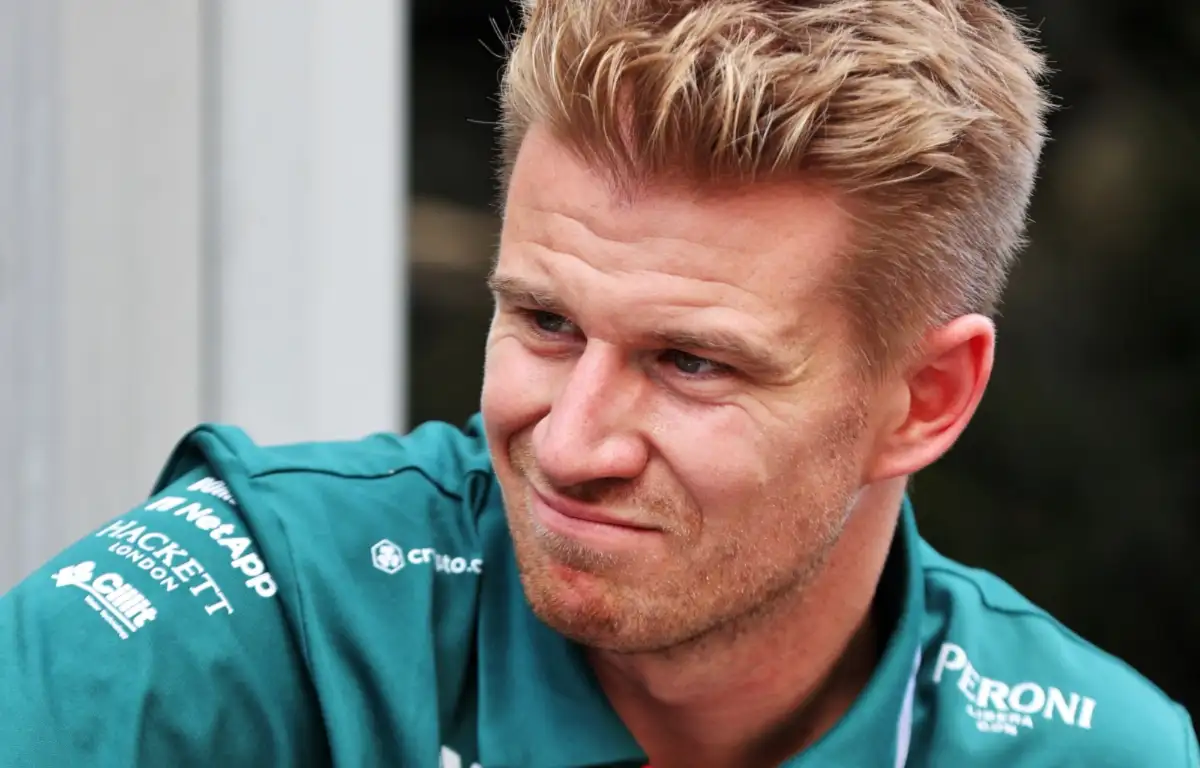 Ralf Schumacher has "nothing against" Nico Hulkenberg, but he does not believe the German is a "real alternative" for Haas.
Haas have only one half of their 2023 line up confirmed with Kevin Magnussen having rejoined the team on a multi-year contract.
His team-mate be has yet to be decided with Guenther Steiner weighing up several options, including current driver Mick Schumacher and F1's super sub Nico Hulkenberg.
The Italian recently talked up Hulkenberg's chances as he implied he'd be more in favour of experience over youth.
"What can a driver contribute to making the team better and bringing us to the top?" he told RTL.
"How much risk are you willing to take? You usually take more risks with a young driver because you don't know how far he can go."
He also reckons fans "would love" to see Hulkenberg and Magnussen, the man who infamously told him to "suck my balls, honey", as team-mates.
Schumacher, though, doesn't see it happen.
Motorsport-total.com quotes him as having told ServusTV that while the German "always brings himself into conversation" and that he has "nothing against him, he's not really a real alternative now."
His nephew, though, is.
According to Schumacher, the 23-year-old is the "the best alternative because of his performance in the last races.
"The curve is definitely pointing in the right direction now, and I think any team boss who doesn't have Mick on his list is making a huge mistake.
"If I were team boss, there would be no question who I would be would take if I look around at the moment who is on the market."
Mick's points-tally is counting against him with the German having scored just twice in 37 race starts.
It has Steiner questioning whether he is the "best" choice for Haas, or if the team would be best served putting another driver in the car.
Schumacher is "firmly convinced that Mick will still be driving Formula 1 next year", adding that he is currently proving to everyone in the paddock that he can deal with pressure.
"One of Mick's great strengths, I noticed that he always kept calm," Schumacher continued. "Even now, when the pressure on him was very great. He dealt with it magnificently."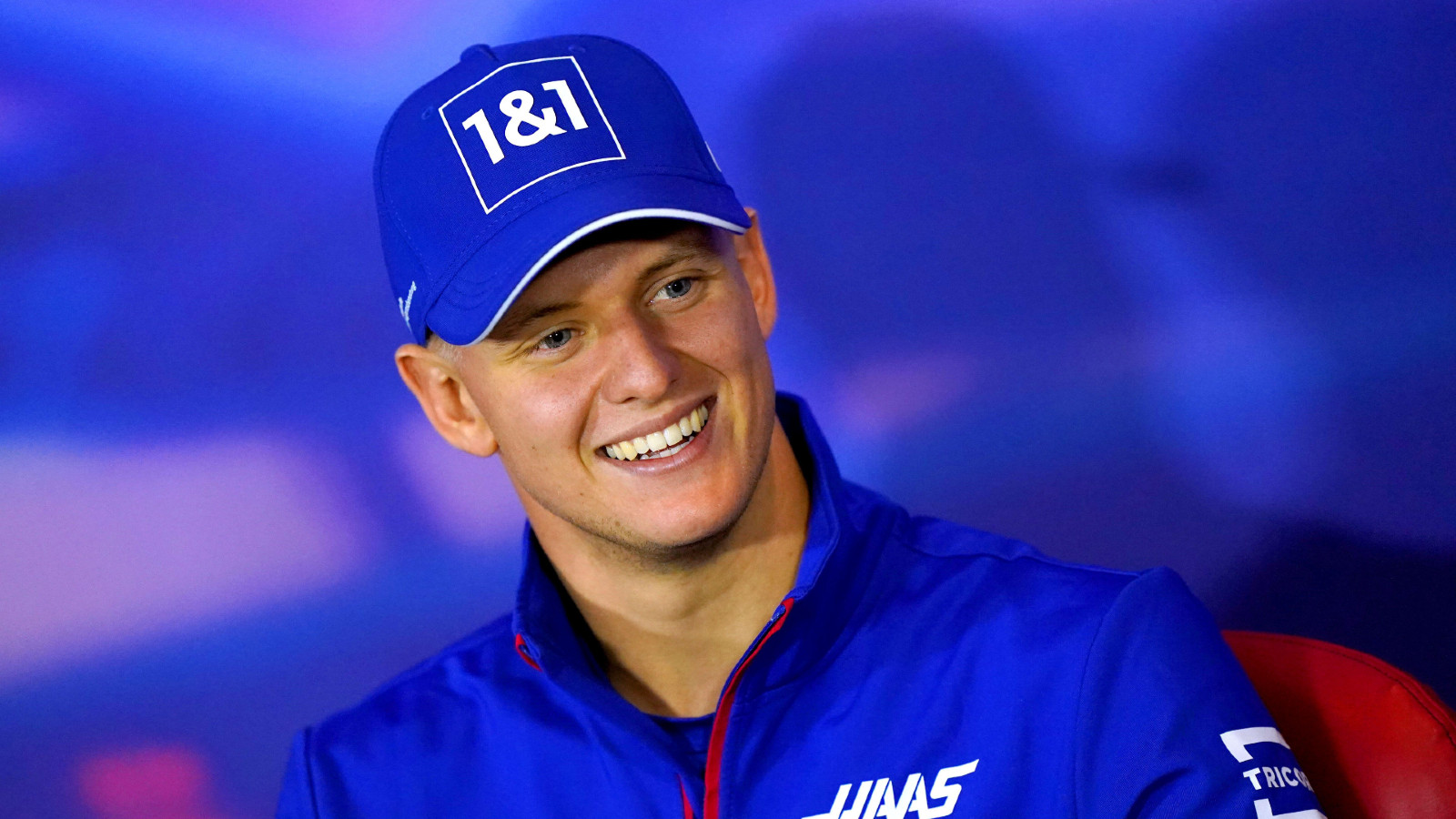 Ralf is right, Hulkenberg isn't a genuine option
Swapping Mick Schumacher for Nico Hulkenberg makes very little sense as not only would Haas not be able to build a future with the 35-year-old but, let's be blunt, Hulkenberg never lived up to his potential.
Winning the A1 Grand Prix title in dominant style, taking the 2009 GP2 Series title, much was expected of the German but it never quite worked out for him in Formula 1.
While it is fair to say the cars he drove played a part in his lack of podiums, that he left the sport with 177 starts and not a single podium on the board speaks to that nth degree that he was always missing – or that he threw away (2019 German GP ring a bell?).
His record for most starts without a podium is now up to 181.
He was an almost-driver, and while some would argue that Schumacher is shaping up to be the same, he's only 35 races into his F1 career. There is time to turn it around, for him to find his feet and maybe even the champagne.
In recent weeks he has beaten Magnussen, who Steiner has lauded several times, finishing ahead of the Dane in three of the last four races.
Schumacher deserves a chance, Hulkenberg had his…
Read more: Why it is too soon for Formula 1 to give up on Mick Schumacher