Ralf Schumacher names Felipe Drugovich as possible threat to Mick Schumacher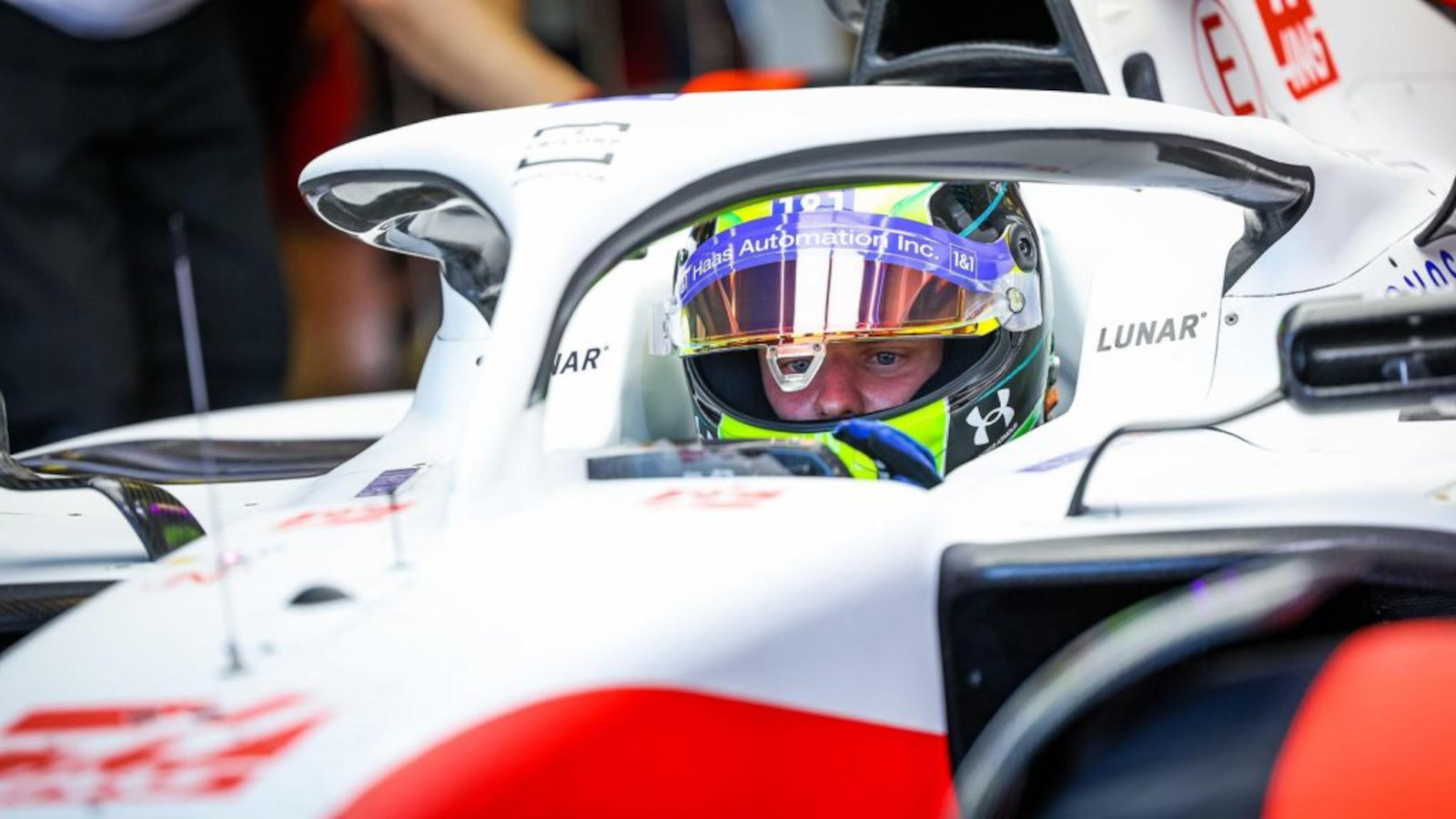 Ralf Schumacher admits there are some Formula 2 drivers, most notably Felipe Drugovich, who could upset Mick Schumacher's plans of re-signing with Haas.
There are a few rumours doing the rounds this silly season about Schumacher with reports claiming Haas have withdrawn from their contract negotiations with the driver as they believe they are his only option for next season and therefore want to wait to see how he does in the second half of the season.
Other reports relate to Ferrari, Schumacher a member of their junior academy, with Bild claiming Scuderia team boss Mattia Binotto is not enamoured with the German who has only scored twice in Formula 1, and as such Ferrari won't be pushing Haas to retain the driver.
Schumacher concedes his nephew, who managed back-to-back points-hauls at this year's British and Austrian GPs, hasn't made life easy for himself.
Mick Schumacher and Haas voted most improved by PF1 readers
Mick Schumacher and Haas are putting together some impressive performances.
"Well, I have to say, Mick obviously started very weakly" the Sky Germany commentator said as per motorsport-total.com. "Mick started weakly in relation to [Kevin] Magnussen, you just have to see it that way."
"But," he added, "he found his way and at the right time.
"And in Hungary with the package, I think he did a decent job. You couldn't expect much more from that either. That's why everything is on schedule. And no matter how: I mean, Haas is a team where you can show yourself for the first time this year.
"He's already done that a few times and will continue to do so, hopefully with the update too. And if he has another opportunity where he can show himself, then fine, but the main thing is that he has a decent cockpit in the Formula 1."
But whether he holds onto that seat remains to be seen as Schumacher has rivals from Formula 2 vying for the Haas drive, including Formula 2 championship leader Drugovich.
But while conceding that point, his uncle was quick to point out that it is only in Drugovich's third season that he is leading the championship.
"As a rule, August or September is the time when you look around for drivers," the former F1 driver added.
"I mean, there are also some from Formula 2 who are a bit pressing, of course, and also have money.
"There Drugovich is involved, after three or what feels like four years he has gone ahead."
Drugovich comes with backing from XP Investimentos and has been linked to Nicholas Latifi's Williams seat as well as a reserve drive role with Aston Martin.
Should Schumacher not continue with Haas his options are limited to Williams and perhaps Alpine if the latter fails in its bid to force Oscar Piastri to take Fernando Alonso's race seat.