Did you hear the one about the German, the Italian and the Spaniard who tried to discuss strategy during the Spanish Grand Prix?
That's the joke about Sebastian Vettel's Sunday afternoon at the Barcelona circuit.
The German put in one of his best drives of this season at the Spanish Grand Prix as he raced from 11th on the grid to seventh at the chequered flag.
Doing the "impossible" as he ran a 38-lap stint on the soft tyres, Vettel was named 'Driver of the Day' by the Formula 1 fans.
Get your hands on the official Sebastian Vettel 2020 collection via the Formula 1 store
But while the four-time World Champion can give himself a pat on the back for finally getting it right this season, it was his conversation – or argument – with Ferrari about his strategy that is still making the headlines.
22 laps into his stint on the soft tyres, Vettel was asked by his race engineer Riccardo Adami if he felt he could run to the end of the race, another 16 laps, on that same set of tyres.
He replied: "Oh for f**** sake, I asked you this before. Now I've been pushing for three laps".
As the conversation went on, Vettel and Adami debated what he would need to do while all the way it was race engineer Inaki Rueda passing on information to Adami to give to Vettel.
The communication was, to put it mildly, a bit of a mess.
"He didn't understand at all what Sebastian wanted, not even at the end," former F1 driver turned pundit Ralf Schumacher told Bild.
"Either it's because he doesn't speak much English or Seb should have learned Italian."
Vettel is German, Adami is Italia and Rueda is Spanish.
Schumacher added: "Sorry, Ferrari, that doesn't work at all… a team that is fighting for the World Championship that can't even manage to communicate properly."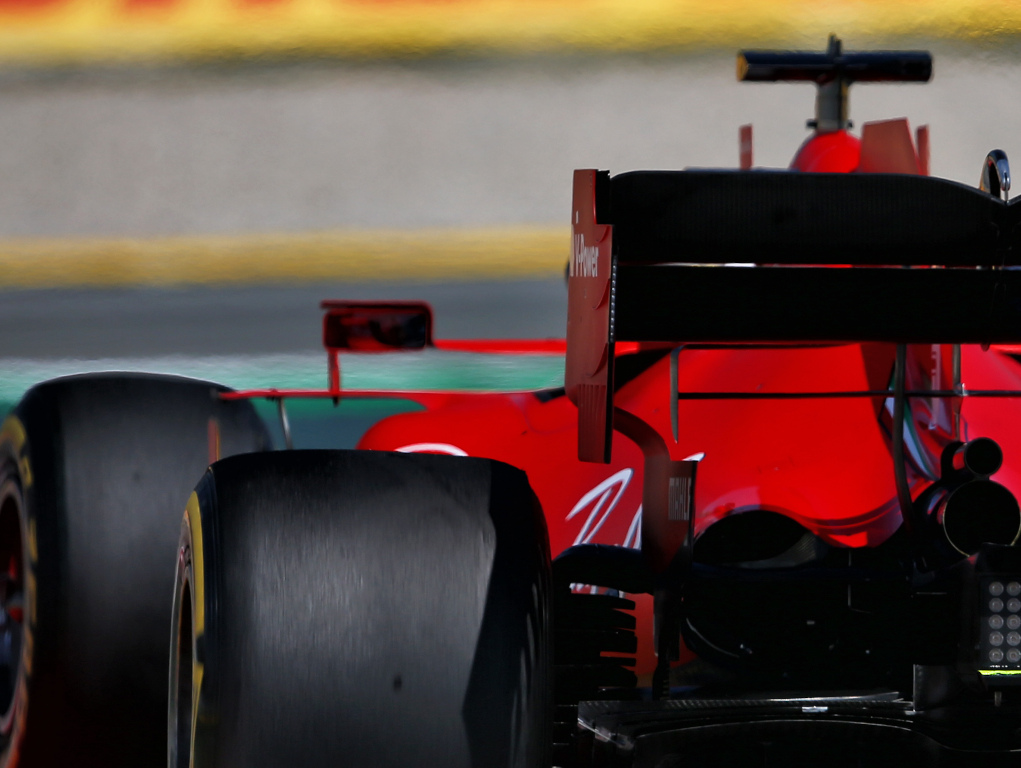 Vettel, however, has defended Ferrari.
The 33-year-old, who is in his final season with the Scuderia, says the radio messages that are FOM chooses to broadcast do not tell the full story.
"I find it difficult to evaluate the decisions based on the radio messages that can be heard on TV," he said.
"They are selected by someone, no one is shown the complete picture.
"In the end, it was a good decision that we stuck to."
Follow us on Twitter @Planet_F1 and like our Facebook page.