Ralf Schumacher: FIA are the 'loser of the year'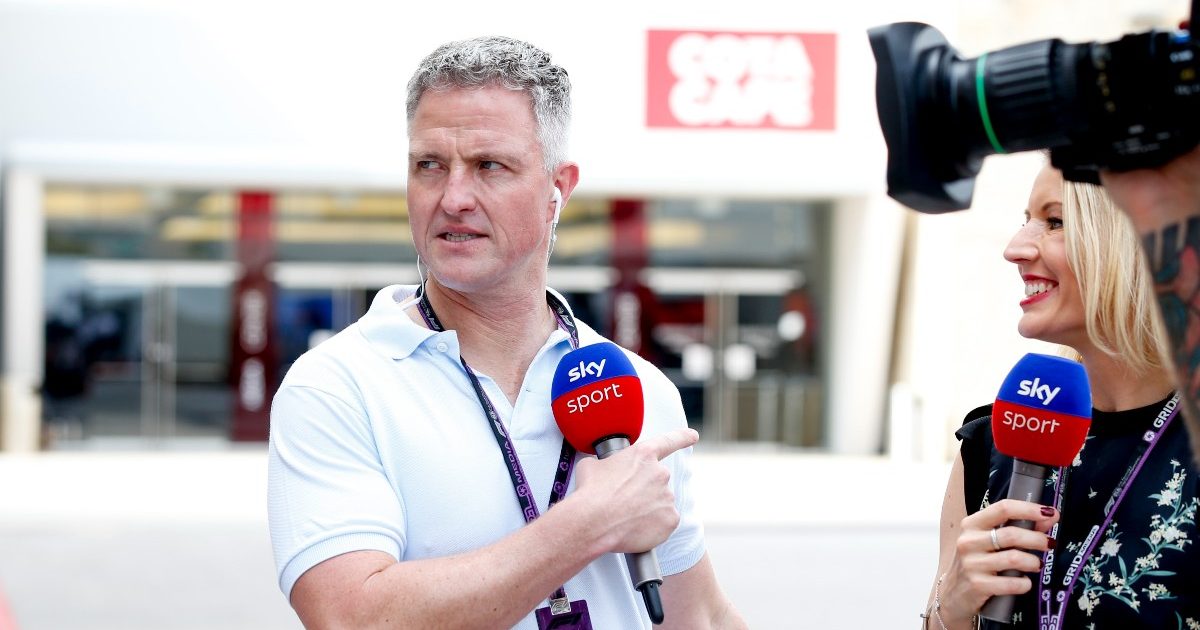 Ralf Schumacher has described the FIA as "loser of the year" when looking at their decision-making between Brazil and Abu Dhabi.
Max Verstappen snatched the World Championship from Lewis Hamilton on the last lap of the last race in 2021, but it was an ending to the Abu Dhabi Grand Prix shrouded in controversy.
The Safety Car was out for the closing stages after Nicholas Latifi had crashed. But ahead of one final lap of action, race director Michael Masi allowed only the lapped cars between Verstappen and Hamilton to overtake.
That left Hamilton a sitting duck for he was on worn hard tyres, while Verstappen had taken a 'free' pit-stop under the Safety Car for softs.
But the controversial interventions were not limited to that moment. It had started in Brazil, where Verstappen was not punished by the stewards despite guiding himself and Hamilton off the track and retaining his lead.
The drivers were left confused as to whether that was a new precedent set by the FIA, and then two rounds later Verstappen was hauled up several times for leaving the track and gaining an advantage in his battle against Hamilton, incurring a five-second time penalty.
Even at the start in Abu Dhabi, Hamilton went off track and kept his lead as Verstappen attempted a pass, but no investigation was deemed necessary.
So considering all the confusion caused, Schumacher believes the FIA come out of the season on the biggest low.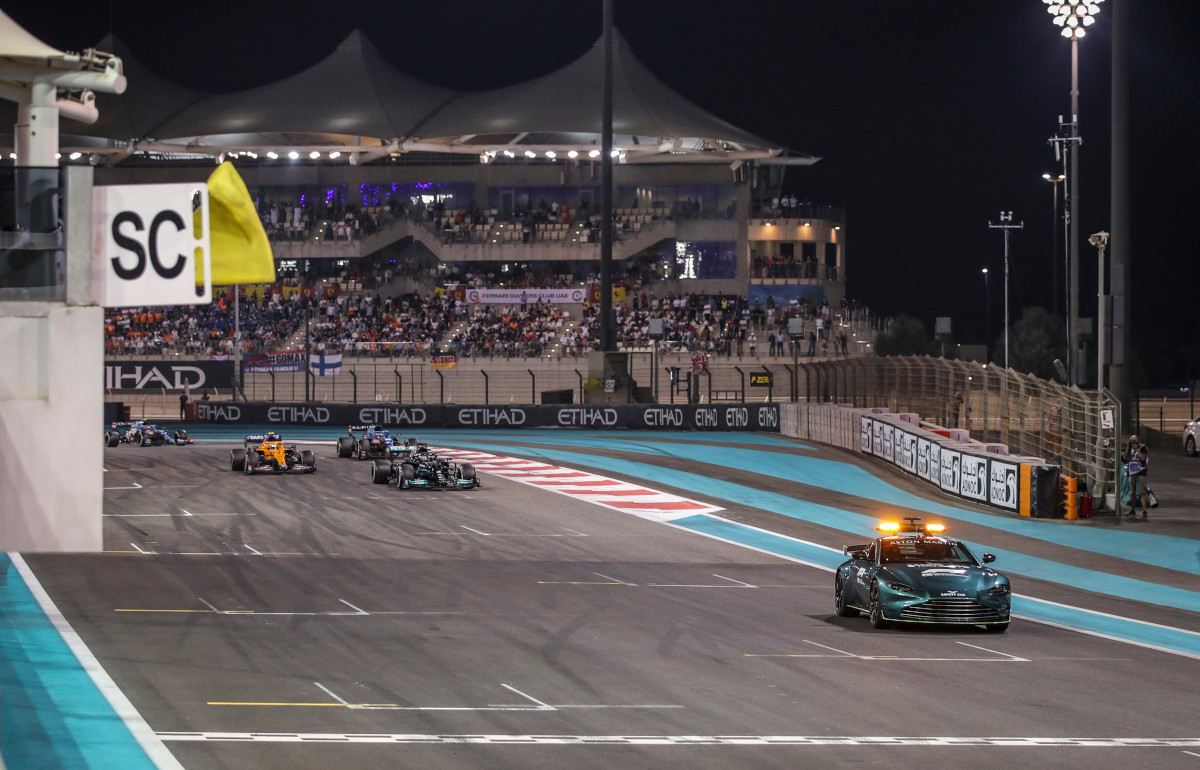 "The FIA is pretty much the loser of the year when you look at the decisions that have been made this season," he told Sky Germany.
"The mess started in Brazil. And then this in the last race."
Mercedes had two appeals against the result turned down by the stewards post-race, but lodged their intention to appeal the decision relating to the un-lapping of the cars behind the Safety Car.
Schumacher can understand Mercedes' course of action with the appeals, but regrets seeing such a thrilling title battle come down to this.
"Toto (Wolff, Mercedes team principal) said over the radio 'Michael, (Masi) this is not right'. The race should be stopped a lap earlier'. He actually wanted to make sure the last lap didn't count," Schumacher recalled.
"Of course, you have to pull out all the stops, but Max and his team (Red Bull) did incredibly well in an insanely exciting race. He won fairly on the restart.
"I'm sorry, but I think it leaves a bitter aftertaste when you try to win the World Championship like that."
PlanetF1 Verdict
Should Mercedes move on from 2021 season?
Norbert Haug believes Mercedes need to move on but also understands why it is hard.