Ralf 'would have grabbed' Steiner over crash complaints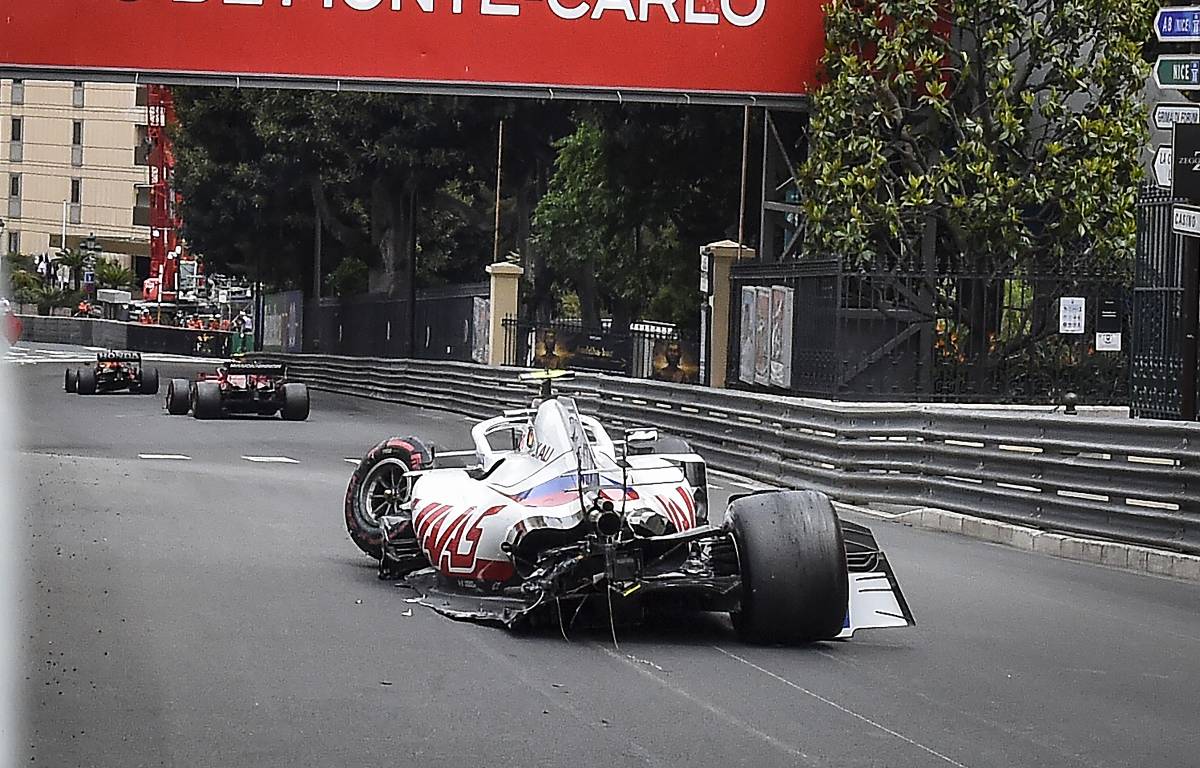 Ralf Schumacher says it would have turned physical if he, rather than his nephew Mick, had been the driver publicly criticised by Guenther Steiner.
After a series of crashes in his debut Formula 1 season, Haas team principal Steiner expressed frustration in the media at the repair bills being racked up by Mick Schumacher.
"Mick in the last five races had quite a few big ones," said Steiner. "It's a lot of money and for no good reason. They are getting a little bit too frequent and too heavy."
The driver's uncle Ralf swiftly hit back at Steiner for washing his dirty laundry in public and in a further interview, with Sport1, said had he been on the receiving end of those comments, the reaction would not only have been verbal.
"The accidents are unfortunate, yes, but I had a problem with the way Guenther Steiner criticised him publicly," said the 46-year-old former Williams, Jordan and Toyota racer.
"As a driver, I wouldn't have put up with that and would have grabbed him. You can ask Eddie Jordan about that.
"I really like Guenther Steiner but it didn't have to happen. No driver wants to read in public how his team boss criticises him. That should happen internally.
"Guenther Steiner wouldn't want Mick to call his car a sh*t car in the press. He's right about that.
"Too many accidents happen, the team can't afford that. Mick knows himself it wasn't ideal to crash in the free practice sessions. I don't think the criticism was too harsh. It was just communicated in an unfortunate way."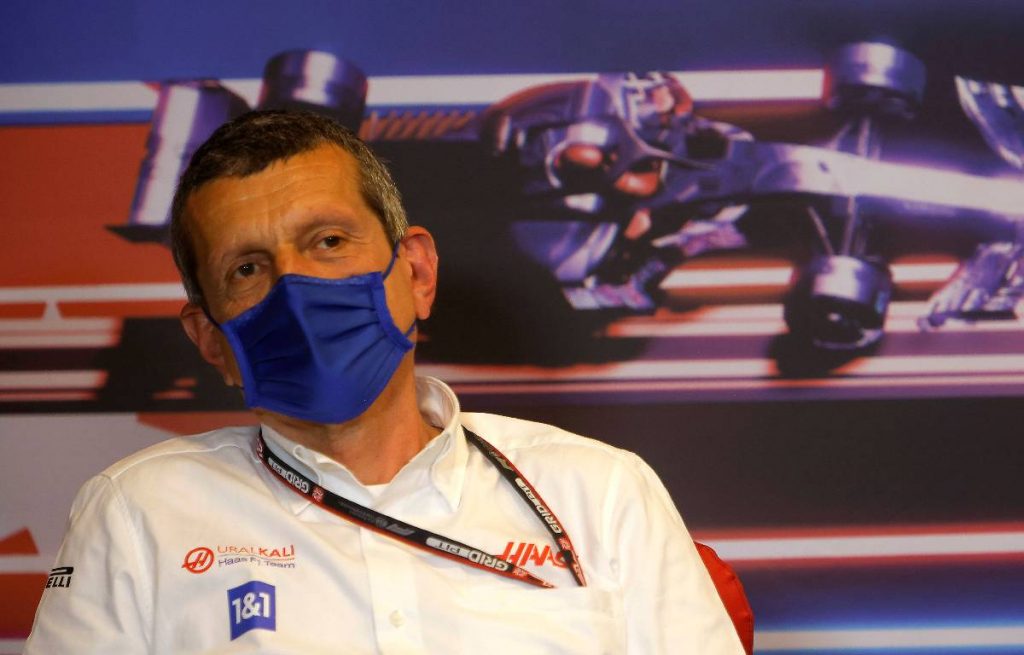 Check out the Haas collection via the official Formula 1 store
Mick, the reigning Formula 2 champion, does not have the machinery to show his talents, with Haas having effectively written off this season to try and be much more competitive when the new generation of cars arrive for 2022.
A move for the Ferrari Academy driver to a different team has been rumoured but either way, Ralf is keen to see what his nephew can do in a faster car.
Regarding a potential switch, Schumacher Snr said: "As an uncle I would prefer that, of course, because I think he would have a better chance to show his potential.
"Haas continue to work with Ferrari and Mattia Binotto is obviously very happy with Mick, as he just said in an interview.
"That is more important for Mick's future than Guenther Steiner's criticism. If Haas manage to return to their old successes, I would be very happy. The team would deserve it, the mechanics and also Guenther.
"Mick is doing extremely well. We see a completely different Mick than last year when the pressure in Formula 2 was great. In the interviews you notice he is becoming more and more relaxed and easy-going."