Ralf Schumacher swipes at Guenther Steiner: This is not Netflix, this is Formula 1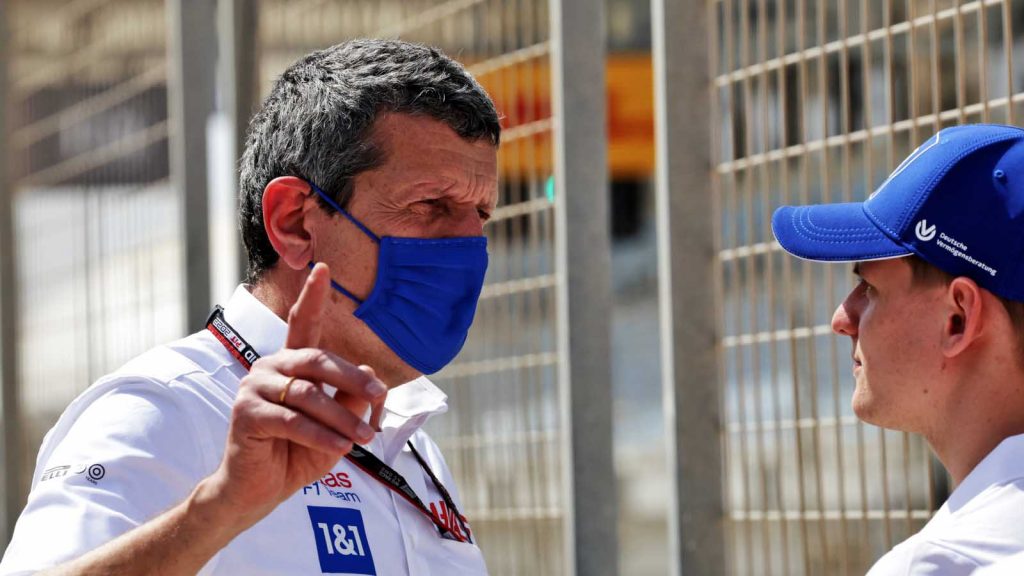 Ralf Schumacher is not impressed with Guenther Steiner's latest bout of criticism about his drivers, the German saying the "team itself, apart from him and his boss, is doing a decent job".
As his nephew Mick fights to save his Formula 1 career, the 23-year-old recently criticised by team owner Gene Haas as he "costs a fortune and wrecked a lot of cars", Haas watched as yet another car was damaged in a crash.
This time, though, it was not Mick, it was Antonio Giovinazzi at the United States Grand Prix.
Giovinazzi replaced Kevin Magnussen in Friday's opening practice at the Circuit of The Americas and took all of four laps to bin it.
The Italian hit the barrier at Turn 6, causing minor damage to the car but then adding to it as he burned out the clutch trying to get out of the barrier.
Steiner was not impressed, the team boss saying "little mistakes" are hurting the team.
"We cannot always have these little mistakes and then falling back all the time because then you never make real progress," he told Sky Sports.
"We need to be at least consistent but also move up, not only be consistent.
"But if you always get knocked back because like now in FP1, that doesn't really develop the team, so we need to think of the bigger picture but also to move forward with the team."
My Austin special 🐴 #GinaSchumacher #MSC47 #USA pic.twitter.com/PzjZtSZJH8

— Mick Schumacher (@SchumacherMick) October 21, 2022
With his comments directed in part at Mick and his future, his uncle has hit back.
"I don't know if he [calling for consistency] means the team or the drivers," the six-time grand prix winner told Sky Deutschland. "I don't understand what that's supposed to mean.
"He should maybe listen to his own interviews, then he would notice it too."
Not done, the German added: "The team itself, apart from him and his boss, is doing a decent job."
Mick has scored points just twice in his Formula 1 career, the 23-year-old eighth at this year's British Grand Prix and sixth in Austria.
Schumacher reckons he would have more were it not for Haas' strategy mistakes and a few reliability issues.
"Both drivers who are here now are doing a good job and I think Haas would do well to stick to both and if you are so critical of the drivers, to use self-criticism," he said.
"This is not Netflix, this is Formula 1."
Read more: Mick Schumacher receives timely endorsement as Haas decision draws closer